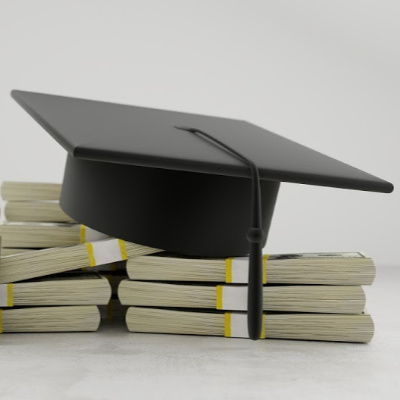 The 2020 Presidential Race is upon us already. With every Democrat over the minimum age of 35 in the running, candidates are looking for ways to differentiate their brands and attract young voters. Each Democrat candidate has offered a swag bag of goodies to Generation Z featuring free or low cost college tuition and college debt refinancing or cancellation.
We all knew the Democrat field of presidential candidates was too crowded (in the same way the Republican field of 2016 was over-stuffed), and the stress is…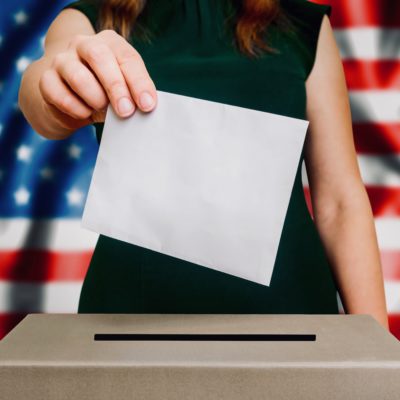 Elizabeth Warren is in the news again. No, it's not another story about her gaming the system to get into Harvard. Instead she's jumped on the 'abolish…
Elizabeth Warren literally put her moccasin in her mouth this morning during an interview with Mika Brzezinski regarding the Varsity Blues college scandal. According to Lizzie, those who…
Elizabeth Warren keeps trying to score political points and continually gets smacked with her own rakes. Prime example is her jumping onto Cynthia Nixon's "Mike Pence isn't…
Can I just say it here? Sen. Elizabeth Warren is the 2020 election season's most awkward candidate. And she proved it again on Thursday when she told…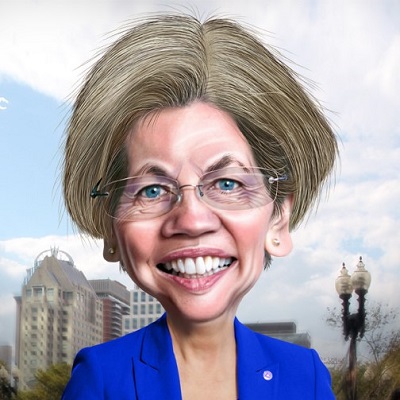 We already knew 2020 Presidential candidate Elizabeth Warren is a liar. We knew she claimed to be a Native American to get benefits and special treatment, and…
Liawatha Warren, the senior Senator from Massachusetts, believes unelected officials can use the 25th Amendment to take out President Donald Trump. Everybody's throwing around the 25th Amendment…
Elizabeth Warren is a lot of things, including a senator, a lawyer, a liar (but I repeat myself), and today, she proved that she is absolutely shameless….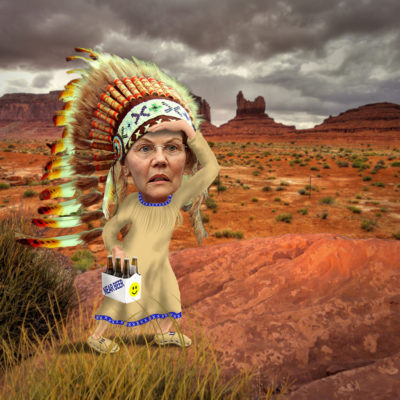 In the midst of a news cycle filled with the soap-operaesque implosion of the Democrat Administration of Virginia, Elizabeth Warren is being shoved off-stage.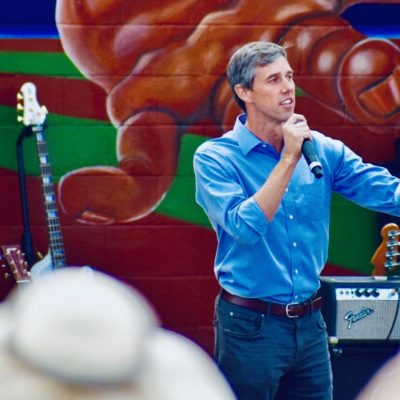 The 2020 Presidential campaign is already popcorn worthy and it's barely out of the gate. I wonder if Vegas would be interested in putting odds on how…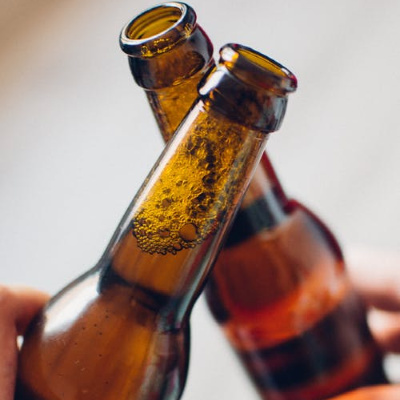 Bless my stars and garters. Is there anything in the world more condescending than a wealthy politician trying desperately to show his/her common man cred by drinking…
Yesterday, Elizabeth Warren went on the warpath. But the battle was over before it began. The grandiose announcement of her DNA test sank like a rock minutes…
Elizabeth Warren has been speaking with a forked tongue for years now regarding her ancestry. More recently she's informed us all that she's NOT running in 2020….
The Daily Beast leftist propaganda machine is clutching its collective pearls over Trump's comments the other day (when is it not?) about "subjecting" poor, oppressed Elizabeth Warren…