One opinion editorial by Senator Tom Cotton was all it took to break the New York Times.
When is an apology not an apology? When you don't use the words "sorry" and "apologize." The New York Times tried the non-apology route when it got…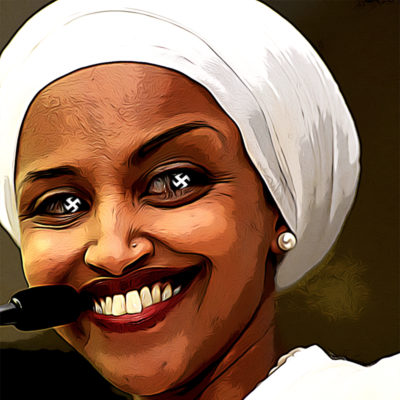 Everyone was just waiting for Congresswoman Ilhan Omar to have more than 280 characters to explain her foreign policy philosophy, right? Well, the Washington Post finally gave…
No, I wasn't being sarcastic with that title. China – the land that has murdered literally millions of its own citizens since the 1950s, and whose "cultural…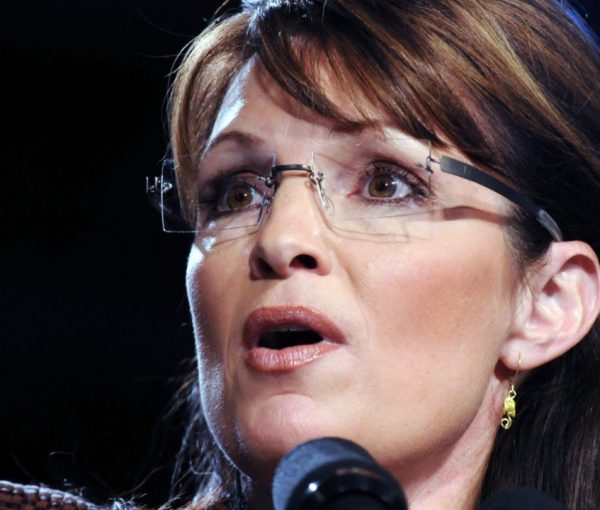 The papers are filed, and Sarah Palin is taking on the New York Times after their disgusting op-ed (and itty bitty teeny tiny correction) after the Alexandria…
Even though three people are now under arrest for the brutal crime of practicing female genital mutilation in Michigan, the story is still not getting media coverage….
A college degree used to be a hallmark of an educated mind. These days, it's a debt certificate and, most of the time, an indicator that the…
Channeling the '80's hit movie "Back to the Future," the Boston Globe has published a fake front page offering its predictions of a Donald Trump presidency one…