Alexandria Ocasio-Cortez's economics degree is worthless. She's shown time and again that she has ZERO understanding of basic economics, markets, and how to run a business. It's also very evident that she understands nothing of banking practices. In the span of just a few minutes, she stepped on multiple rakes during her grilling of Wells Fargo CEO Tim Sloan.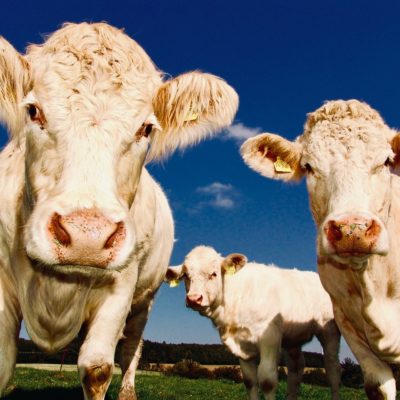 The Green New Deal rollout has been the best political comedy show EVER! We have Dems and media trying to tell us the FAQ sheet was actually…
The Green New Deal may be the dumbest piece of legislation ever submitted. Conservatives rightly attacked it as so much panic-inducing horseshit, and even Nancy Pelosi gave…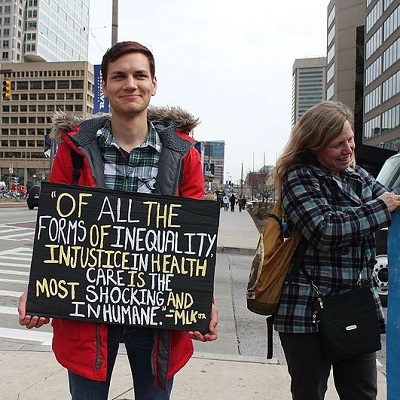 Far be it for me to defend Nancy Pelosi and the Democrats in Congress, but I have to say that if someone put a gun to my…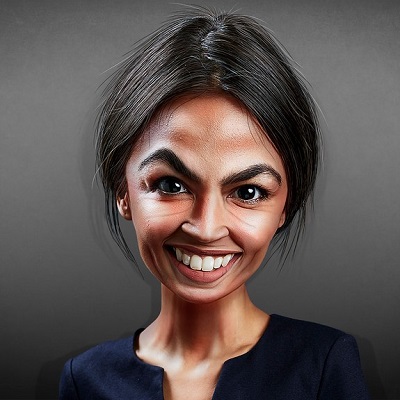 If not, Alexandria Ocasio-Cortez should be in the team photo. The Democratic Socialist darling, who sports two Bachelors degrees from Boston University – one in economics, and…
A few years ago, one-day boycotts of gas stations to protest high gas prices were all the rage on social media. If you aren't familiar with them,…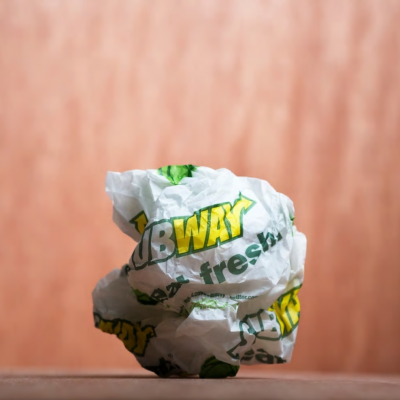 For the last several years, we've seen local governments like San Francisco pushing to raise minimum wage. We've heard sob stories from workers who have chosen to…
If you haven't heard yet, the government of the state of Oregon recently did something horrible – they passed a law allowing Oregonians to pump their own…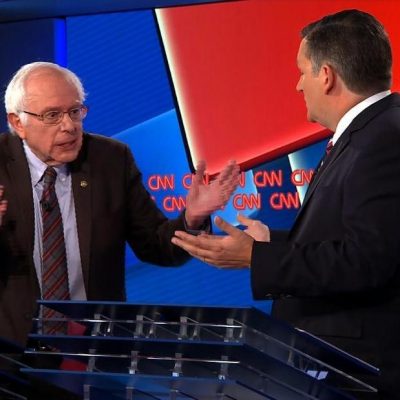 After last night's CNN debate between Ted Cruz, Tim Scott, Maria Cantwell, and Bernie Sanders, my husband turned to me and said, "Well, unless you're completely in…
What is it with people who claim the moral high ground because they ostensibly grew up poor? They seem to believe that a tough childhood entitles them…
Whenever a major disaster of any nature affects any portion of the population, the inevitable topic of price gouging comes up. Basic rules of economics do apply….
The State of Fear that is emanating from the climate change alarmists right now is one for the books. I don't think any Las Vegas bookie could've…