Mileage tax on all vehicles. That's Pete Buttigieg's grand idea. Need better roads and bridges, let's slap a mileage tax on all drivers!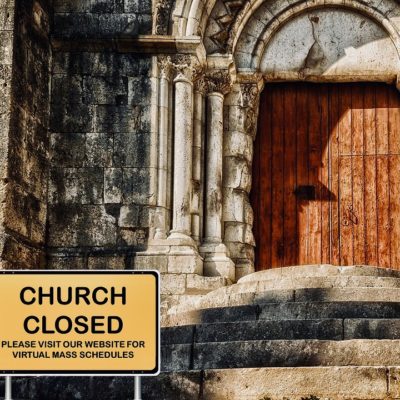 Lockdowns were supposed to "flatten the curve." Yet here we are, in September, and the lockdowns continue. Did and do the lockdowns work?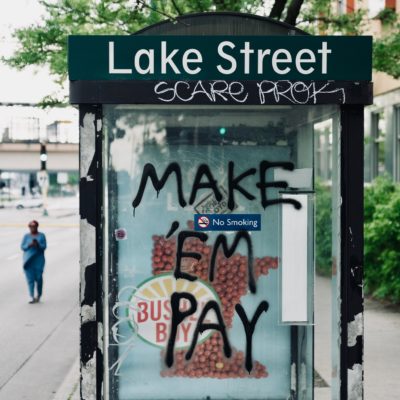 Insurance costs and demolition fees are hindering downtown Minneapolis businesses from rebuilding.
Today's Bookshelf is a slight deviation from normal. Instead of reviewing a book, I wanted to highlight an article by Thomas Sowell. "Lessons from the Past" appeared…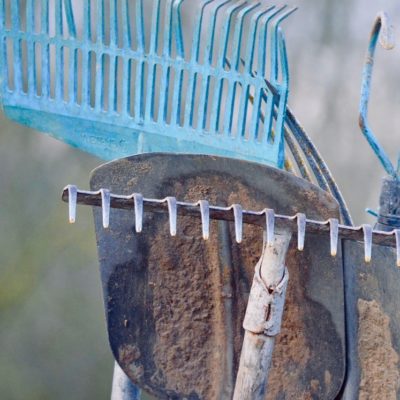 Alexandria Ocasio-Cortez's economics degree is worthless. She's shown time and again that she has ZERO understanding of basic economics, markets, and how to run a business. It's…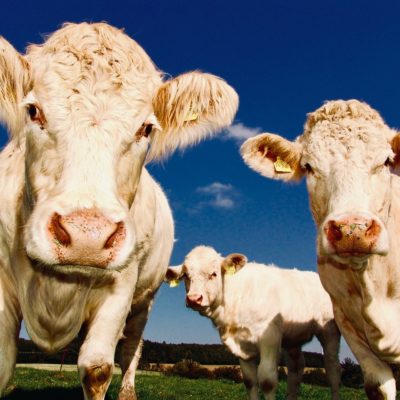 The Green New Deal rollout has been the best political comedy show EVER! We have Dems and media trying to tell us the FAQ sheet was actually…
The Green New Deal may be the dumbest piece of legislation ever submitted. Conservatives rightly attacked it as so much panic-inducing horseshit, and even Nancy Pelosi gave…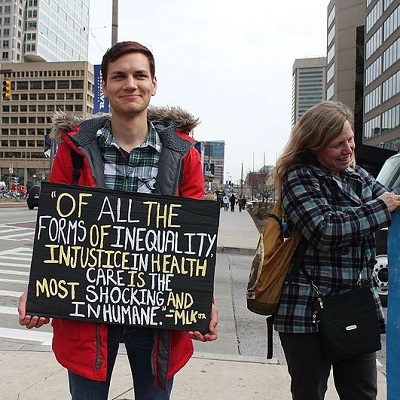 Far be it for me to defend Nancy Pelosi and the Democrats in Congress, but I have to say that if someone put a gun to my…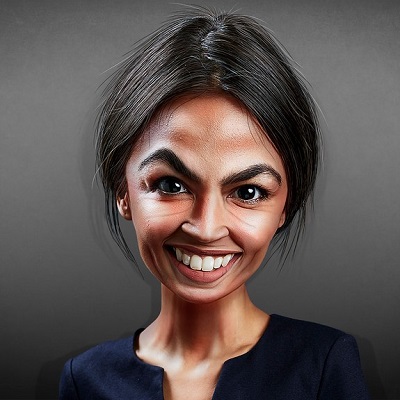 If not, Alexandria Ocasio-Cortez should be in the team photo. The Democratic Socialist darling, who sports two Bachelors degrees from Boston University – one in economics, and…
A few years ago, one-day boycotts of gas stations to protest high gas prices were all the rage on social media. If you aren't familiar with them,…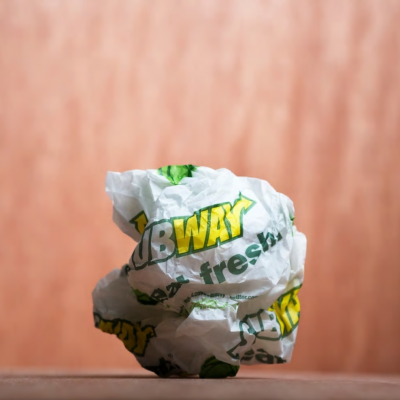 For the last several years, we've seen local governments like San Francisco pushing to raise minimum wage. We've heard sob stories from workers who have chosen to…
If you haven't heard yet, the government of the state of Oregon recently did something horrible – they passed a law allowing Oregonians to pump their own…