While we're all watching with amazement at the toughness of the Ukrainian military, our Air Force has decided to create safe spaces. Because, you know, feelings.
One of these days I'm going to be fired.  I always point to the elephant in the room when it's right there in front of me.  And…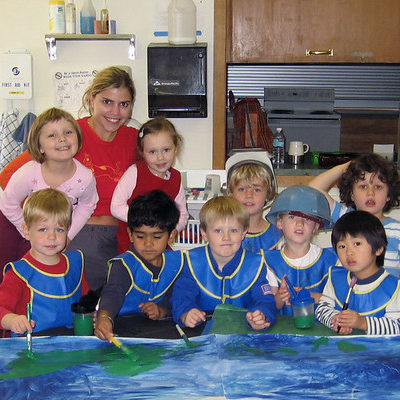 Daycare centers want parents to believe that their children will be surrounded by love and warmth while in their charge. But some of the big commercial chains…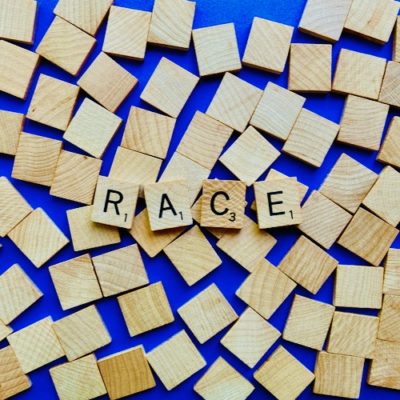 Let's mandate "race training" for all levels of federal government. That's the latest from Joe Biden's handlers at the White House. On Friday an executive order was…
Seems liberal think-tank academics are blaming whitey again. This time, the hit piece comes from University of Colorado-Boulder Professor of Asian Studies, Jennifer Ho.
On Friday, March 26, 2021, the United States Special Operations Command (USSOCOM) announced that they have hired Richard Estrada-Torres as their Officer of Diversity and Inclusion. You…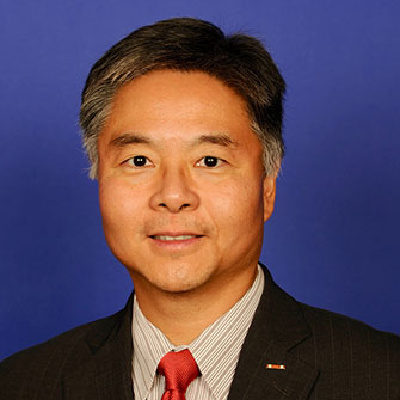 Ted Lieu is a Congresscritter representing L.A. County in California. He assumed the seat of Henry Waxman in every sense of the word. Yesterday, at a Judiciary…
If you have a child or grandchild or are related to a child in any kind of school, you need to stop everything and pay attention. This…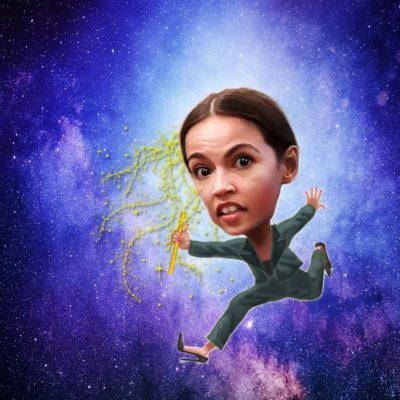 Just the other day, CBS News proudly announced their 8 person group of journalists who will be tracking and reporting on the 2020 election cycle. However, the…
Nancy Pelosi may not like Alexandria Ocasio-Cortez stealing her thunder, but she is sure willing and ready to bow to the politically correct SJW signaling that newly…
Director Stan Zimmerman's production of the classic play "The Diary of Anne Frank," seems to be an exercise in seeing just how many people this jackass can…
The Left is the most race-obsessed pseudo-ideology since Nazism The faux high-dudgeon over nutburger Roseanne's racist tweet (and when wasn't she a nutburger?) and unseemly glee over…