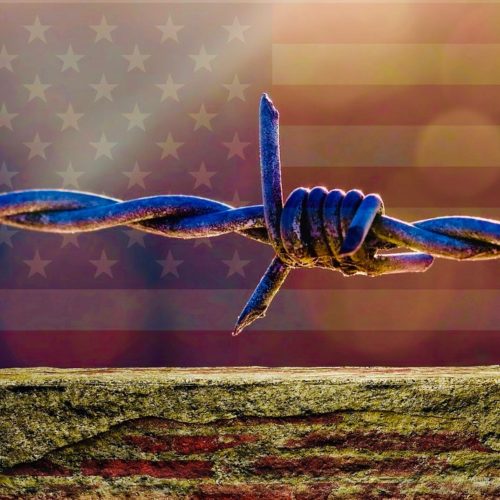 The House and Senate Democrats do not care that the government is shut down. Nor do they care about the 800,000 federal employees who have been without pay since January 1, 2019. What they DO care about is thumbing their nose at Trump even as we now see that they were for Border Security and against illegal immigration, until Trump came along.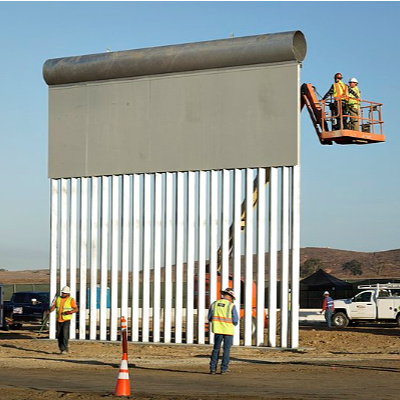 To forewarn you, this isn't my typical drive by snark. I am done and over these dreadful people. And, by dreadful people I mean Democrats. We don't…
As I write this post, it's three o'clock in the morning Eastern Daylight Time and some mouth breathing maroon is on the floor of the U.S. Senate…
The Kavanaugh Hearing today made the Clarence Thomas Hearing look like a lovely tea with the Queen. As everyone knew they would, the Dummocrats on the Judiciary…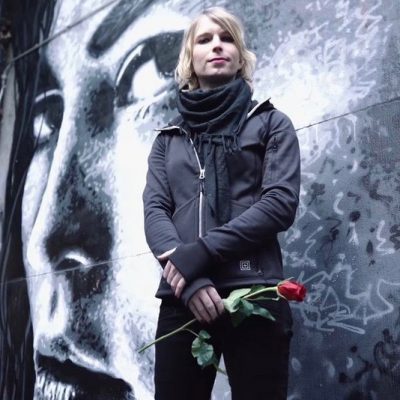 Haven't we had enough Sh*tstorms regarding who said what about what country in the last few days? Guess not, as the traitor Chelsea Manning decided to grab…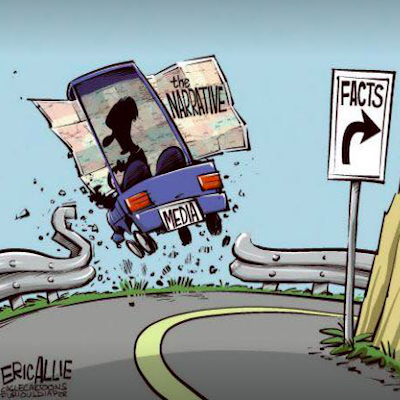 Poor NPR. Life just isn't fun any more. Like its Hollywood cousin, the movie industry, it's seen some of its upper management hit with sexual harassment claims….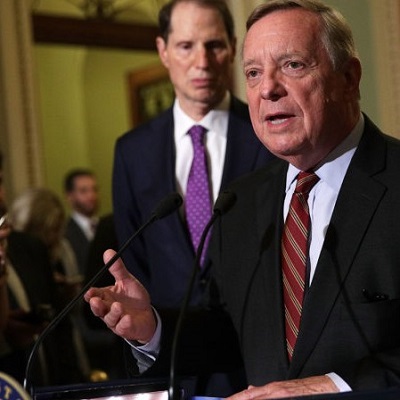 It wouldn't be the first time. Democrat Dick "the Turban" Durbin (D-ildo, IL), whose claim that President Trump called certain countries "shitholes" in a private meeting, has…
You knew it had to happen. After #LasVegas and Sutherland Springs, the usual suspects have introduced legislation to ban what they pant-shittingly (yes, I just made that…
Unless you've been living in an ice cave somewhere in Siberia, you know that President Trump created a firestorm over the weekend with an executive order aimed…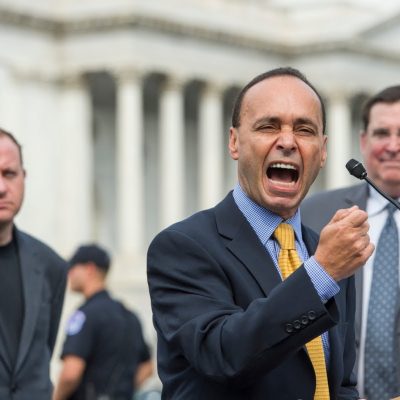 There's just about nothing that can seep from Barack Obama's lying lips that can be even remotely believed. But when he says he will usurp power from…
Organizing for Action Chair, Jim Messina, is proud. He's proud of the ACA, also know as ObamaCare. That's right. He's proud that his party, without one Republican vote,…