This is pure bribery. The Wall Street Journal broke the news that the Biden Administration is considering giving people here illegally $450,000 per PERSON.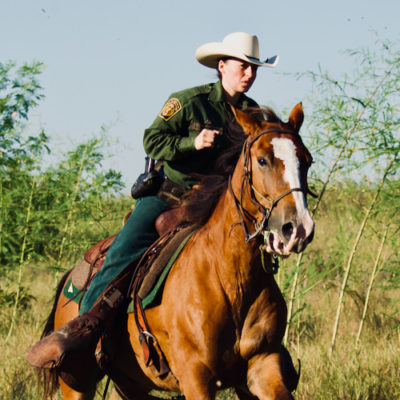 The Border Patrol, stretched criminally thin, due to the Biden Administration's mess now faces a November 'vaccine mandate or else be fired' deadline.
The headline seems unbelievable, but it is the truth. There are Americans, greencard holders, and SIV holders sitting in Abu Dhabi because the State Department is dilly-dallying.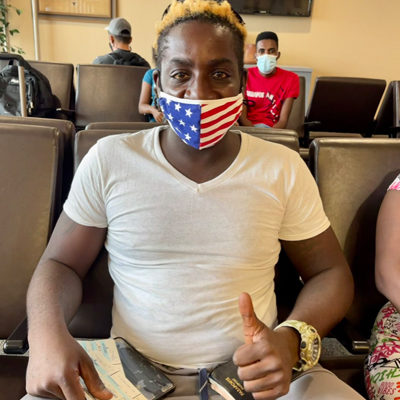 Well, who had this on their Bingo board? Joe Biden has such a catastrophe on his hands at the Texas border that his administration is now checking…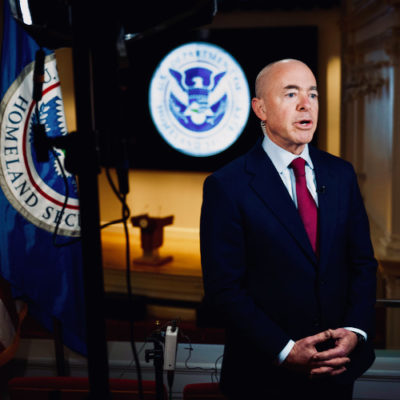 Extremists are a huge problem says DHS. That was the quiet announcement they made late last week. WHICH extremists? Any American who questions anything related to Covid…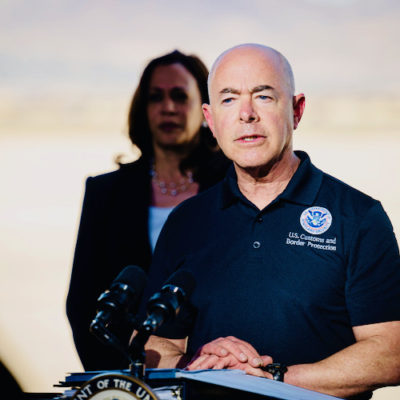 The Remain in Mexico policy must resume says U.S. District Judge Matthew J. Kacsmaryk. This is a definite victory in the long battle regarding keeping our borders…
Department of Homeland Security, (DHS) Secretary, Alejandro Mayorkas, has spoken. In a statement yesterday, Mayorkas warned citizens of Cuba and Haiti against trying to flee to the…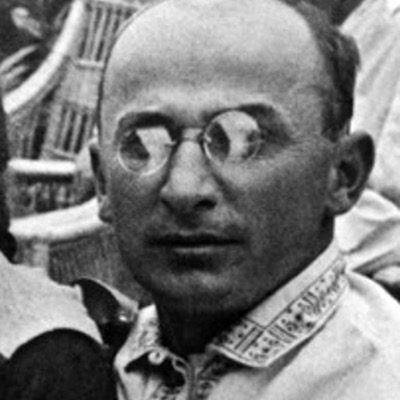 "There were times when his nerve so forsook him that he began shouting for mercy even before the beating began, when the mere sight of a fist…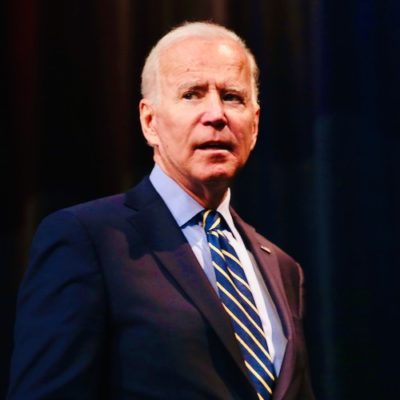 Biden has an illegal immigration crisis on his hands. One of his own making. First, there's his new policy on illegals and sanctuary cities.
Biden's DHS pick, Alejandro Mayorkas, has a problematic past involving his work on the EB-5 visa and green card programs.
Mexico's detention centers would benefit from some oversight. Instead, the country has announced intentions to monitor US care of migrant families with minors.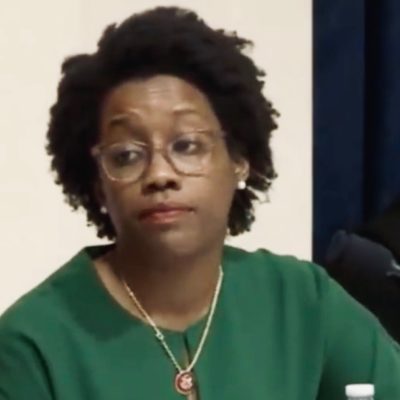 The news of a 6th child dying while in DHS custody sent the media and Democrats into a tizzy. Fingers of blame were once again pointed at…
A lazy Congress that refuses to undertake comprehensive immigration reform, balks at Trump's latest plan, before it is officially shared. Today in a Rose Garden ceremony, President…
Robert Mueller's investigation into Trump/Russia collusion has currently boiled down to discussions of Paul Manafort's questionable fashion choices. Meanwhile, Mueller is ignoring the very real spying accomplished…