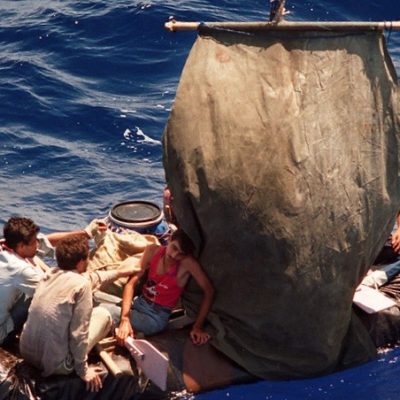 Department of Homeland Security, (DHS) Secretary, Alejandro Mayorkas, has spoken. In a statement yesterday, Mayorkas warned citizens of Cuba and Haiti against trying to flee to the United States.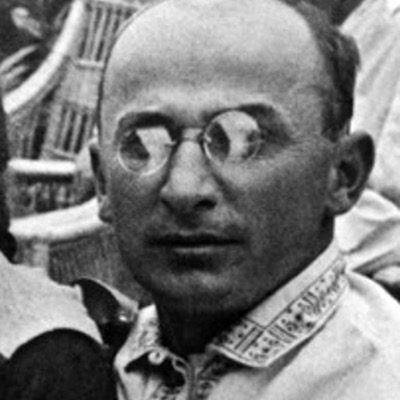 "There were times when his nerve so forsook him that he began shouting for mercy even before the beating began, when the mere sight of a fist…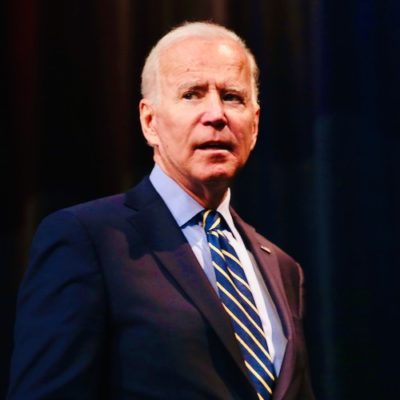 Biden has an illegal immigration crisis on his hands. One of his own making. First, there's his new policy on illegals and sanctuary cities.
Biden's DHS pick, Alejandro Mayorkas, has a problematic past involving his work on the EB-5 visa and green card programs.
Mexico's detention centers would benefit from some oversight. Instead, the country has announced intentions to monitor US care of migrant families with minors.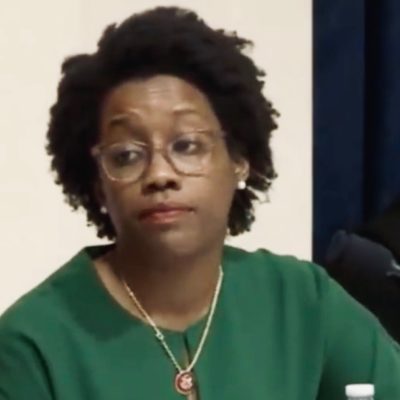 The news of a 6th child dying while in DHS custody sent the media and Democrats into a tizzy. Fingers of blame were once again pointed at…
A lazy Congress that refuses to undertake comprehensive immigration reform, balks at Trump's latest plan, before it is officially shared. Today in a Rose Garden ceremony, President…
Robert Mueller's investigation into Trump/Russia collusion has currently boiled down to discussions of Paul Manafort's questionable fashion choices. Meanwhile, Mueller is ignoring the very real spying accomplished…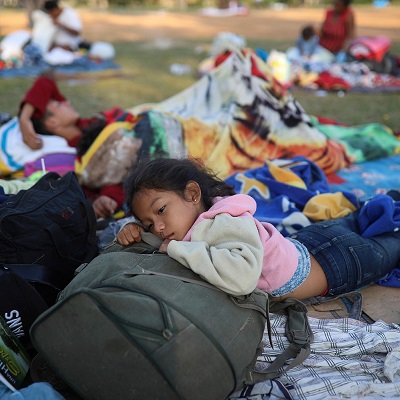 The hysteria, pearl-clutching, and proliferation of fake news and doctored photographs of poor little children locked in cages by the evil Mango Mussolini reached fevered pitch this…
The narrative regarding ILLEGAL immigration and kids supposedly being forcibly separated from their parents and locked in cages is scaling new heights of pearl clutching. Facts don't…
President Trump's move to end the Obama designed DACA program hit another snag when a D.C judge issued an order for the program to continue. 
He wears a cowboy hat and takes no guff from the Black Lives Matter crowd. His approach is stern and no-nonsense. The colorful lawman makes for good…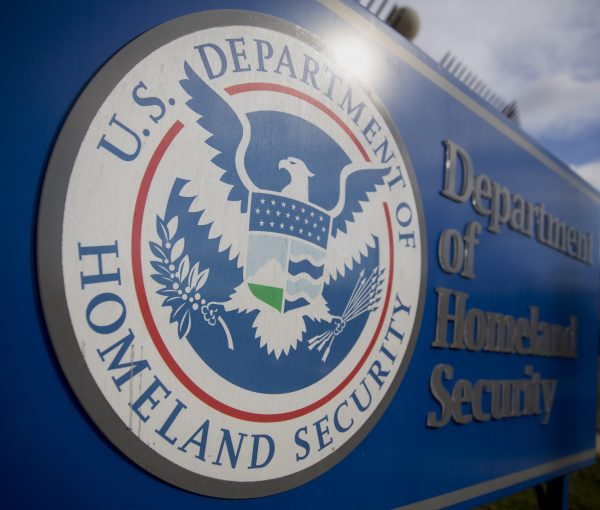 What is it about the media and their affinity for reporting as real stories based on fiction? Seriously, I want know. Just a few days ago I…
Did I call it or what? The media's single-minded focus on ginning up 1001 Ways To Make The Trump Administration Look Bad, just took another lap around…