The DHS is playing sneaky games. The expiration of Title 42 was halted by a federal judge a few days ago. Needless to say, the Biden Administration wasn't pleased. And, it seems there is a new workaround.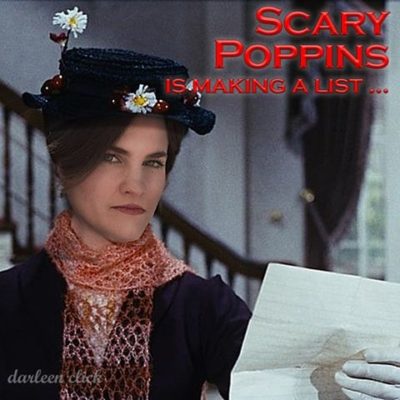 Nina Jankowicz AKA 'Scary Poppins' resigned her Ministry of Truth Disinformation post, and resigned from the DHS entirely yesterday. Liberals such as Taylor Lorenz and the New…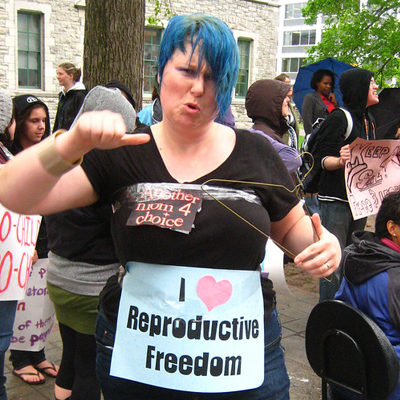 The leaks just keep on coming. Now there's another leak, this time from the Department of Homeland Security. A DHS memo, reports Axios, shows that the department…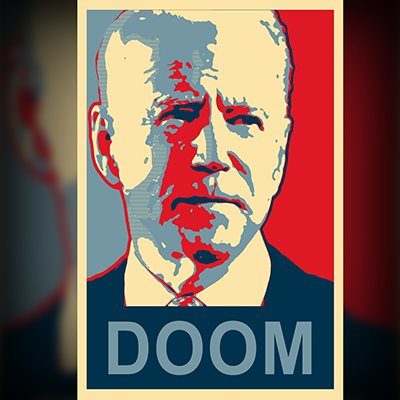 Jeh Johnson, DHS Secretary during the Obama Administration, says the Southern Border MUST be secured. As he noted in an interview on Tuesday,
On Wednesday, the Department of Homeland Security released a memo warning that "the truckers are coming, the truckers are coming!"
"Betraying the American people." The southern border is a disaster on multiple levels. So, what does DHS Secretary Mayorkas do when meeting with agents at the Yuma…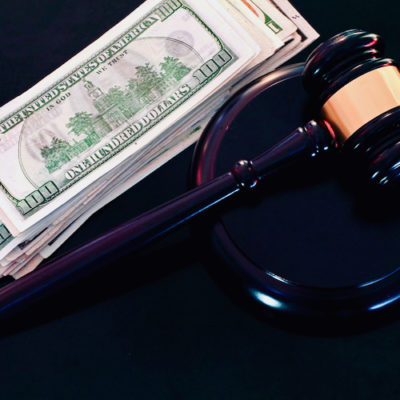 This is pure bribery. The Wall Street Journal broke the news that the Biden Administration is considering giving people here illegally $450,000 per PERSON.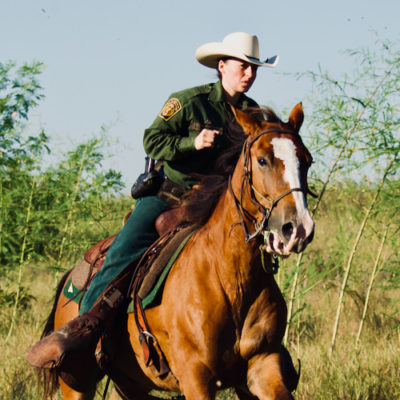 The Border Patrol, stretched criminally thin, due to the Biden Administration's mess now faces a November 'vaccine mandate or else be fired' deadline.
The headline seems unbelievable, but it is the truth. There are Americans, greencard holders, and SIV holders sitting in Abu Dhabi because the State Department is dilly-dallying.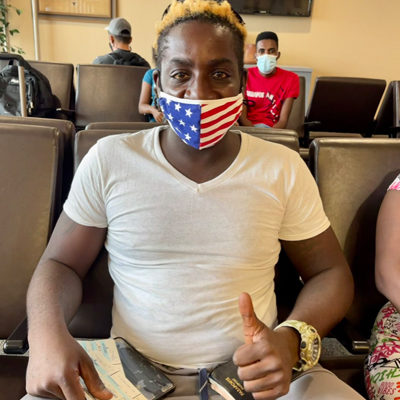 Well, who had this on their Bingo board? Joe Biden has such a catastrophe on his hands at the Texas border that his administration is now checking…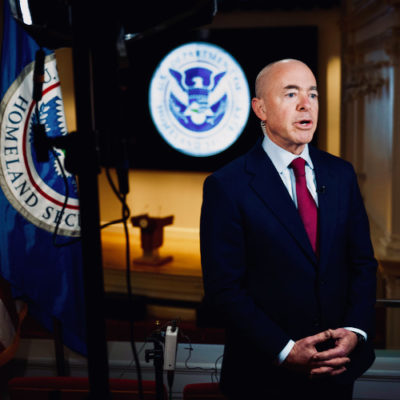 Extremists are a huge problem says DHS. That was the quiet announcement they made late last week. WHICH extremists? Any American who questions anything related to Covid…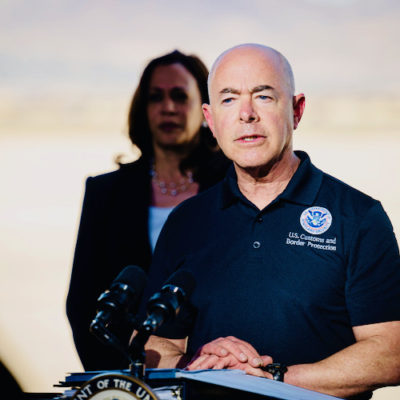 The Remain in Mexico policy must resume says U.S. District Judge Matthew J. Kacsmaryk. This is a definite victory in the long battle regarding keeping our borders…
Department of Homeland Security, (DHS) Secretary, Alejandro Mayorkas, has spoken. In a statement yesterday, Mayorkas warned citizens of Cuba and Haiti against trying to flee to the…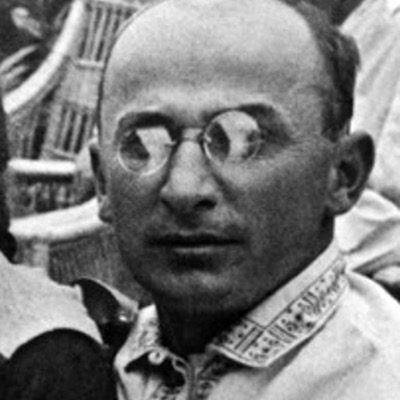 "There were times when his nerve so forsook him that he began shouting for mercy even before the beating began, when the mere sight of a fist…