In another of last night's best moments of the second GOP debate, Carly Fiorina addressed the atrocity that is Planned Parenthood, coupled with a strong remark on Iran, and challenged Hillary Clinton and Barack Obama to watch the videos, and then try to defend the murder of innocent babies for profit. And she did not hold back:
.@HillaryClinton — have you watched #PlannedParenthood video @CarlyFiorina noted last night? Do so, THEN defend them http://t.co/iUIVh4s2Pe

— National Review (@NRO) September 17, 2015
Standing. O.
That 30-second response was perhaps the most powerful moment of the evening, bar none. If we don't stand up for the most innocent and helpless among us, who will? Bravo, Carly. Bravo.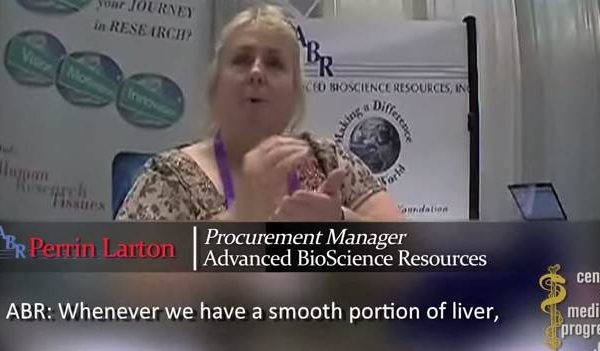 The newest undercover Planned Parenthood video has been released. The video features an undercover exchange with Procurement Manager for ABR, Perrin Larton, as well as Cate Dyer with…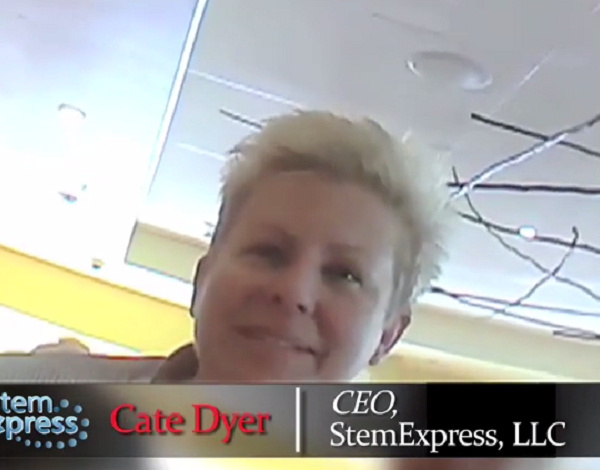 This afternoon a Los Angeles Superior Court Judge, Joanne O'Donnell, ruled in favor of the First Amendment by protecting the rights of the Center for Medical Progress….
The 7th Planned Parenthood video has been released, and I'm honestly having a difficult time finding the words to express just how awful it is. See the…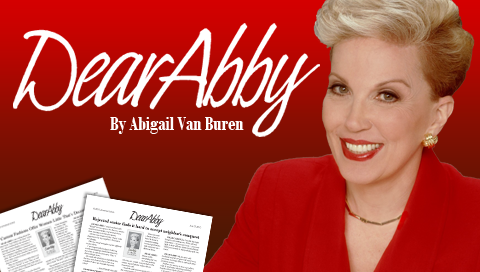 A woman recently wrote a letter to Abigail Van Buren, the iconic "Dear Abby" writer, to obtain advice involving what sounds like a recent relationship dispute concerning a previous abortion….
Just days after the sixth gruesome video slamming Planned Parenthood was released by the Center for Medical Progress, StemExpress announced that they will be cutting ties with…
On Monday night a Senate bill designed to strip Planned Parenthood of $500 million dollars in federal funding failed; this despite the fact that four — and…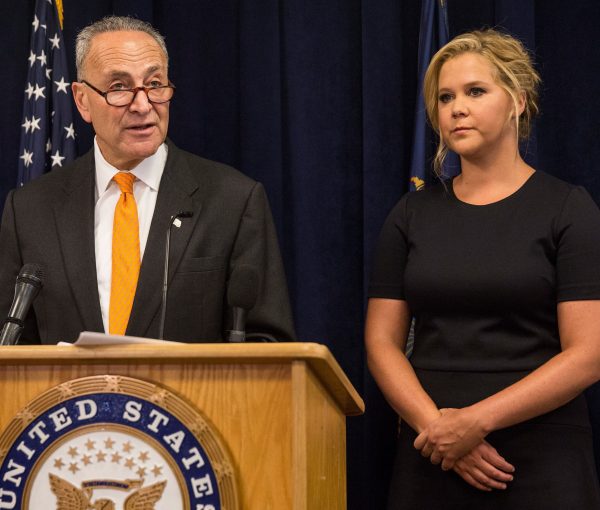 On my list of people to take Gun Control advice from, the woman who brags about taking Plan B before going to her yoga class doesn't make…
Right on cue as expected, more of the Hollywood elite are sounding off and #StandingforPP. The latest to come forward is none none other than Scarlett Johansson:…
On Tuesday, July 28th, we saw yet another horrifying Planned Parenthood video. After two shocking videos caught Planned Parenthood doctors discussing and arranging the sale of body…
On the heels of a newly released video by The Center for Medical Progress this morning, Planned Parenthood is now facing another obstacle. On Tuesday pro-lifers in more than…