As we marked the 21st year since the 9/11 attacks, and mulled over what this day meant to so many, we also noted everyone from sports teams to politicians observing this day as well – even if it was just on social media with a tweet.
A 40% increase in NON-COVID deaths shows the fallacy of lockdowns. What's even MORE alarming is that those deaths fell in the 18-64 age group.
The New York state assembly released their investigation findings today into former governor Andrew Cuomo.
Yesterday's report from New York Attorney General Letitia James kicked the legs out from under the Cuomo administration. It was such a knockout punch that even CNN…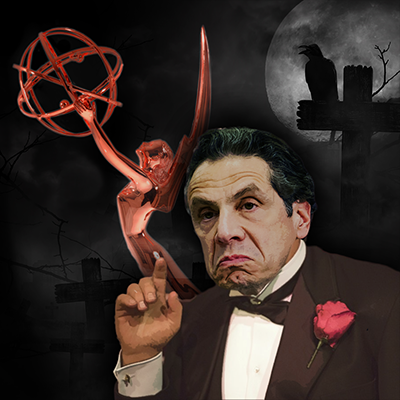 File this one under "inconvenient truths that the media has suddenly discovered." New York needlessly, recklessly, and horrifically sent elderly people with COVID back into their nursing…
Lockdowns are no longer necessary says the World Health Organization. In a major flip flop, WHO is now informing the world that the lockdowns we've endured for…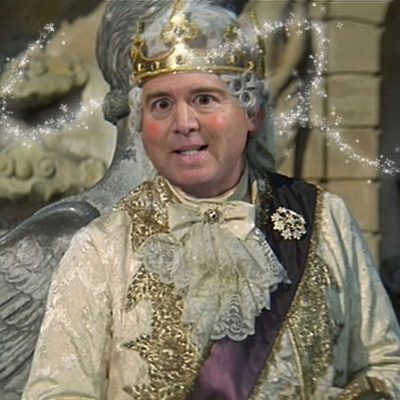 Adam Schiff literally believes that getting President Trump impeached would've saved lives. There would be no deaths from Coronavirus if we'd just kicked that man out of…
Guess what, everyone! China has beaten COVID-19, their own special Wuhan coronavirus! They have no new cases, they say! And if you believe that, I would like…
If you haven't heard, today's unhinged Democrat screeching is brought to you courtesy of President Trump's Twitter reply about a recently released George Washington University study that…
Sad news today: Alaska Senator Ted Stevens died in a plane crash Tuesday. Former Alaska Sen. Ted Stevens, 86, died in a plane crash in southwest Alaska,…