The news broke this morning that Congressman Elijah Cummings of Maryland had died at age 68.
Jeffrey Epstein is dead. That is pretty much the only "known known" we have right now.
Happy the Man Happy the man, and happy he alone, He who can call today his own: He who, secure within, can say, Tomorrow do thy worst,…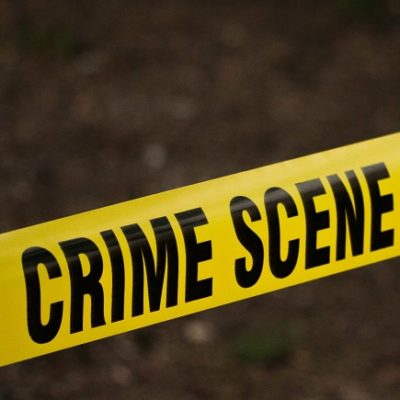 Over the course of the last few days, two former Republican state senators have been found dead at their own homes. Is this an eerie coincidence, or…
Former President George H.W. Bush has passed away at age 94, a little over seven months since the death of his beloved wife Barbara.
John McCain's funeral services are being held this weekend in Washington, DC, but several former campaign aides are excluded.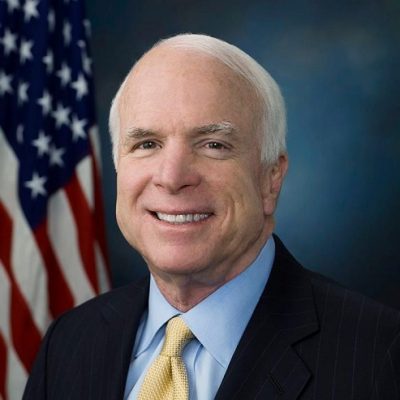 Arizona Senator John McCain, Navy veteran, POW, husband, father, and grandfather, has lost his battle with brain cancer at age 81.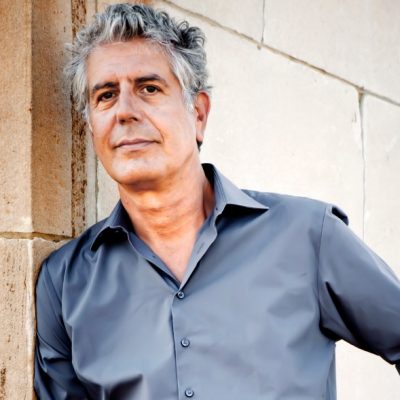 The news broke early this morning that celebrity chef, TV star, and travel host Anthony Bourdain had committed suicide while working on his latest TV show in…
Alfie Evans has lost his fight for life, his parents have lost their son, and we have all lost a bit of our souls watching this horror…
If you remember the story of Charlie Gard, and were outraged and grieved over how the British healthcare system decided that he was the property of the…
The news broke over the weekend that yet again, there are civilians in Douma, Syria, who are dead as of a result of a suspected chemical weapon…
The only way to cope with the evil of something like the Parkland school shooting is to find the heroic moments. Despite the attempt by the left…
The big question that always comes to everyone's mind after a horrific crime like the mass shooting at Marjory Stoneman Douglas High School is: could this have…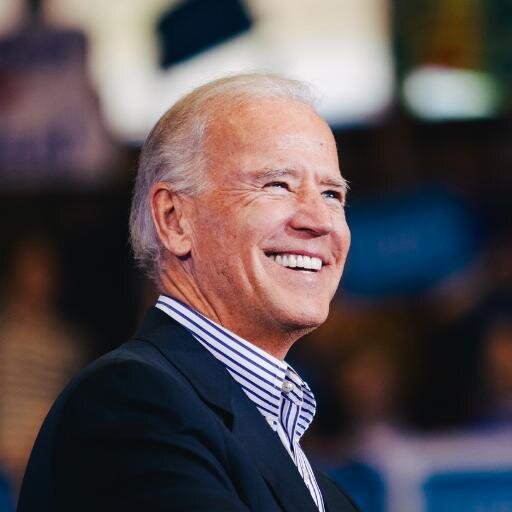 There is no doubt that Joe Biden has been through some terrible personal tragedies in his life. The death of his son Beau in May 2015 from…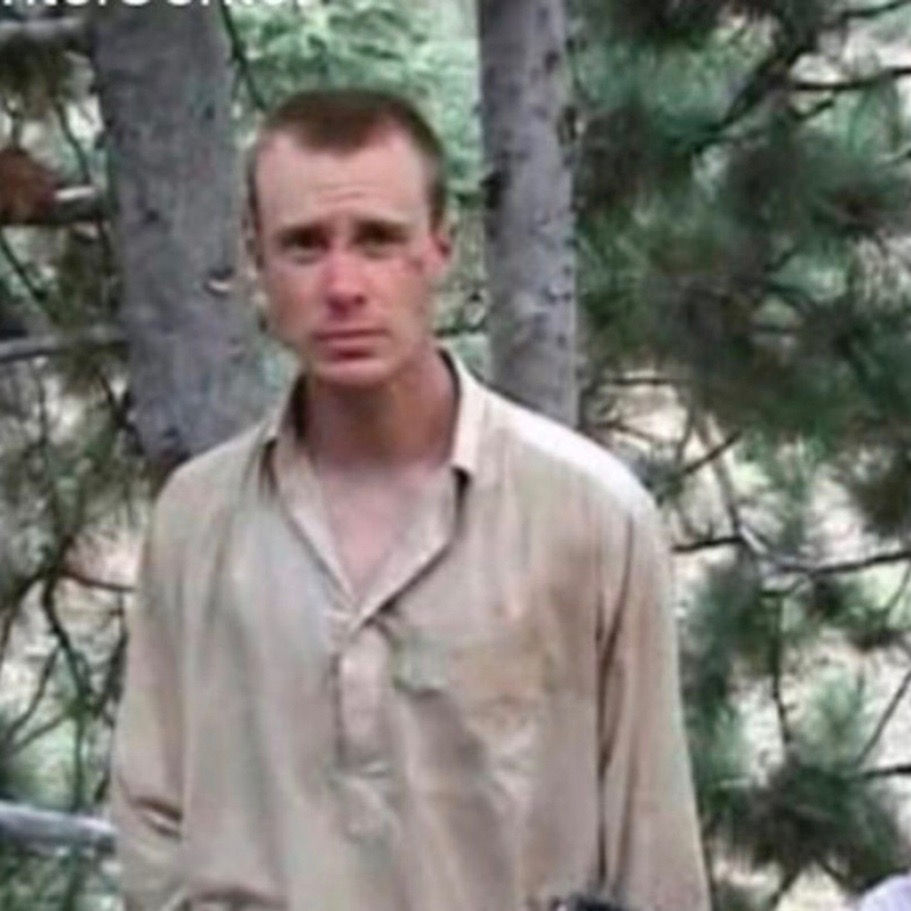 Thanks to the broad sentencing latitude of one judge, Bowe Bergdahl is walking out of his court-martial today a free man. The judge, Army Col. Jeffrey Nance,…