Cori Bush is not a fan of Byron Donalds. She's made that abundantly clear over the last few days. You see, Congressman Byron Donalds (R-FL) is the WRONG kind of black.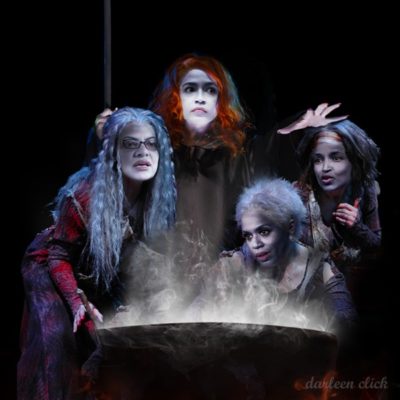 The saying goes, be careful what you wish for, because you may get it. Those few Democrats who are not hard left progressives are living that reality…
Cori Bush lies a lot. Yesterday she tweeted out a doozy. According to her, when she was marching in Ferguson, white supremacists were shooting at them.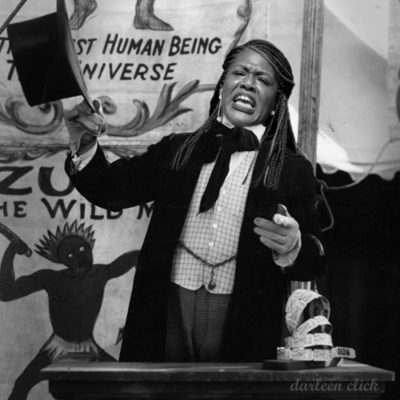 Cori Bush isn't a fan of Joe Manchin, and she's really not a fan of his stance on the infrastructure bill.
Joe Biden wants us to believe he was given a mandate to enact sweeping reforms throughout American institutions when he was elected*.  But if he and the…
Finally, some good news for the Constitution came from the Supreme Court on Thursday night. SCOTUS declared in a 6-3 opinion that the Centers for Disease Control…
Joe Biden and gang didn't stop with pushing for a moratorium on renter evictions. Now he's extending a pause on repayment of student loans. Oh, don't worry….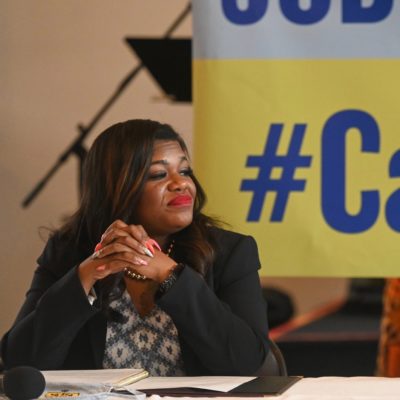 Being a member of "The Squad" has its perks. Namely, private security detail. How much did Cori Bush spend on security detail so far, you ask? Try…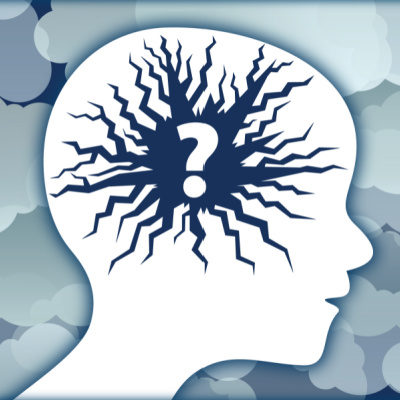 Nothing captures the schizophrenia of the Democrat Party more than Cori Bush sleeping on the Capitol steps to protest ending the eviction moratorium, while Henry Cuellar deals…
There is something utterly galling about ingrates. There are people who have been given much in life and look around and all they see is ugly. Cori…
They are known as The Squad. The four Socialist, America-hating women elected to the to Congress in 2019. The four have been joined by two more vicious,…