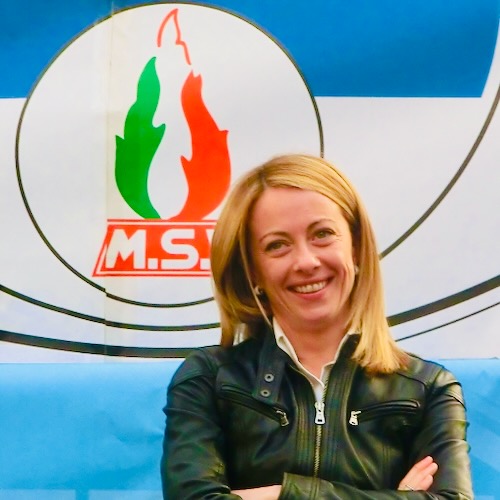 The U.S. media has gone all in to label Italy's Giorgia Meloni an ultra right-wing conservative with fascist ties. I can only suppose that our journalistic betters are doing such because of speeches like this that she's made during her campaign.
I always was a conservative. But it took Rush Limbaugh to flesh out just why I thought as I did. Because of him, I learned how to…
The news that we were all expecting was coming broke this morning. Rush Limbaugh, the giant of conservative talk radio, lost his battle with lung cancer at…
David Koch has died. I say this with a heavy heart, because despite Mr. Koch's boogeyman image in the liberal media and his traitor to the GOP…
In 1936, Dale Carnegie wrote his famous self-help book How to Win Friends and Influence People, which to this day is one of the best-selling books of…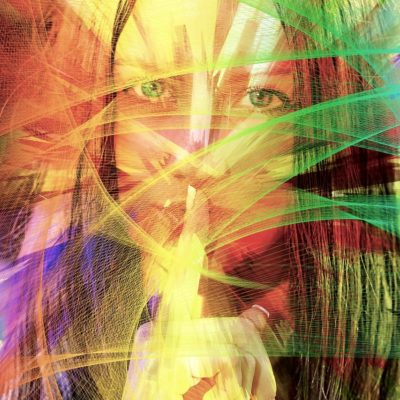 Conservative speakers aren't welcome on campus, the most recent being the Grand Canyon U flap regarding Ben Shapiro. Conservative students on campus are also being marginalized. According to Sean,…
Mark Anthony Conditt – the murderer who kept Austin, TX in terror for the past several weeks is dead, and now, the real detective work begins. Questions…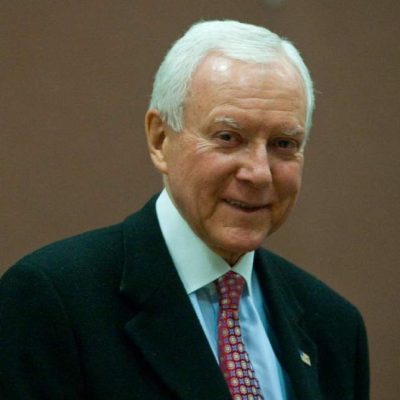 Senator Orrin Hatch has announced that he will not seek reelection to the United States Senate for an eighth term. According to his Senate website, Senator Hatch…
Most Bay Area locals automatically assume that other Bay Area locals are liberals. As a Bay Area resident, I'm usually tempted to let said locals assume as…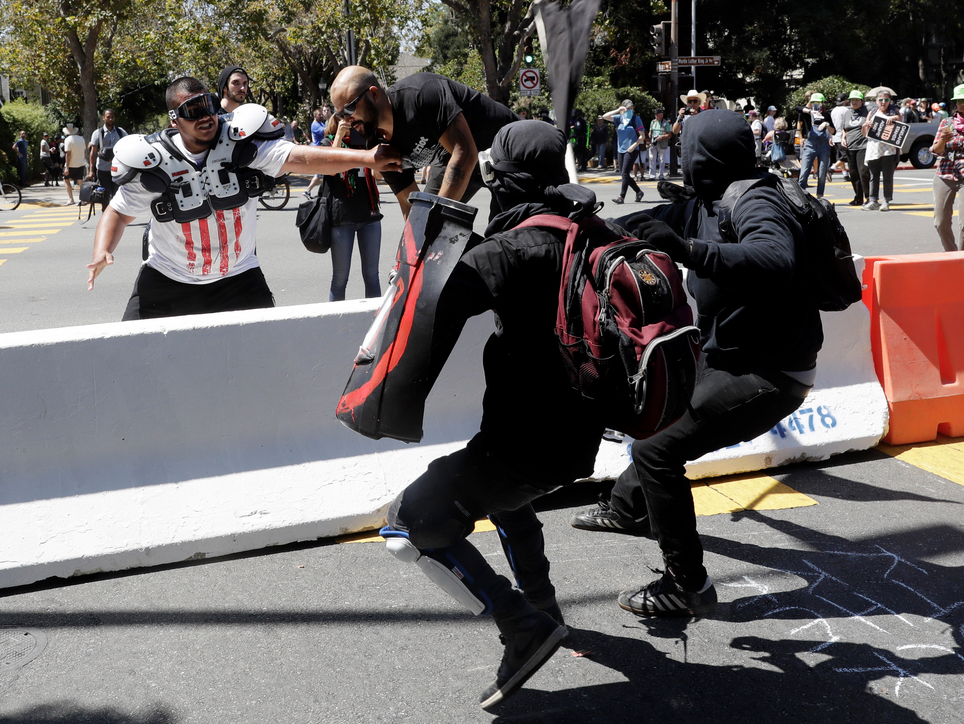 Antifa has struck again in Berkeley, literally. The function of terrorism is to create fear that leads to a change in human behavior. Fear makes people willing…
As part of the continuing effort to erase history instead of learning from it, the city of Charlottesville, Virginia voted to remove a statue of Robert E….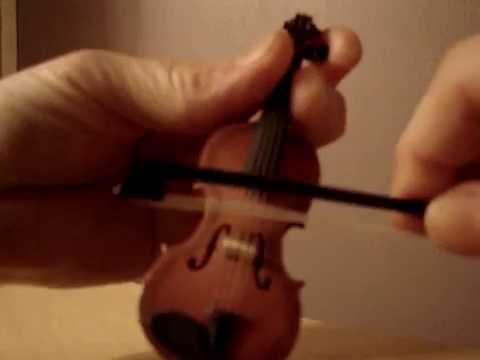 Supreme Court Justice Neil Gorsuch is unquestionably President Trump's biggest success so far. This was very apparent in the small handful of concurring opinions that Gorsuch participated…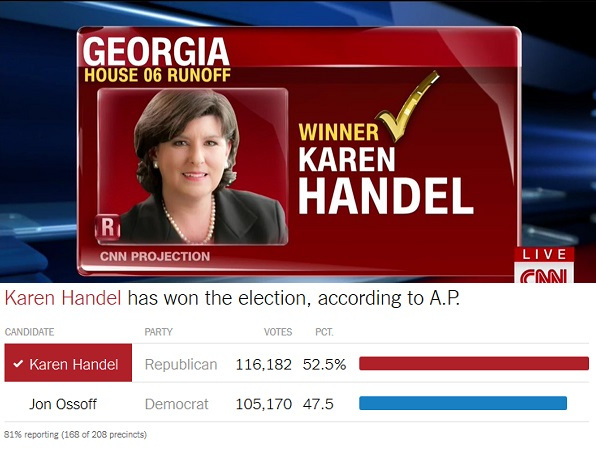 As of about 5 p.m. Eastern time on June 20th, every single person on the left was absolutely positively 100% SURE that their chosen one, Jon Ossoff,…
A couple of months ago the internet blew up when Pepsi released an ad that ended up being an ill received social commentary-and even had the audacity…