Once a slack-jaw commie pinko anti-American bed-wetter, always a slack-jaw commie pinko anti-American bed-wetter. And Jane Fonda proved that to be true because on Friday, police arrested the 81-year-old actress on the US Capitol steps. What was she protesting? Why, climate change, of course!
A climate scientist writing at Salon laments that conservatives don't understand why our planet is in danger. Why? Because climate scientists use difficult to understand science words…
Greta Thunberg currently reigns as the darling of climate activists and the media. She wowed her minions at the United Nations on Monday by calling shame down…
Climate change teen activist Greta Thunberg is the left's current darling. They adore everything she's doing.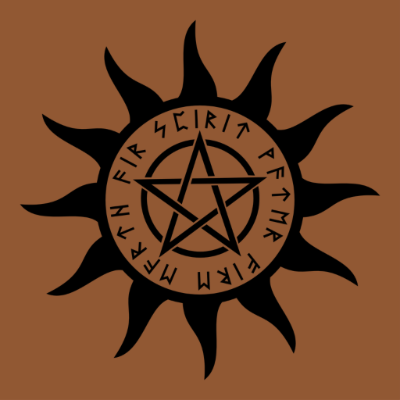 Friday, the Cult of Climate Change sent children into the streets to "protest" for their future, read Marta's post here. Minnesota Representative Ilhan Omar tweeted out a…
Yesterday, more than a million unhinged, screaming children walked out of their schools to protest weather. You read that correctly. Inspired by the cult of "climate change"…
Today is MSNBC's day long climate change pander fest in which all the Democrat Presidential wannabe's strutted their stuff. Andrew Yang came right out and said it….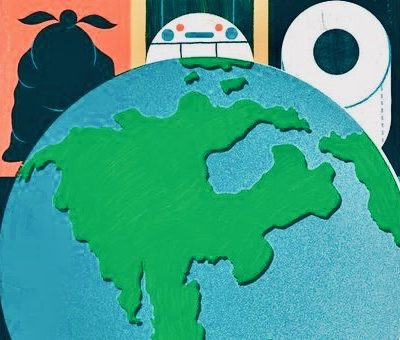 NBC News has decided that in order to save our climate from ourselves, confessing our climate change sins is just the ticket.
If nothing else, the seven hour CNN climate change marathon highlighted what kind of dictators every single Democrat candidate for President would be. Bernie Sanders, however, took…
Salon Magazine has posted an article that is so angry woke it would get an A+ in a college freshman writing lab. The article is titled, "Misogyny,…
The big news out of Canada that the mainstream media refused to cover is that Michael Mann of the infamous climate change 'hockey stick' graph lost his…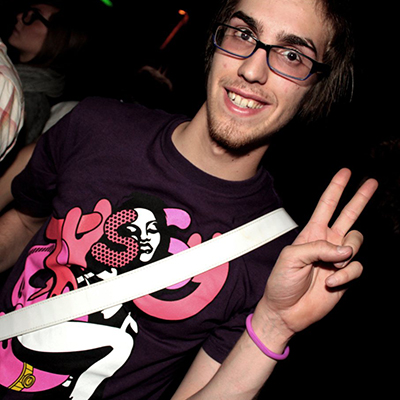 Since when did adults decide that the prattle of teenagers imparted some sort of wisdom? It doesn't, of course, and mature adults realize this. However, some teenagers…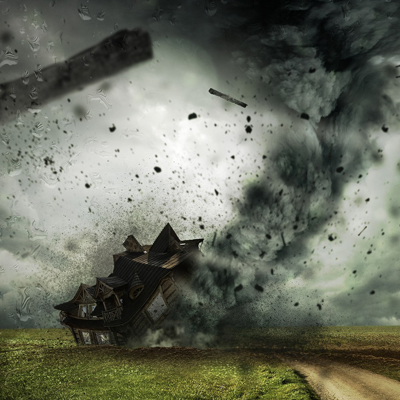 Both my husband and I are native Midwesterners — I grew up near Chicago, he in Wichita, KS. We now live in the Kansas City metro, so…
Oh, Joe. You might be the current front-runner, but the Democrat party caucus goers no longer want a centrist. As a result, Joe Biden is about to…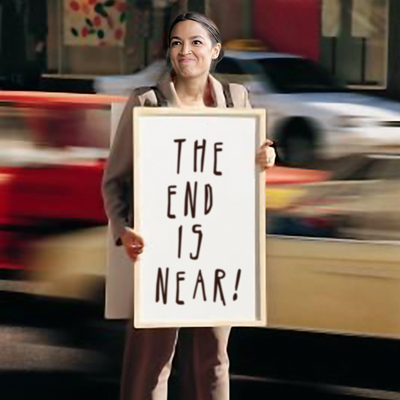 Climate alarmists are on the march again, this time trying to serve up a history lesson for skeptics. During a Friday night MSNBC town hall, for example,…