NYC Mayor has a solution for the influx of illegal immigrants coming into the city. If you have a spare bedroom, he has plans for that!
Suddenly the White House has changed its mind. SCOTUS protests, which were totally fine and acceptable on Friday are no longer justified. What changed?
Broken souls. That's the only thing one can compassionately consider as pro-abortion activists protest at Supreme Court justices homes, and at/in churches across the nation.
In a win for religious liberty, the Supreme Court ruled late last night that the state of California cannot block churches from reopening in a limited capacity.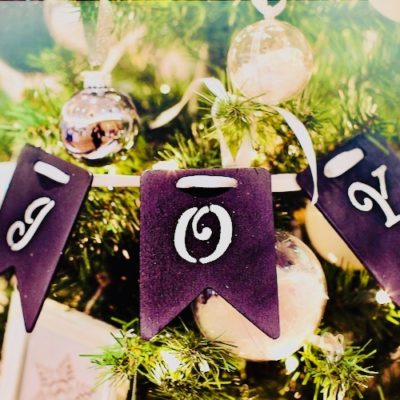 Christmas, a time of joy, family, birth, and renewal is just days away. It is a time and season that we need now more than ever.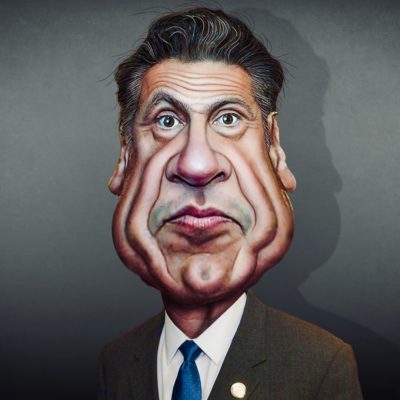 Andrew Cuomo is shutting down New York City because of those very bad religious organizations. You see, those darned churches and synagogues won't voluntarily lockdown and stop…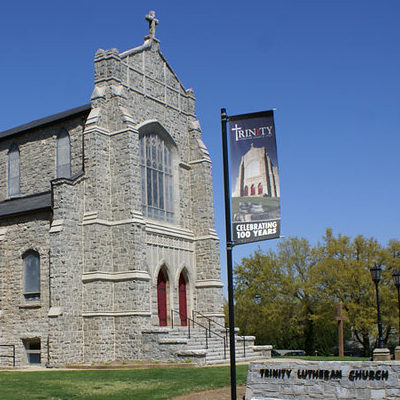 Normally we don't think of devout Christians as being scofflaws. Indeed, we tend to think of them as good citizens, and they would largely agree. However, pushback…
After nearly a week of reporting trickling in via the media, I am beginning to suspect that the terrorist scum that murdered more than 300 people on…
See Something. Say Something. Given the events of the last week in Jordan, Turkey, Berlin, and Zurich…its definitely way past time to make sure that heads are…
No, it wasn't an early Halloween prank. And it certainly wasn't a case of 'oops we misspoke.' Instead truth is stranger than fiction. Christian Fabel, the mayor of a very small…
Gay marriage won't hurt Christians, they said. It's all about love and equality, they said. And they encouraged us to place rainbows on our Facebook portraits. But…
Not long ago, President Obama told Americans that he's not on any ballot for the mid-term elections, but his policies are. Well by golly, that's about the…