It's been long a tenet of Marxist and Progressive ideology to call for the destruction of Bible-based religion. Now far-left, rad-mag The Atlantic takes Christophobia to new heights with proclaiming Catholic rosary beads an extremist militia symbol.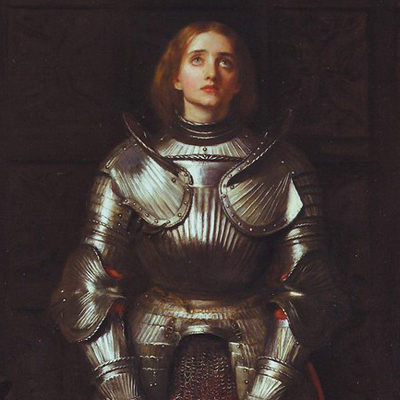 Joan of Arc has been one of history's most fascinating characters for nearly 600 years. To the French she is a heroine, the "Maid of Orleans." In…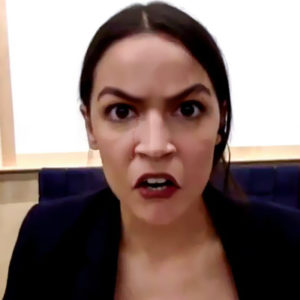 If you're a Christian who believes that abortion is immoral, then Alexandria Ocasio Cortez thinks you should just shut up.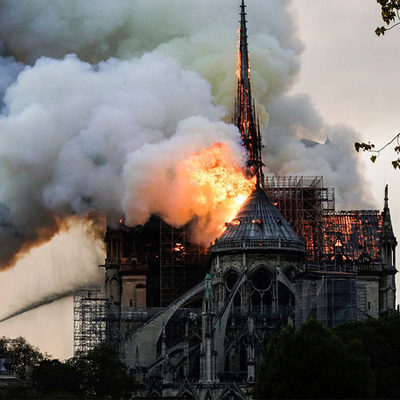 People from around the world watched in horror as Notre Dame Cathedral in Paris burned in 2019. Whether you were Catholic or not didn't seem to matter….
The Washington Post, where journalism died in the dark, is now writing on how wonderful and great it will be to have a president going to Mass…
Democratic senators on the Senate Judiciary Committee loathe Judge Amy Coney Barrett's traditional Catholic faith. Oh, they didn't spend any time bashing it on Day One of…
You don't have to be Catholic to deeply admire Father Damien of Molokai, Hawaii. Born in Belgium as Jozef de Veuster, he came to Hawaii in 1864, and…
St. Ann Catholic School stands in a quiet suburb of Kansas City. However, it's become a lightning rod for not only media, but some Catholics as well,…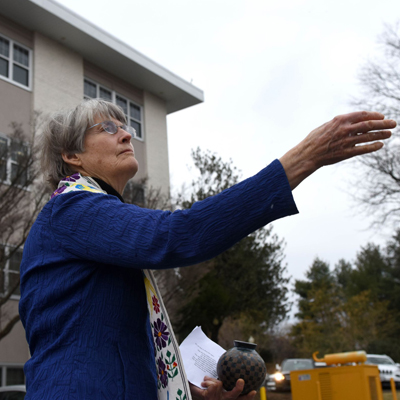 Stop me if you've heard this one: a priest, a rabbi, and a pastor walk into an abortion clinic. Whoops, a priest wasn't in this story. But…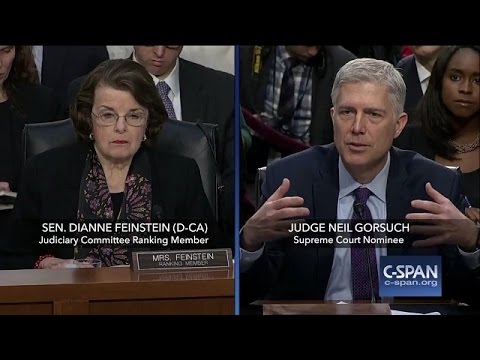 In a New York Times op-ed piece, Thomas Groome, a professor at Boston College, gives the Democrats some free advice on how, from a Catholic perspective, their…
Anytime the media has an opportunity to bash Christians, they jump on it. If an opportunity to smear Catholics arises, then whoa, everybody wants a piece of that delicious…