The abuse of the FISA system goes well beyond Carter Page's case. Inspector General Michael Horowitz made that very clear in his memo to FBI Director Christopher Wray.
The FBI has regrets says Christopher Wray. The "errors and omissions" in their FISA court applications to surveil Carter Page has made the FBI look bad and…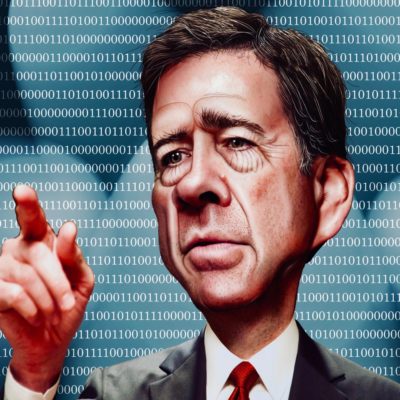 James Comey doesn't tap dance very well. But he sure gave it the old college try during this morning's interview with Chris Wallace on Fox News Sunday.
Fresh off yesterday's impeachment hearing, CNN reluctantly reported that an unnamed FBI official is now under criminal investigation. Why? Carter Page.Updated below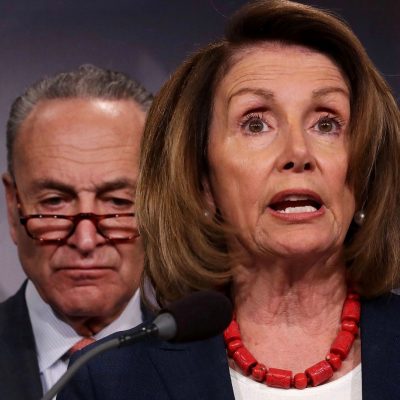 One story that is somewhat flying under the radar due to the Kavanaugh debacle is the Trump FISA declassification order. One would think that the Democrats would…
As if Monday wasn't crazy enough regarding the Kavanaugh accuser's increasingly problematic story, Trump decided to pour fuel on the fire. His order to immediately declassify the…
Throughout the Obama Administration, any real news was handed out in the Friday afternoon news dump. Well, the FBI and DOJ quietly dropped a 412 page set…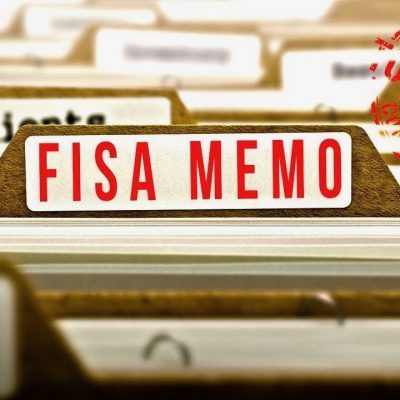 President Trump signed the authorization to release the controversial FISA Memo and it has been made public.