One story that is somewhat flying under the radar due to the Kavanaugh debacle is the Trump FISA declassification order. One would think that the Democrats would be thrilled because that declassification would mean information should show up that verifies their assertion that Trump colluded with Russia, right? WRONG. The Democrats do NOT want this information made public.
As if Monday wasn't crazy enough regarding the Kavanaugh accuser's increasingly problematic story, Trump decided to pour fuel on the fire. His order to immediately declassify the…
Throughout the Obama Administration, any real news was handed out in the Friday afternoon news dump. Well, the FBI and DOJ quietly dropped a 412 page set…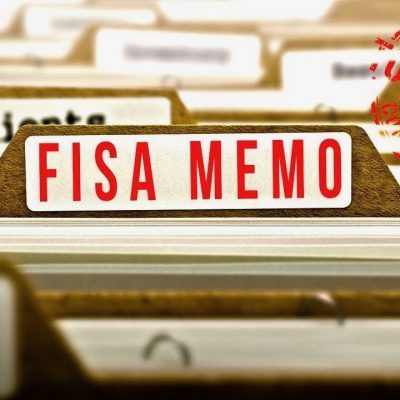 President Trump signed the authorization to release the controversial FISA Memo and it has been made public.