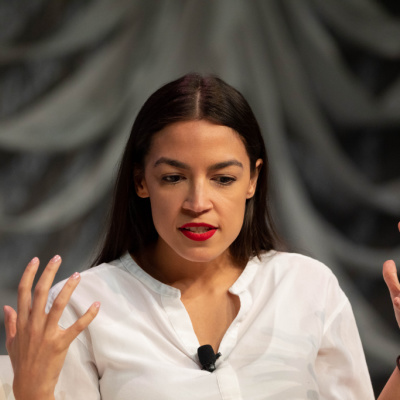 The nation's most emotionally fragile Congresscritter Alexandria Ocasio-Cortez or AOC gave an interview to Latino USA host Maria Hinojosa. In the interview, she likened the January 6 Capitol breach to service in a war and revealed she is in therapy. Call the wambulance.
In the true Democrat tradition of never letting a good crisis go to waste, the Leftie elected officials are using the January 6, 2021 Capitol breach to…
FBI Director Christopher Wray testified before the Senate Judiciary Committee regarding the events of the January 6, 2021 Capitol breach. Predictably, each of the actors in this…
According to former House Sergeant at Arms of the House, Paul D. Irving, the intelligence that came in before the Capitol Hill breach on January 6, 2021…
New York Congresscritter Alexandria Ocasio-Cortez is a liberal idiot. However, in the realm of emotional manipulation, she is without peer in her latest Instagram post. She paints…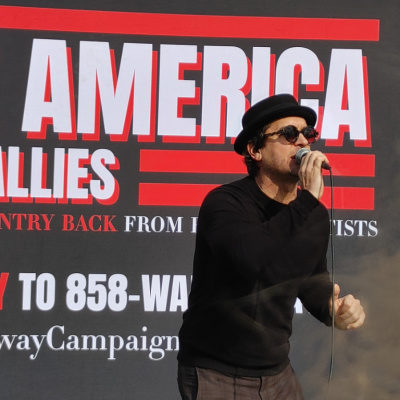 Brandon Straka, founder of the Walk Away Campaign, was arrested in connection with activities at the Capitol breach on January 6, 2021. What makes his arrest particularly…
Mitch McConnell. Senior Senator from Kentucky and currently Minority Leader, has always been problematic for me. He bends with the political winds. He is squishy. And, with…
They are known as The Squad. The four Socialist, America-hating women elected to the to Congress in 2019. The four have been joined by two more vicious,…
Chad Wolf, the acting Secretary of the Department of Homeland Security, is the latest official to leave his position in the Trump Administration with just over a…
On January 11, First Lady Melania Trump issued a statement through the White House titled "Our Path Forward". Immediately, the hateful mob torched Mrs. Trump, mostly, for…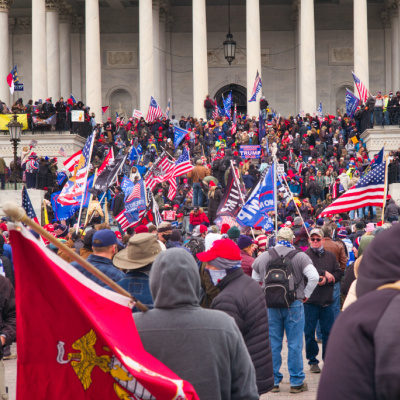 In the worst case yet of media hysteria, the Media Industrial Complex accused President Donald Trump of inciting an insurrection, when about 100 cretins breached the Capitol….