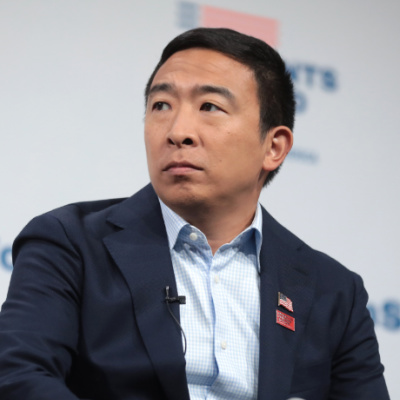 Last we saw Andrew Yang, he was a one trick pony running in the 2020 Democrat Presidential election. His one trick was Universal Basic Income (UBI), the Freedom Dividend. He dropped out on February 11, 2020, and is now one of the many candidates for Mayor of New York City. Unfortunately, he has run afoul of some Asians and the LGTBQ community.
When did Theater of the Absurd become the template for Leftwing government? At least the Left used to pretend to be interested in things for us instead…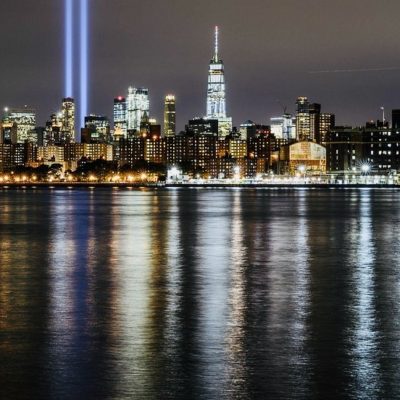 According to our betters in the NYC government, the 9/11 Tribute in Lights is dangerous to our health. Thus that annual tribute along with the reading of…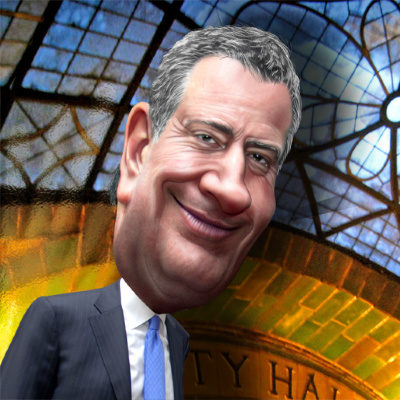 NYC Mayor Bill DeBlasio rejected calls for the National Guard to be deployed in the city to help quell the violence and looting. The peaceful protests in…
Report from the Cuomo Hot Zone.  They love him, they love him, they really love him. Never mind the five thousand dead old people in nursing homes….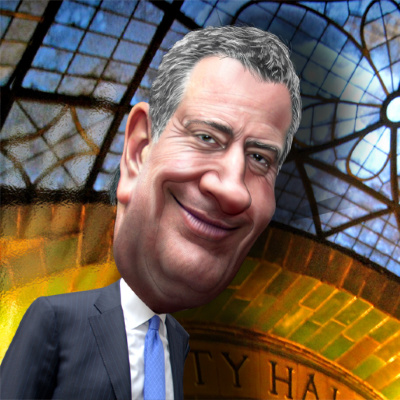 Last night, Sean Hannity interviewed NYC Mayor and 2020 Democrat presidential candidate Bill DeBlasio. This wasn't a quick, block segment interview. Hannity gave over the full hour…
Elizabeth "Fauxcahontas" Warren, Bill "I didn't mean to quote Che in Miami" DeBlasio, and Julián "Men can have abortions too" Castro have gone woker than woke by…
Officer Miosotis Familia, who was senselessly assassinated in her patrol car on July 5th, was laid to rest yesterday in a funeral befitting the service of New…