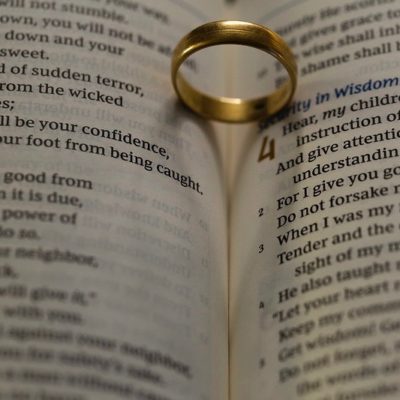 A pastor is supposed to Shepard the "flock". A pastor is supposed to lead with Biblical principle. But what is happening on the pulpit these days has been a constant source of intrigue to me.
Christianity Today has decided that Trump must be impeached and the souls of Christians who support him are in peril if they continue to do so. According…
Alexandria Ocasio-Cortez can't stop digging. In her efforts to make the Trump Administration look bad, she ends up looking the fool. In this case, her Christmas tweet…
Christ Church of Alexandria, Virginia, first opened in 1773. One of the very first parishioners, who even bought a pew when the church opened, was George Washington….
Jerry Falwell, Jr., President of Liberty University, hearts Donald Trump. He publicly endorsed him earlier this year, bypassing other practicing Christian candidates like Ted Cruz, Marco Rubio,…
Ah, Portlandia. On Saturday, at a Pride Festival in Portland, two local artists decided it would be brilliantly original and edgy to poke a stick at traditional…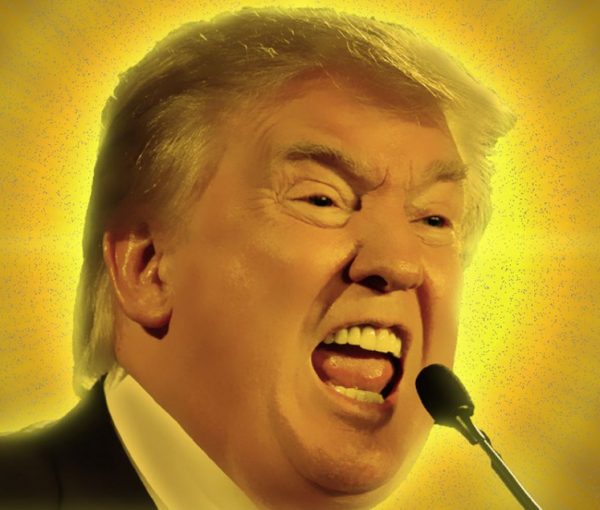 Donald Trump has promised Americans all sorts of miracles should he be elected President. He's going to build a wall on the US-Mexican border and make Mexico…