Folks, guess what? I'm absolutely NOT a fan of Laura Loomer. Who is Laura Loomer you ask? She is a extremely right wing tinfoil waving crazy person in my opinion. She's trending on social media right now because she was banned from Twitter. She's trending because she chained herself to Twitter's NYC headquarters in protest of that ban.
In a perfect world, business owners would be free to legally boot customers from their premises whom they don't want to serve. In a perfect world, we…
At the same time the 500 page OIG report was released, the New York Times published an editorial written by none other than former FBI Director James…
Just a few short days ago we wrote about James Wolfe's indictment. He had been the Senate Intelligence Committee Security Director for years and was found to…
The Supreme Court of the United States issued their ruling about the Masterpiece Cakeshop case that we've blogged about here and here. Today SCOTUS ruled the following: …
White House physician, Ronny Jackson, withdrew his nomination as VA Secretary this morning. I'll admit, I was skeptical of the nomination because I wasn't sure his experience…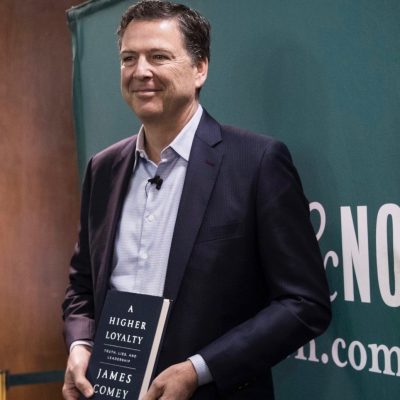 James Comey has been front and center the last few days since his book "A Higher Loyalty" was released. If Comey wanted to use the book as…
Trump Derangement Syndrome (TDS) continues to live strong in Hollywood. Instead of taking a very hard look at his own industry and the way it treats women,…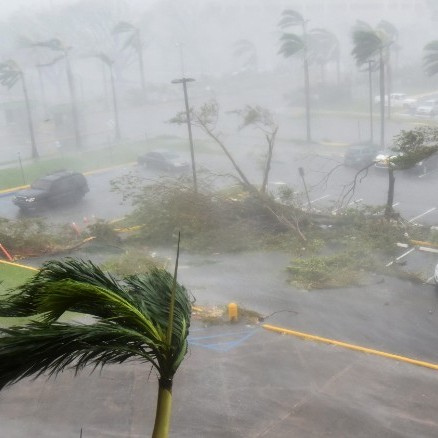 I was deployed to Louisiana with the Army National Guard after Hurricane Katrina hit in 2005. We received notice that we were to report to a staging…
In the wake of the alleged assault (with charges now being filed) against now-former Breitbart News reporter Michelle Fields, the ongoing behavior of the Trump campaign, and…
This is either a completely boneheaded framing shot by an Associated Press photographer, or one of the most deliberate images of bias yet seen in the media….