Peddling Fake News is how ABC News and Hillary Clinton roll. This time they set their sights on the horrendous brush fires decimating several areas in Australia. ABC News decided to use a map to show everyone how bad the fires are.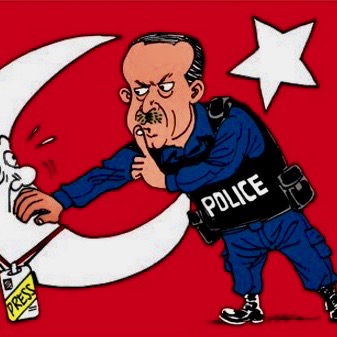 The attacks in Christchurch, New Zealand are horrifying on every level. That kind of evil the shooter displayed is unimaginable. Yet Turkey's President Erdogan, with an abysmal…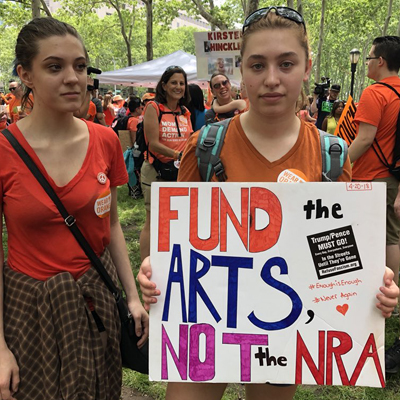 Did you wear an orange shirt over the weekend? You didn't? In case you missed it, it was #WearOrange weekend to mark National Gun Violence Awareness Day…
London's threat level remains at severe in the aftermath of the London Bridge attack. While many bend over backwards catering to Islam so "feelings" aren't hurt, and…
Ever since the attack began on London Bridge late Saturday night, police have been working non-stop. As of Sunday evening, the Metropolitan Police had reported 12 arrests…
Well, Kim Jong-un got to shoot off another missile this weekend, and since it didn't just blow up instantly, that meant it was time to brag about…
See Something. Say Something. Given the events of the last week in Jordan, Turkey, Berlin, and Zurich…its definitely way past time to make sure that heads are…
You're being warned. What has been seen cannot be unseen. A street artist in Australia has created a mural of Hillary Clinton portrayed as a stripper, with…
This horrific crime is less than a day old, and the president is already using it to make comments about gun control. Promptly after saying "we don't…
No doubt still burning over Benjamin Netanyahu's re-election in Israel, President Obama floated an idea that would ensure the perpetual presence of Democrats in the White House….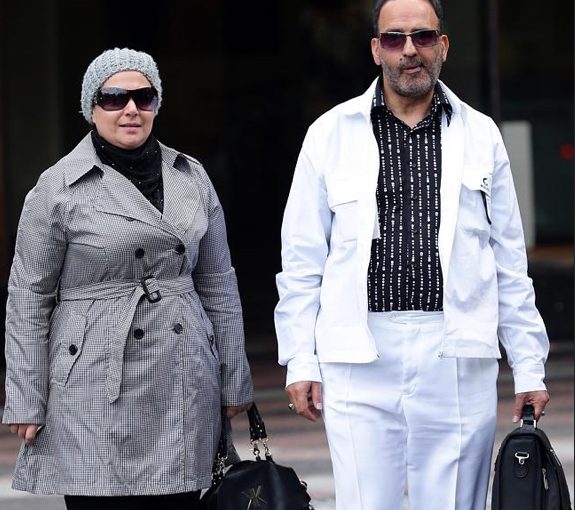 As has been widely reported, the dramatic ending to the terrorist takeover of a cafe in Sydney has left two deceased victims, along with the deranged perpetrator,…
His name was Man Haron Monis. He called himself a sheikh. He was really a criminal and an alleged murderer before yesterday. Today, he is a murderer,…
At 9:45 am local time on Monday (5:45 pm ET Sunday), a gunman entered the Lindt Chocolat Cafe in Sydney, Australia, taking an unknown number of staff…
In the past few weeks the news media, and blogosphere, has been bandying about the question of where ISIS would pop up next in their global game…