Who has a smartphone? Pretty much everyone does these days. You can still get a flip phone with actual buttons, but they are getting more scarce all the time. Now, how about iPads? Kindles? Microsoft Surface? Anything with a touchscreen? If you don't own one, you at least see it all the time. And the next generation may be losing their fine motor skills because of this technology.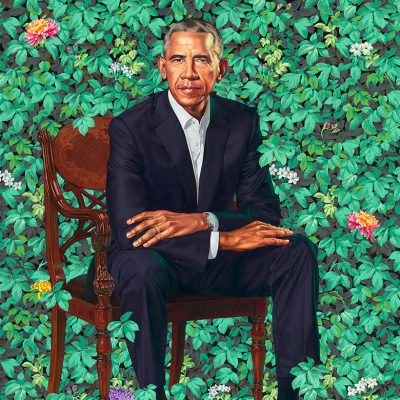 Today, the official portraits of Barack Obama and Michelle Obama were unveiled at the Smithsonian's National Portrait Gallery. The portraits themselves are…interesting.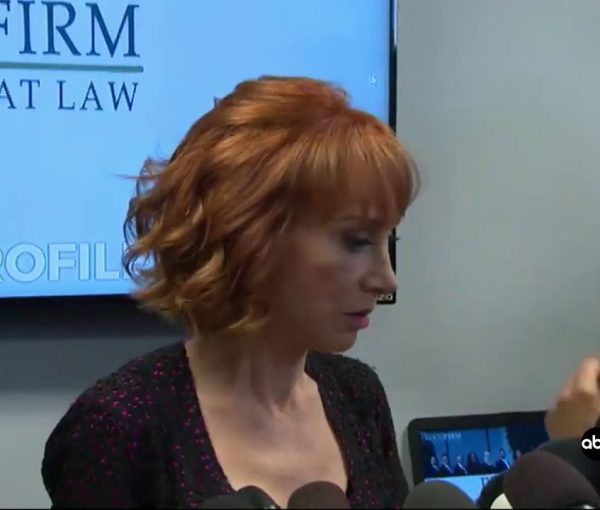 Poor, poor Kathy Griffin. She hired lawyer Lisa Bloom in order to defend herself from that mean old Trump family who has been "bullying" her. I mean,…
Geez, radical feminists have no sense of humor. They are such a cranky lot, I wonder if they can laugh at anything. For example, take the latest kerfuffle…
You'll be met with an image of President Trump if you drive down Grand Avenue in Phoenix. He's glaring down from a billboard, and he's not just…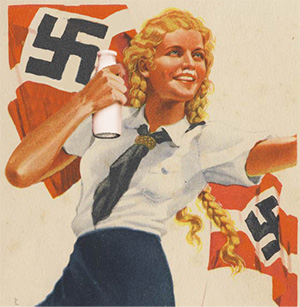 Got milk? Then you might be a Trump-supporting Nazi. Yes, there are crazy people who believe that. Of course they're leftists, but I repeat myself. Follow me here….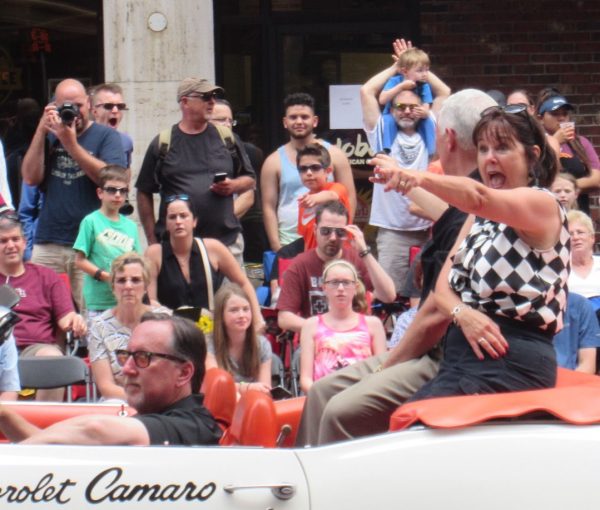 Karen Pence, the wife of Donald Trump's running mate IN Governor Mike Pence, does not possess the stunning glamour of Trump's model wife Melania. She is, instead,…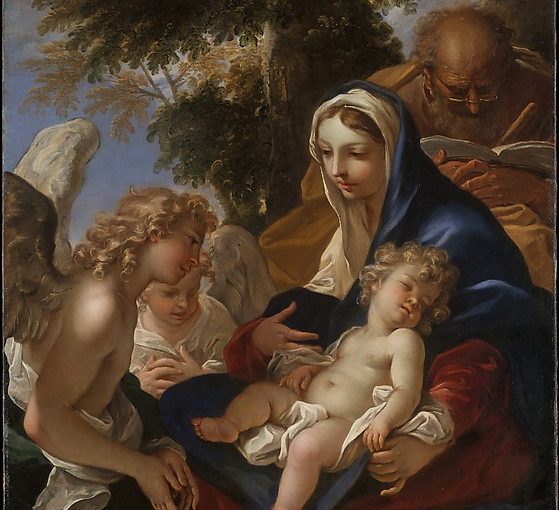 It's the Christmas season, that joyous time of year when malcontents are guaranteed to ooze out of the woodwork to make life miserable for everyone who wants…
After several of their email accounts were hacked by someone with an online alias of "Guccifer," personal photos and sensitive correspondence from members of the Bush family,…