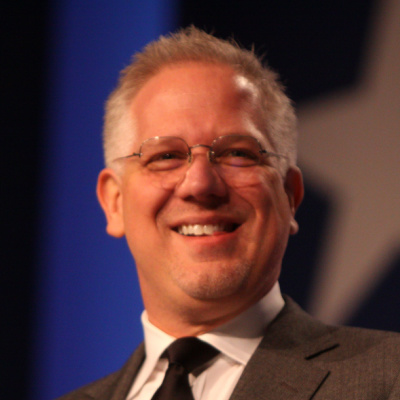 There is something very wrong in our country when the Secretary of State won't help evacuate Afghans at risk, but the Prime Minister of Pakistan will. According to radio host Glenn Beck, PM Imran Khan has been very helpful in getting at risk female soccer players out of Afghanistan.
The events of the last several weeks should have proved beyond a reasonable doubt that Secretary of State Antony Blinken is a pathetic spineless weasel. My apologies…
It has been exactly one month since Kabul fell to the Taliban, the Afghan president hopped a plane and split, and the Biden administration did a double-blink…
Secretary of State Antony Blinken testified before the House Foreign Affairs Committee. This faculty lounge failure has some 'splaining to do after the clusterbotch of the Afghanistan…
Secretary of State, Antony Blinken, stood in front of a podium Monday to announce all U.S. military have left Kabul. Afghanistan is on its own, left to…
UPDATED BELOW.  What more could go wrong for Americans in Afghanistan? On Wednesday evening, the State Department issued a warning telling US citizens to avoid coming to…
No one ever said that Joe Biden was a political genius.
It seems so quaint to think about now, but just last Thursday, Americans were hearing that military intelligence was estimating that Kabul could "come under insurgent pressure…
"That's it. It's over." Those words were uttered by a Biden Administration official to Fox News Channel after confirmation that Afghan President Ghani had taken a jet…
The United States Department of State has sent a memorandum out encouraging embassies to display Black Lives Matters (BLM) flags and banners to commemorate the anniversary of…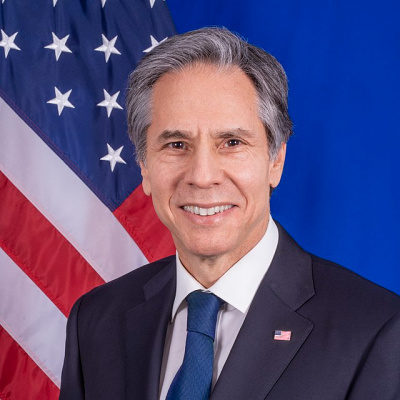 Secretary of State Antony Blinken gave remarks to the press on April 5, 2021 regarding the Biden Regime's response to Covid-19. In the remarks he said that…
What could possibly go wrong? Eight weeks in to the Biden Administration, representatives of China and the United States sat down for a summit in Anchorage, Alaska….
Or trying to. It started with Trump Derangement Syndrome. How dare presidential candidate–and then President–Donald Trump want to make the United States of America the greatest nation…
There is plenty to be concerned about in the United States. However, the rest of the world didn't stop moving even though we have our own problems.
Victory Girls has not given up hope that the fraud in the 2020 Presidential Election will be adjudicated and Donald Trump will continue into his second term….