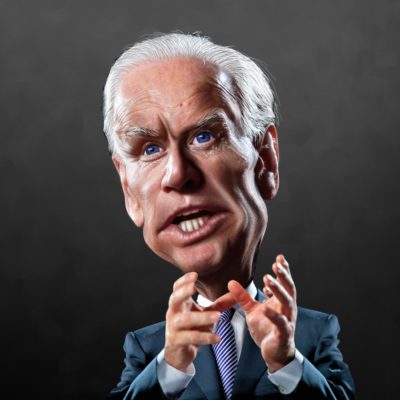 Or trying to. It started with Trump Derangement Syndrome. How dare presidential candidate–and then President–Donald Trump want to make the United States of America the greatest nation in the world? How dare he want to return us to the glory and pride we once held? Joe Biden let us know when he took the oath of office that was NOT his goal. Trump was wrong to hold the US to a higher standard. We were going back to the good ole days of his buddy Barack's administration. He was going to focus on "America returns". He just didn't explain returns from where or its consequences to us as a nation.
There is plenty to be concerned about in the United States. However, the rest of the world didn't stop moving even though we have our own problems.
Victory Girls has not given up hope that the fraud in the 2020 Presidential Election will be adjudicated and Donald Trump will continue into his second term….