Not long ago, President Obama told Americans that he's not on any ballot for the mid-term elections, but his policies are. Well by golly, that's about the…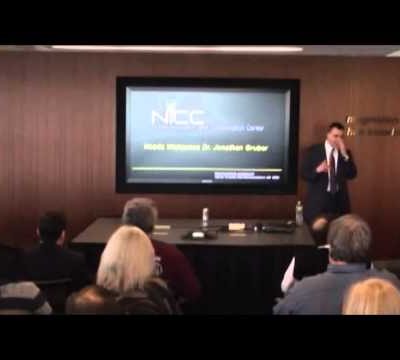 This week was big on the Obamacare front, as the DC Circuit Court of Appeals ruled 2-1 in the Halbig case (it was originally called Halbig v….
"Taxation without representation is tyranny." —James Otis Another year. Another April 15th, the day most of us who actually pay taxes dread with every ounce of our…
I'm going to trust you all not to spread this news around, because the Obama Administration and the HHS's ever-competent Kathleen Sebelius would prefer it remain hush…
Never mind the broken websites. Never mind that they're a hacker's dream. And never mind that you can't afford it. You have to buy it. Because Chief…
While Mooch Michelle Obama continues her taxpayer-funded extended Hawaiian holiday celebrating her Big 5-0, the One is back, his tired, divisive, rhetoric-filled baggage in tow. Get ready,…
Harry Reid, a ferocious defender of Obamacare, has decided to allow his very own staffers the privilege of keeping their cushy government insurance plans. Those staffers will…
President Obama gave a midday press conference today at the White House on the continuing drama of the Healthcare.gov website, and the blowback from the American public…
When Herr Barry appointed John Kerry (that traitor) to serve under him as Secretary of State, I was more than a smidgeon infuriated and given to hopes…
I live just outside of Gonzales and Goliad in the home state of Ted Cruz and drive past the historical and commemorative signs several times a week….