In a very lengthy, and graph-filled, editorial in the New York Times, Democrat pollster Stanley B. Greenberg attempts to prove that the Republican Party is doomed. As a matter of fact, that is the title of the post and you can read it here. Immediately upon reading the title, four thoughts came bursting, simultaneously, into my brain: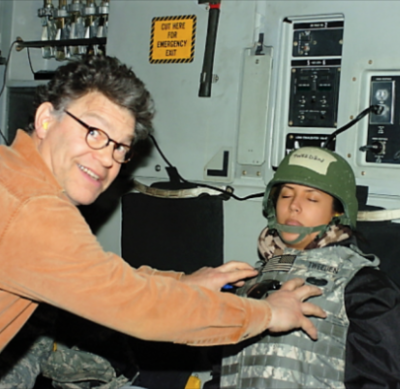 Kirsten Gillibrand declared defeat and left the Democrat primary. Much like her candidacy, the announcement barely caused a ripple. And nobody really cared.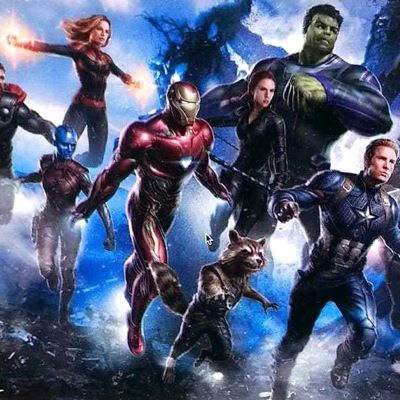 For those who don't know, I'm a huge Avengers fan – well really all of the Marvel cinematic and comics universe. I  diligently re-watched every Avengers movie…
We have discussed the concept of rights versus wishes on this blog before when I wrote about Lizzie Warren's plan to provide child care to every family…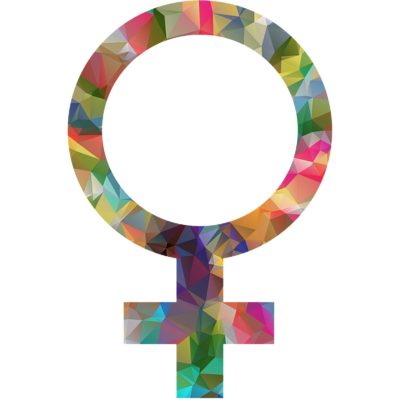 The "She the People" presidential forum was held in Houston, Texas. Billed as "the first-ever Presidential candidate forum focused on women of color", it gave the candidates…
He came seemingly out of nowhere. He's a 37-year-old mayor of South Bend, Indiana, a military veteran, a married gay man, and a candidate for the Democratic…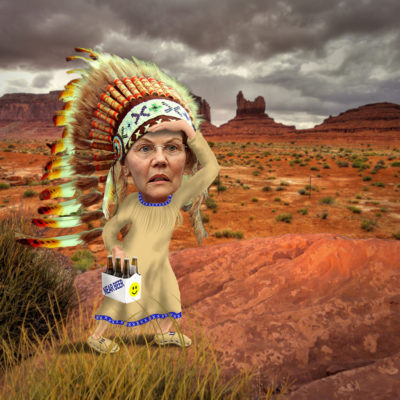 In the midst of a news cycle filled with the soap-operaesque implosion of the Democrat Administration of Virginia, Elizabeth Warren is being shoved off-stage.
Prepare to smack your head against your desk over and over and over. Some staffers from the Bernie Sanders 2016 Presidential Campaign have sent out a letter…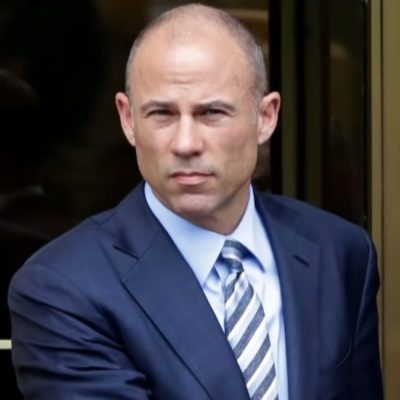 Well, there goes the one candidate that would have guaranteed YUGE ratings for the Democratic debates. Michael Avenatti formally announced this morning that he won't be running…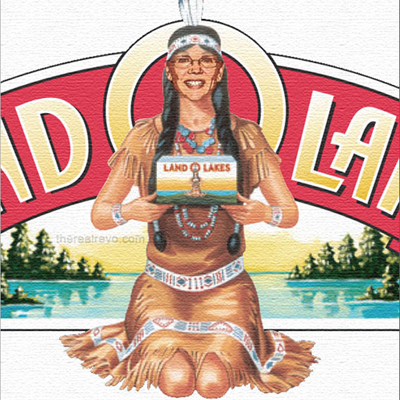 Elizabeth Warren showed up on Meet the Press with Chuck Todd on Sunday morning. It was part of a Sunday morning talk show tour, which also included…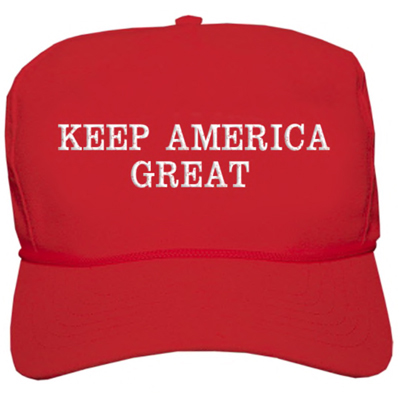 President Trump was in Moon Township, PA, on Saturday night, stumping for GOP candidate Rick Saccone. Saccone is running in a special election for Pennsylvania's 18th Congressional…