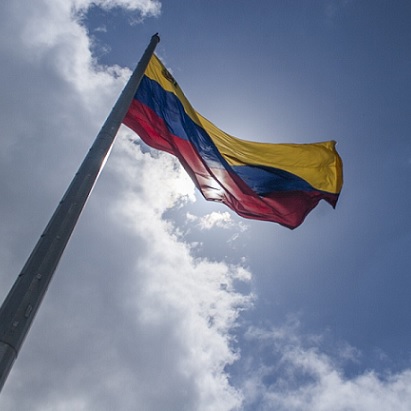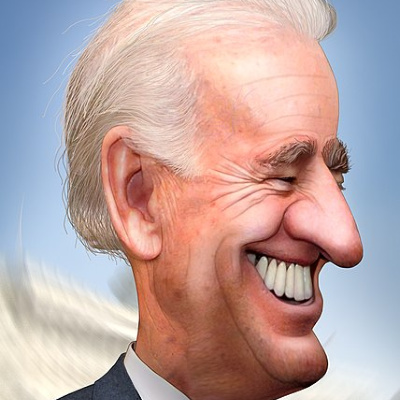 Yesterday, former Vice President and former Senator Joe Biden made his first campaign stop in the long slog towards the 2020 Presidential Race. This first stop was…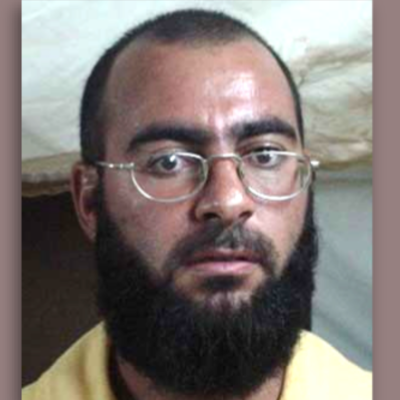 ISIS leader Abu Bakr Al-Baghdadi has popped his head up out of his spider hole long enough to shoot a video and warn the United States about…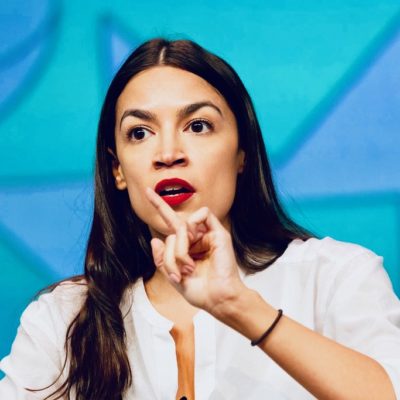 It's not enough for Alexandria Ocasio-Cortez to pull a campaign finance shell game with her 'fun run' shenanigans over the weekend. Nope, she opens her mouth and…
Mayor Pete Buttigieg met with Al Sharpton for lunch on Monday at Sylvia's Soul Food in New York City. After all, it's what you do when you…
So much for fixing the problem and making sure that the publishing of an anti-Semitic cartoon never happens again without "adequate oversight," hmmm, New York Times? Which…
When is an apology not an apology? When you don't use the words "sorry" and "apologize." The New York Times tried the non-apology route when it got…
On Saturday night the White House Correspondant's Dinner kicked off without Trump or anyone from the Trump WH in attendance. Yet somehow Trump was in the room….
Last night President Trump presided over a huge rally in Green Bay, Wisconsin – the state that Hillary can't find. His speech was quite something and hit…
If you expected presidential contender (I'll wait for you to stop laughing)… Eric Swalwell Smallballs to keep his statist yap shut after the deadly shooting at the…
Anti-Semitism is now becoming mainstream. The attacks on Jewish people around the world are at unprecedented levels. Levels the world has not seen since World War II….
It's been a day at the NRA Annual Meeting weekend. Oliver North, who was serving as NRA president, got into a pretty big disagreement with NRA vice-president…
Vaccinations and the lack thereof are becoming a very serious issue here in the United States and around the world. UCLA and Cal State LA have quarantined…
After nearly a week of reporting trickling in via the media, I am beginning to suspect that the terrorist scum that murdered more than 300 people on…
With this weekend's NRA Convention in full-swing, we knew David Hogg couldn't resist the temptation to get in a few seconds of your attention. Actually, it was…