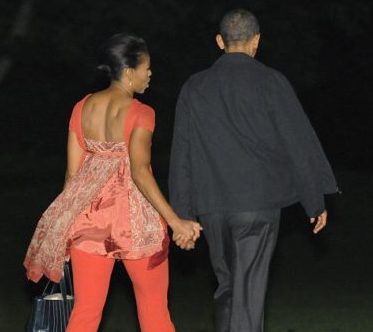 President Obama gave his final New Year's Eve address on Saturday, reciting a laughable list of his so-called "achievements." He also thanked Americans for their support, and made the hilarious claim that "almost every country on Earth sees America as stronger and more respected today than they did eight years ago."
Oh stop! My aching sides!
Yes. He went there.
And, since Obama is a legend in his own mind, he thinks the nation still needs him around:
"As I prepare to take on the even more important role of citizen, know that I will be there with you every step of the way to ensure that this country forever strives to live up to the incredible promise of our founding. . ." (Italics mine.)
Oh no. No no no no no!
How do I say this? It's time for Obama to go.
Since he believes himself to be a multicultural icon, let's try different languages, shall we?
Oh my stars, what did he tweet now? Just this: Honestly, I think this is hilarious! Everybody just needs to lower their expectations of how they want…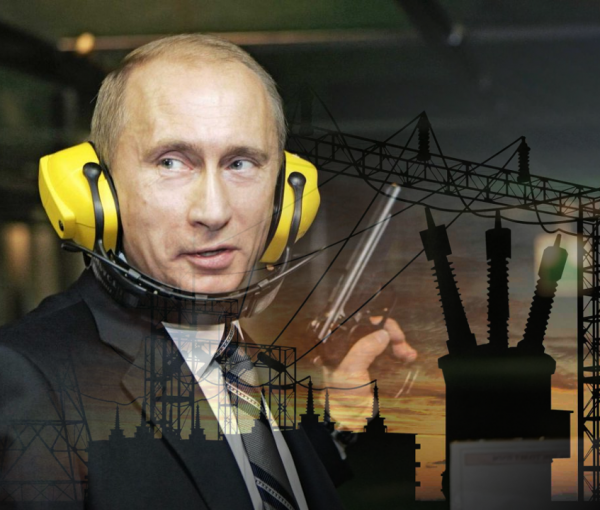 Just in time for New Years Eve, the Washington Post breathlessly reported that ZOMG!! The Russians hacked the entire…I mean the ENTIRE electrical grid across the United…
This week as the U.S. and the world were aghast over the Obama Administration's abject betrayal of Israel in the UN and Kerry's horrifically anti-Israel speech following…
Trump's inauguration day is right around the corner and preparations are well underway. In keeping with what we know about Trump's approach, the festivities will be pared…
Needless to say, Obama is intent on making sure he stays in the news and stays "relevant" right to the very end of his tenure at the…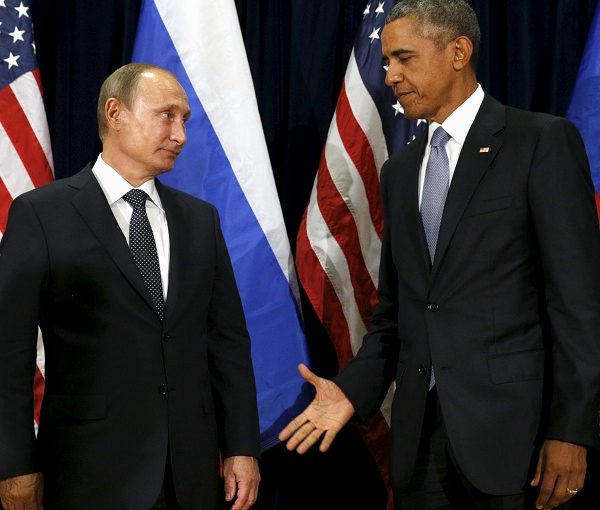 Its a well known fact that the cyber security of our government agencies is less than stellar. Heck, the cyber security of banks and major retail chains…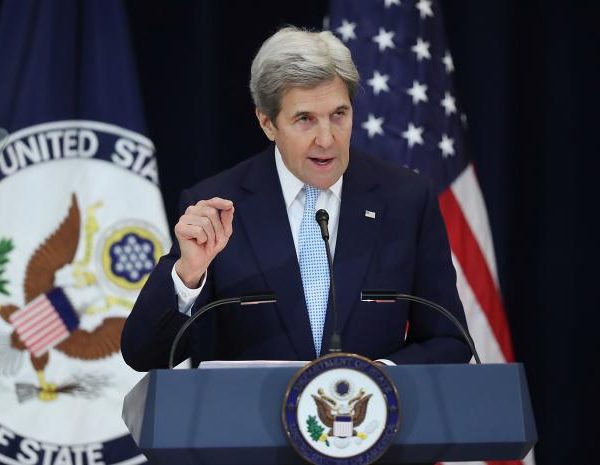 Why do Barack Obama and John Kerry despise Israel? Last night, Israel Ambassador to the United States Ron Dermer appeared last night on the Fox News' Kelly…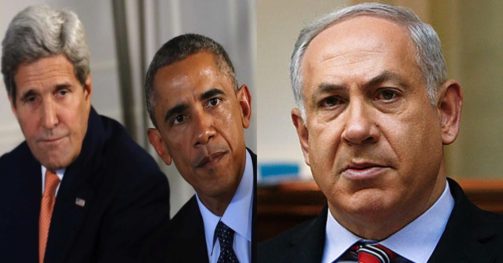 As you have seen and read, Barack Obama's administration and Benjamin Netanyahu's administration are not exactly BFF's. In fact, the term frenemies might be a little too…
If you thought that this week couldn't get any worse for the family of Carrie Fisher, you would be wrong. Her mother, actress Debbie Reynolds, collapsed this…
When I first heard that John Kerry was going to give a 'pivotal' policy speech regarding the UN's vote against Israel, I just shook my head. I…
Honolulu's Café 8 ½ made news and waves over the past few days after posting a sign to potential patrons: Certainly a display of liberal inclusiveness and…
Last week, two days before the uncommon event of Christmas and Hanukkah falling on the same day, President Obama gave one of his last Up Yours to…
While Barack Obama is busy undermining both the legitimacy of his successor and democracy itself, while passively-aggressively attacking Israel via the corrupt UN, nutty Green Partier, Jill…
Obama will exit the White House in January, and that's a good thing! However President Pen and Phone is doing his best to lecture us about how his progressive…