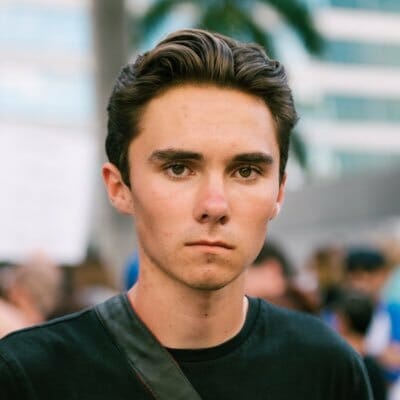 Much has been written here about David Hogg – the Marjory Stoneman Douglas High School student who became a hero to the gun grabbers because of his vocal, ignorant antics supporting their cause, and who continues to be an object of ridicule for the rest of us with half a brain, because every time he opens his mouth he demonstrates his ignorance about policy, about history, about political philosophy, about natural rights, and about the Constitution.
The story is not about the NRA, though the media has focused the conversation there. The story is about an inept sheriff's department that cowered and failed,…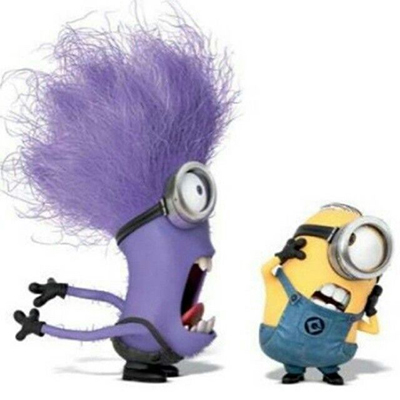 I've had it. I've been sympathetic to the trauma that the students at Marjory Stoneman Douglas High School endured at the shooting last month. And of course…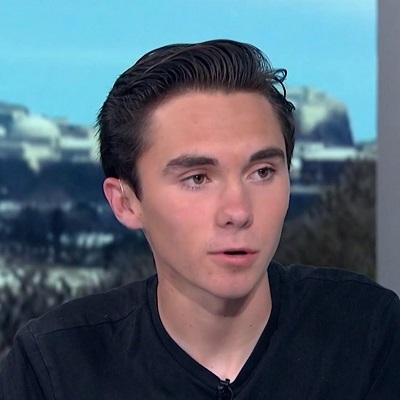 Oh, the DRAMA! The hysterical, emotionalist, pearl-clutching drama! Not only do the idiot Parkland kids now compare themselves to the Founding Fathers of our country, who were…
There's this meme going around the Internet that discourages criticism of the student activists involved in the latest opportunistic push for gun control. Generation Snowflake is comparing…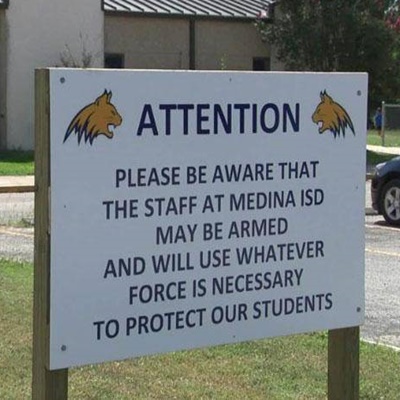 The shooting at Marjory Stoneman Douglas High School was a tragedy. With each new bit of evidence that comes to light about the shooter, it becomes more…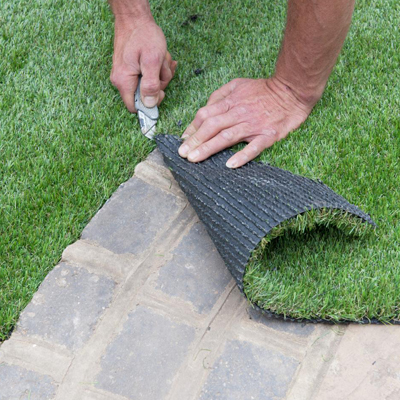 These Marjory Stoneman Douglas High School students are amazing! They're the most talented group of kids to ever grace the hall of a high school! Why, after…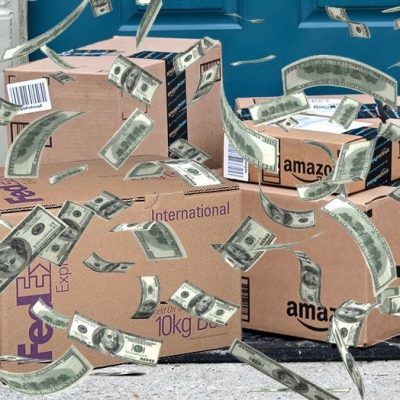 Boycotts. So hip! So WOKE!! So Charmed! Yeah, NO. Yet that hasn't stopped the latest stampede of political correctness and virtue signaling from the merry band of…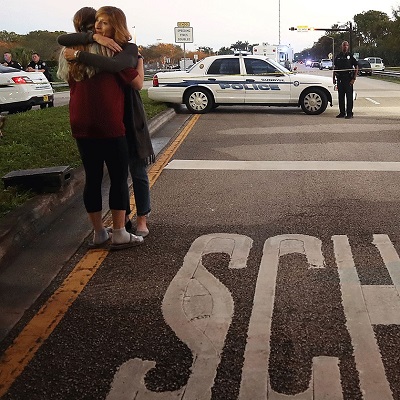 This weekend was illuminating in a lot of ways. I don't generally get into political debates on social media, but the amount of disinformation over gun control…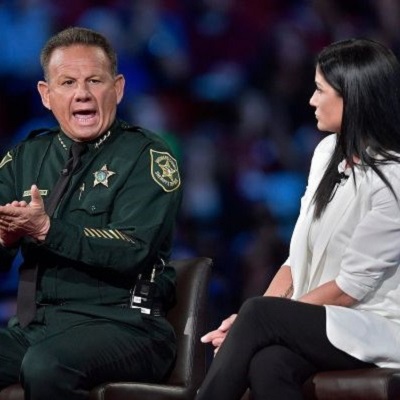 More and more evidence is coming out that the Broward County Sheriff's office was derelict in its duties during the Parkland massacre. We know that school resource…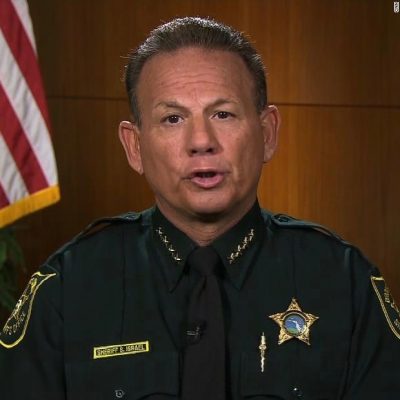 The news cycle concerning the response, and lack thereof, by the Broward County Sheriff department continues to spin as more information becomes available. Meanwhile Sheriff Scott Israel…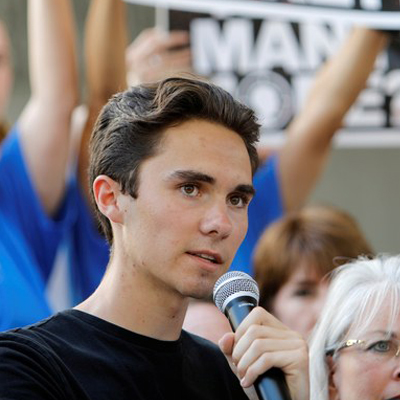 There's no doubt that the shooting at Marjory Stoneman Douglas High School has scarred its students — perhaps for life. I sincerely hope not, and I trust…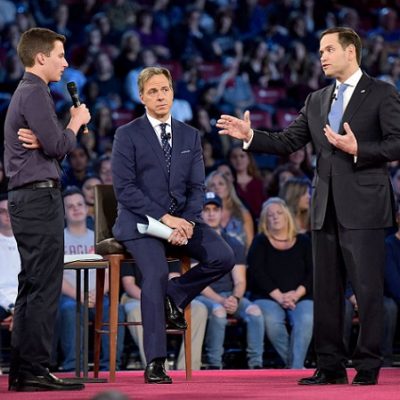 Pow Pow! School shooting and people died. Loud teenagers crying and on social media. Guess what? It is all Trump's fault! Is it? Are you sure? 
During CNN's theatrical production of a townhall on Wednesday night, Broward County Sheriff Scott Israel not only called for gun control and catered to the naive young…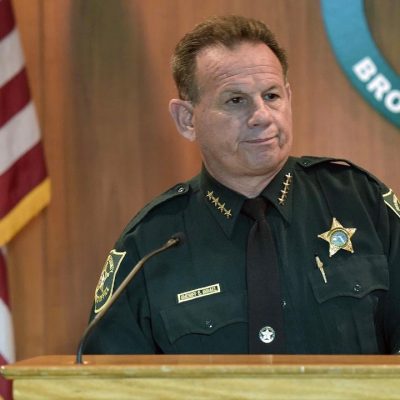 The sheer volume of information coming from the Parkland tragedy at Marjory Stoneman Douglas High School is unreal. Every day we find out something new and disturbing…