There's this guy named Dennis Baron, who is apparently an English and linguistics professor University of Illinois at Urbana-Champaign, who decided he's a legal scholar – a mind much sharper when it comes to Constitutional law than the late Antonin Scalia's. Never mind that Scalia was a Supreme Court Associate Justice with a law degree from Harvard, and Baron is… well… a hack who focuses on "linguistic rights; language reform; gender issues in language; language standards and minority languages and dialects" and apparently believes that he is more qualified to interpret the Constitution than the late Scalia.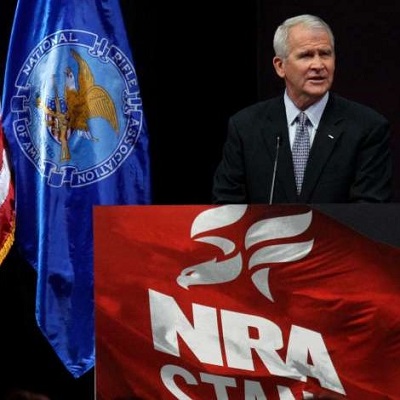 The new National Rifle Association head Oliver North a few days ago wasted no time wading into the contentious pool of controversy that always seems to surround…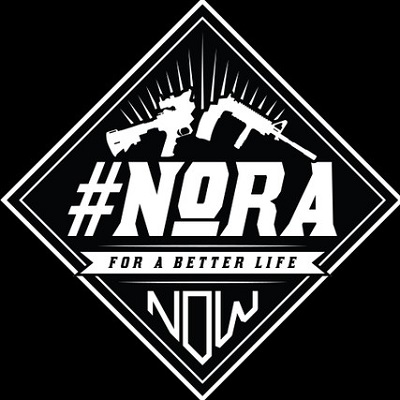 Dear world, I'd like to introduce you to NoRA. No, NoRA is not a woman whose parents wanted to be woke and different, so they spelled her…
What do you do when you were once a popular TV star back in the 80s and your star doesn't shine as bright? You become a "political…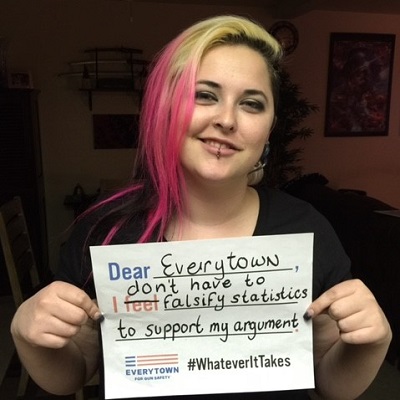 It's no secret that gun grabbers are incapable of telling the truth – mostly because the truth contradicts and undermines their efforts to relieve the rest of…
A few days ago, a self-professed "gun nut" published "A Gun Nut's Guide to Gun Control That Works," proposing a grand gun control compromise that is supposed…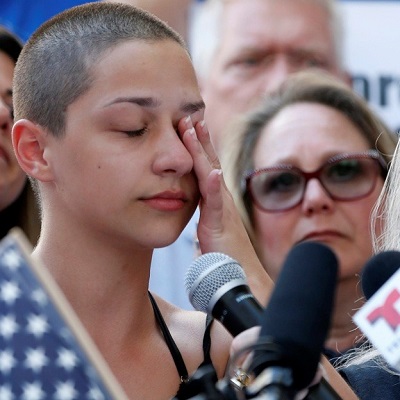 After the Waffle House shooting in Tennessee yesterday, it did not take long for Parkland survivor and student, Emma González to chime in.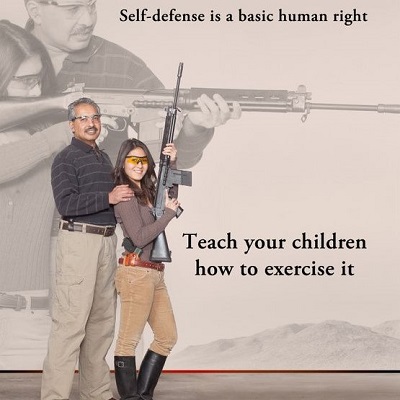 In a recent paper, Florida State criminologist Gary Kleck exposed some interesting information about the Centers for Disease Control's research into gun violence – research conducted in…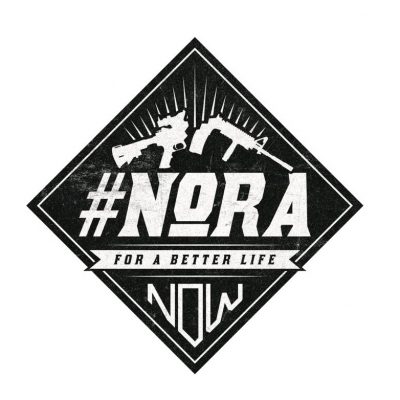 On May 3-6 the NRA is coming to Dallas. And so is the #NoRA – the newest activist collaborative hell- bent on ending the NRA. Prediction: Life…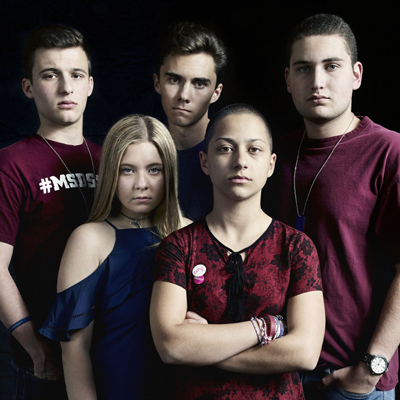 They're baaaack. Just when you thought that the proverbial fifteen minutes were up for David Hogg and Company, TIME put them back into the spotlight, as the…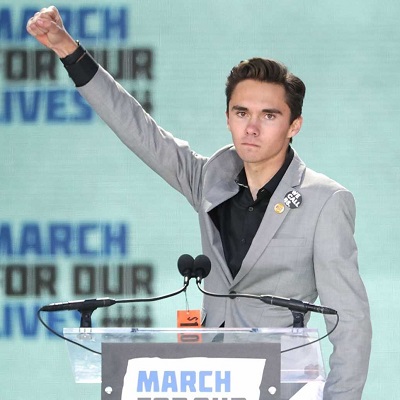 Just when you thought young David Hogg disappeared into the void, he shows up again. Can we just have more Kyle Kashuv, please? It's been just over…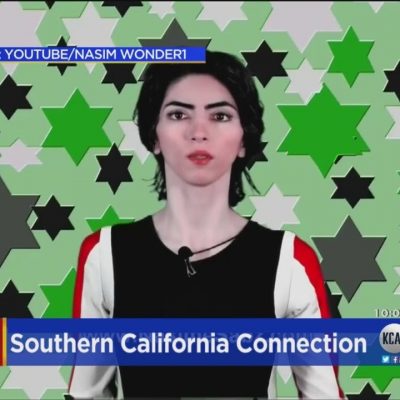 Yesterday afternoon, the media pounced on the story of yet another "mass shooting" in the United States. This time, the shooting took place in California, a state…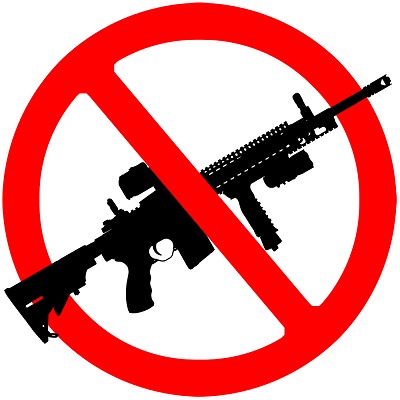 Dear Gun Grabbers – Let's be honest. You are a fail. You've been a fail for years. Gun control is a losing issue, especially in election years,…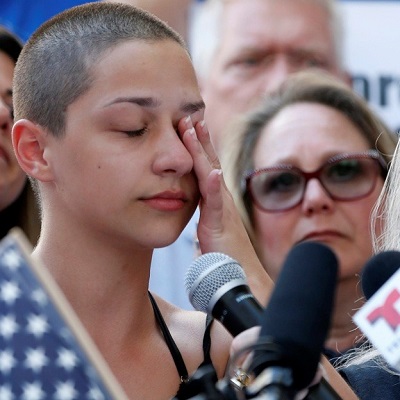 A buddy of mine made an interesting observation today. "That Emma Gonzalez must drink a crapload of water," he quipped, "because she cries crocodile tears on command,…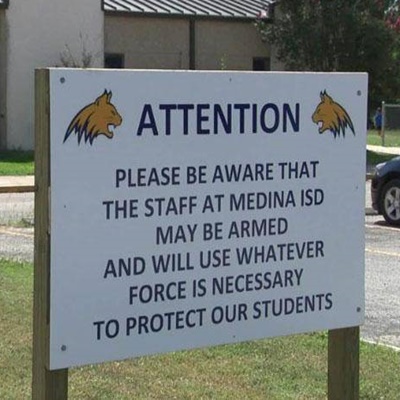 Before my first mug of coffee this morning, yet another in the long line of interviews with a Stoneman-Douglas student wanting stricter gun control laws greeted me….