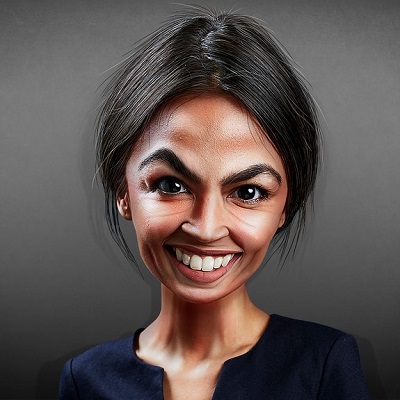 If not, Alexandria Ocasio-Cortez should be in the team photo. The Democratic Socialist darling, who sports two Bachelors degrees from Boston University – one in economics, and one in international relations – but continues to display staggering ignorance about both, has stuck her dainty Mahnolo Blahnik-clad shoe in her maw once again (figuratively speaking) with her latest Twitterderp showing her abject ignorance about many things, including Puerto Rico's status as a US territory.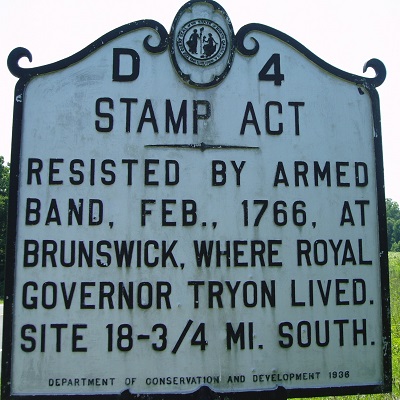 A few years ago, one-day boycotts of gas stations to protest high gas prices were all the rage on social media. If you aren't familiar with them,…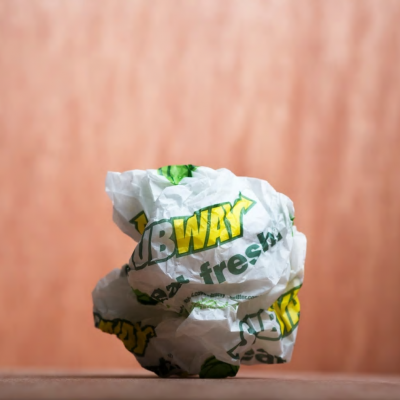 For the last several years, we've seen local governments like San Francisco pushing to raise minimum wage. We've heard sob stories from workers who have chosen to…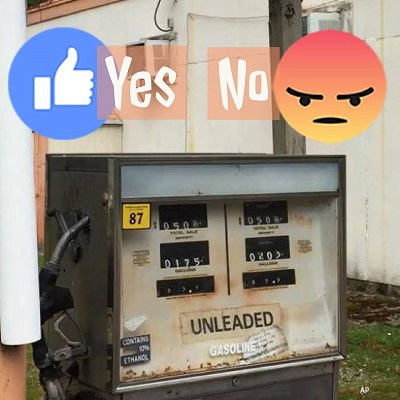 If you haven't heard yet, the government of the state of Oregon recently did something horrible – they passed a law allowing Oregonians to pump their own…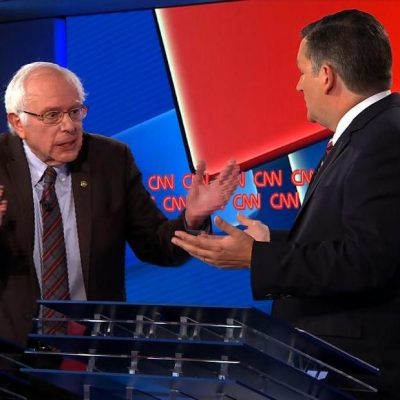 After last night's CNN debate between Ted Cruz, Tim Scott, Maria Cantwell, and Bernie Sanders, my husband turned to me and said, "Well, unless you're completely in…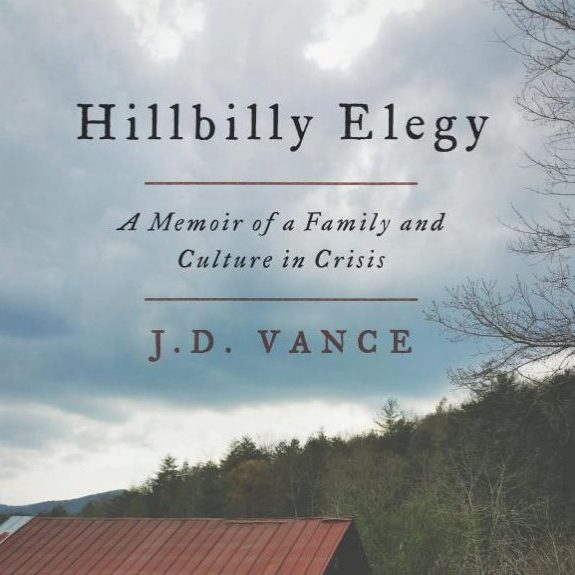 What is it with people who claim the moral high ground because they ostensibly grew up poor? They seem to believe that a tough childhood entitles them…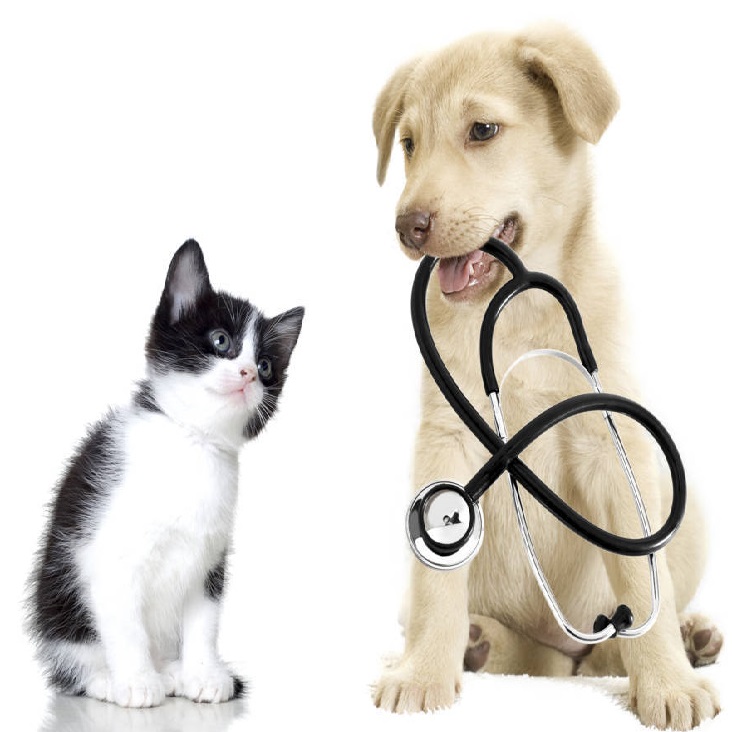 Whenever a major disaster of any nature affects any portion of the population, the inevitable topic of price gouging comes up. Basic rules of economics do apply….
The State of Fear that is emanating from the climate change alarmists right now is one for the books. I don't think any Las Vegas bookie could've…
The most economics work that I do these days is balancing my household accounts, paying my bills on time, and making sure that we carry no debt…
I live in Portland, OR so I should (technically) be used to environmentalists who are hypocrites. How are they hypocritical you ask? Well, let's see many of…
In the 1991 movie "Thelma and Louise", things didn't end all that well for them. You'll remember that they drove off a cliff in a desperate effort…
apparently the only tangible thing 'saved or created' by obama's feckless $787 billion stimulus porkulus package is phantom districts in all 50 states with many millions of…