FBI and DHS has issued a warning today about Red China directed hackers targeting American organizations conducting research on the Wuhan Bat Lab Virus.
Could someone please check and see if China bought and paid for airtime on 60 Minutes Sunday evening? Because if they didn't, then 60 Minutes just gave…
Secretary of State Mike Pompeo was not in the mood this morning to sugar-coat China's role in the plague they unleashed upon us all.
Censorship China style is a fabulous idea! That's the entire gist of this awful article in The Atlantic. 
The time has come for the United States to take a long, hard look at where its money goes when it comes to medical research. If Covid-19…
You've probably never heard of Dem Rep Sean Casten from the northwest suburbs of Chicago. But in November, he's facing a stalwart conservative for his House seat….
Vermont has decided to go even further with deciding what is or isn't non-essential. And quite frankly, I believe the state has gone overboard. 
Los Angeles became the second major city to issue a "stay-at-home" order to try and combat the spread of COVID-19, the Wuhan coronavirus, but then Governor Gavin…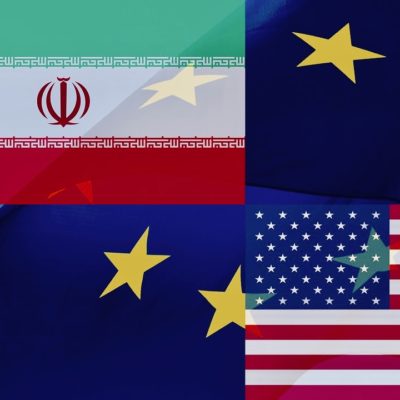 Iran keeps poking the bear, and losing. On Wednesday their Hezbollah-funded terrorist group launched attacks on Camp Taji. The U.S. was not amused and struck back.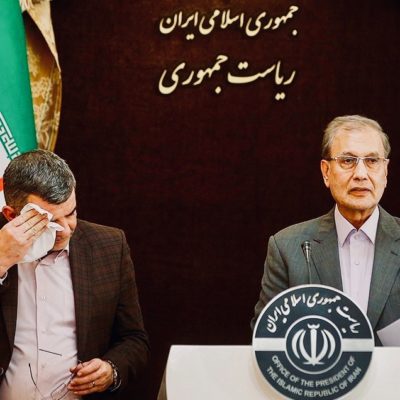 The world is to blame for Iran's Coronavirus outbreak. Yes indeed, rather than accept responsibility for their own actions, pointing fingers of blame at everyone else is…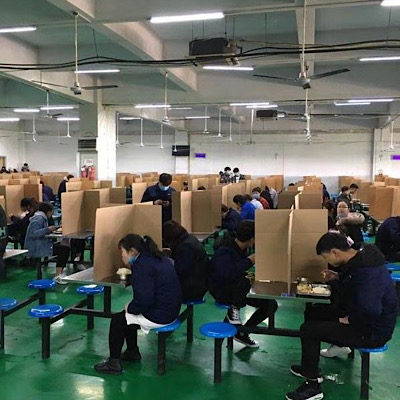 "And what rough beast, its hour come round at last, Slouches toward Bethlehem to be born?" ― William Butler Yeats Observe: Chinese factory workers at lunch eating…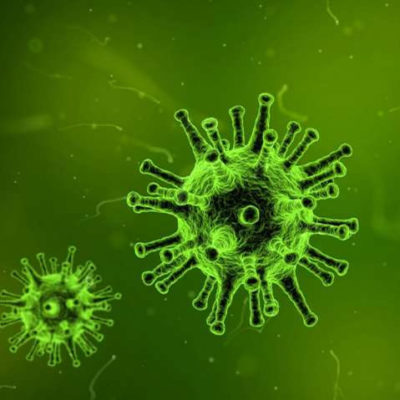 If you've been paying even a smidgen of attention to the coronavirus that's spreading across China, and minimally, for now, into other countries, you know that the…