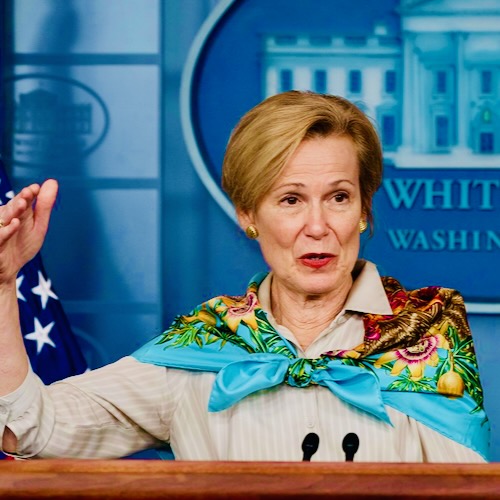 Deborah Birx wrote a book about her pandemic response work. In it she admits to multiple lies and altering data 'for the public good.'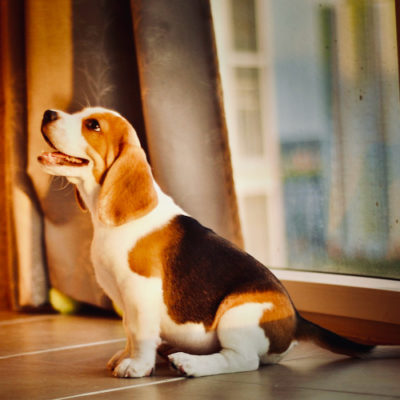 Puppy Killer. That is what Fauci's organization has been thoroughly involved in. Multiple labs around the world conducted animal experiments, CRUEL animal experiments with Fauci's direct knowledge.
Who needs YouTube cat fight videos when you can turn on C-Span and watch Sen. Rand Paul and Dr. Anthony Fauci duke it out before Congress?
Let's just call a lid on U.S. foreign policy shall we? After all, that's what the Biden Administration is doing.