The World Health Organization (WHO) revealed in a blog post what, exactly, they thought of children born with Down Syndrome.
This past week the World Health Organization, or WHO, gave their conclusions after researching the origin of COVID-19. Their conclusion after four weeks in China? It's "extremely unlikely"…
Now that the media have anointed Joe Biden as President-Elect (see what I did there?), he plans to rid the nation once and for all of COVID….
You remember the Hamlet quote, "The lady doth protest too much, methinks" in response to severe protest and overreaction of a character in a play within the…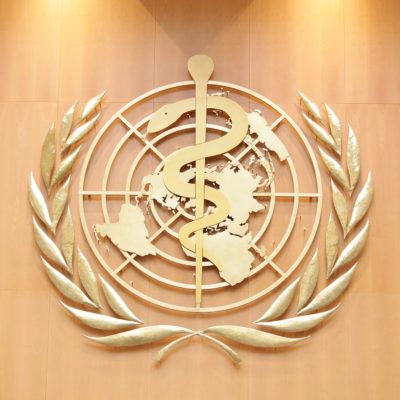 If you haven't yet had whiplash from Coronavirus news, the latest headline from The New York Post might just give it to you. The World Health Organization…
President Trump has had enough of the World Health Organization and its kowtowing to China. So on Tuesday, he announced that the United States would no longer…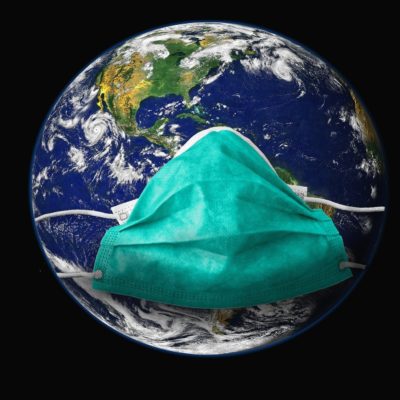 Let's face it. The evidence is growing that the World Health Organization (WHO) is in China's pocket. It has almost been an apologist for the communist state…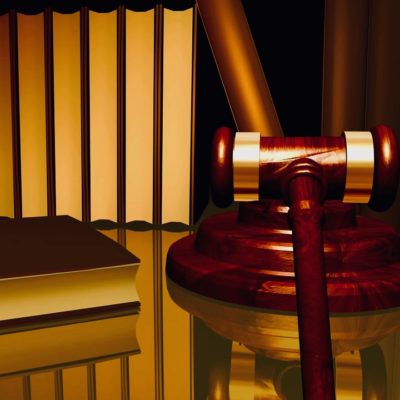 An Ohio State Representative has decided that President Trump should stand trial at The Hague for "crimes against humanity."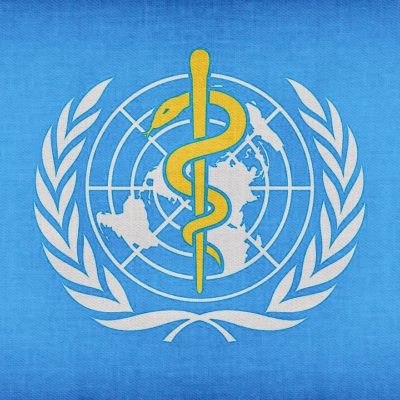 The World Health Organization (WHO) Director needs to resign says Senator Martha McSally (R-AZ). And she is absolutely correct.
Those of you who thought the World Health Organization (WHO) was a reliable and objective source of information about CORVID-19 might want to think twice.
A patient at Mount Sinai Hospital in New York City is reportedly being tested for a potential case of Ebola. The man, who arrived in the United…