The story of ecoterrorists who are defacing art in order to bring attention to themselves has now taken a strange twist, and it now involves the Washington Post.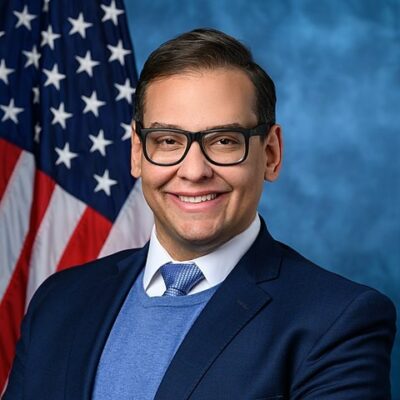 Representative George Santos – if that really is his name – is a duly elected and now seated member of the House of Representatives. There really was…
The fifth installment of the Twitter Files has been published by Bari Weiss, and it turns out – surprise! – that employees who were more concerned about…
As everyone knows, PA Lt. Gov. John Fetterman, who wants to be Senator from that state, had a serious stroke in May. Naturally people are asking questions…
When I opened The Federalist website this morning and saw an article called Ruth Marcus Pretends to Be a Brave Victim When She's Really a Self-Obsessed Drama Queen,…
The Washington Post is doing its best to provide cover for Cassidy Hutchinson's trainwreck of testimony on Tuesday.  Late last night, they ran a piece titled, How…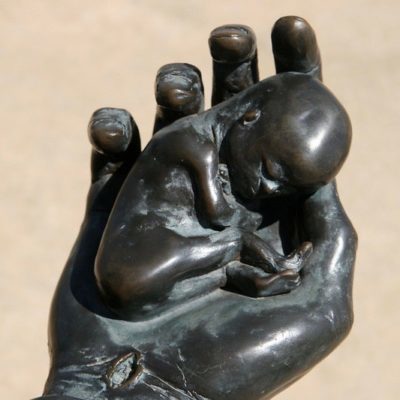 The journalists at The Washington Post (WaPo) are at it again likening a memo leak to a terrorist attack. No joke. Cue the hysterics on this one…
Let's just stipulate right off the bat that Taylor Lorenz is a sad human being who gets off on flexing her media power.
LibsofTikTok is fighting back after the Washington Post gleefully published Taylor Lorenz's garbage hit piece this morning.
Washington Post calls it an "attack" and CNN calls the claims that the GOP is making against Supreme Court nominee, Ketanji Brown Jackson are…well, "misleading".
The wording was made "imprecisely." This time, in a piece about Jim Clyburn and his friendship with Joe Biden, the WaPo reporters (and I use that term…
Here we go again. We all saw this coming. Stevie Wonder saw this coming. The people who cancelled Thomas Jefferson and Teddy Roosevelt are working their little…
Leave it to The Washington Post to paint a pretty picture of the abysmal failure of a President, Joe Biden. WaPo reporter, Ashley Parker, lent her "insight"…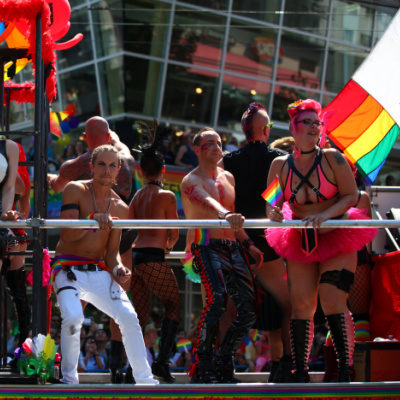 The Washington Post published an article on June 29, 2021 with the provocative title: "Yes, kink belongs at Pride. And I want my kids to see it."…
You knew this was going to happen. Maybe you were hoping it wouldn't. But here we are — a massive tragedy occurs with the collapse of the…