Republicans, as a group, have been maligned as racist, bigoted and homophobic. The Walk Away campaign proves that is just not true at all. On Saturday, I attended the Million Maga March, and on Sunday, I attended a rally at John Marshall Park in Washington, D.C. that proved what scurrilous lies the media tells about us.
Victory Girls is here in Washington, D.C. to capture the flavor of rallies, both the Million Maga March and Walk Away, in support of President Donald Trump…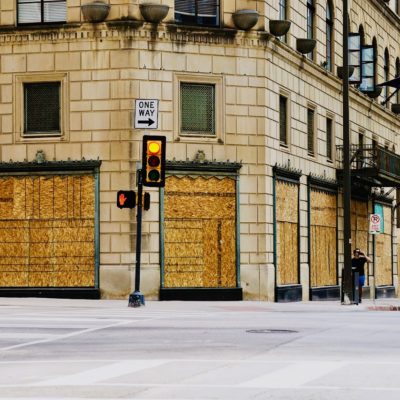 U.S. cities are preparing for riots. This is surprising too many on the left, but not surprising to those of us who've been watching this build since…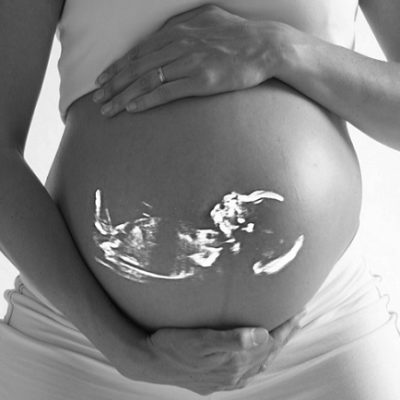 Today is the annual March For Life in Washington D.C., and turnout is as strong as ever.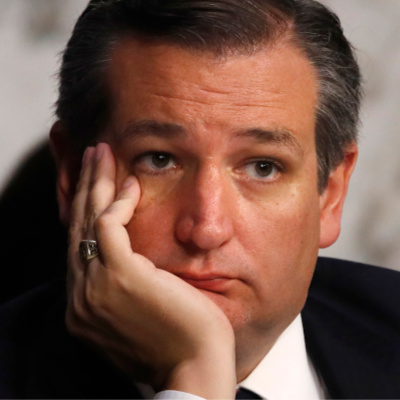 Republican Senator and former Presidential Candidate Ted Cruz was chased out of a Washington, D.C. restaurant last night. The Texas Senator and his wife were chased from…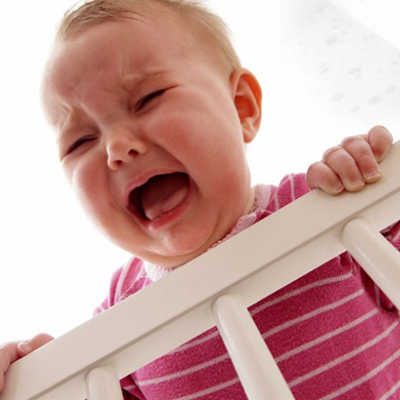 Well, cry me a damned river. Do the Congress Critters ever get out into the real world?
Just for a minute, imagine this scene at the D.C. City Council meeting: "You know, we really need to encourage more of our black population to get involved…
The new attack line on the Senate version of the AHCA is that it will "cut Medicaid." The narrative being pushed is that poor people will be…
When I think of a spa, I think of getting a massage, resting, getting pampered. I don't think of a spa as a place to have an…
We took our first family trip in almost 6 years last month.  This is no small feat, because the last time we took a family vacation, my…