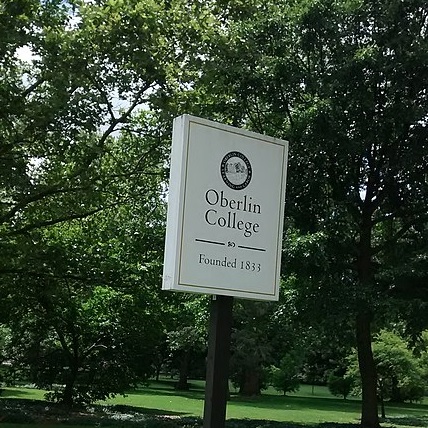 This has been a long time coming for the Gibson family and their bakery. After years of legal wrangling and fighting the verdicts and just plain arguing, Oberlin College is waving the white flag when it comes to paying the ordered damage judgment to Gibson's Bakery.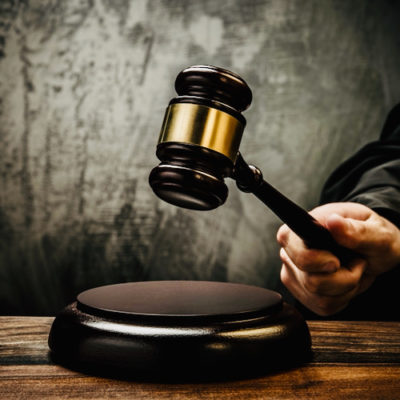 Kyle Rittenhouse was found NOT GUILTY on all counts this afternoon. It took mere seconds for the left's reaction to the verdict to hit the airwaves. Is…
The jury has finally rendered a verdict in the Kyle Rittenhouse trial, and after almost four full days of deliberations, the verdict is NOT GUILTY on all…
The death of George Floyd is worthy of thanks according to Nancy Pelosi. Less than an hour after the verdict, she stood at a microphone and said…
The verdict came stunningly and tellingly quickly. The trial of Derek Chauvin for the murder of George Floyd concluded rapidly with less than 24 hours of deliberations.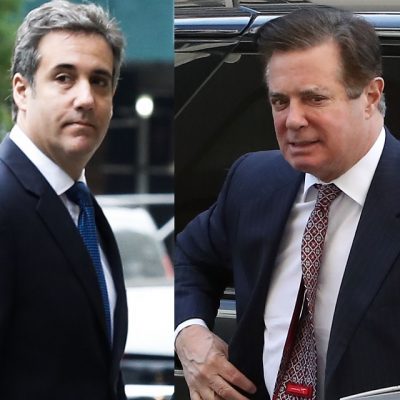 Today is quite the day in federal court. Both Paul Manafort and Michael Cohen were either learning their fate or taking fate into their own hands, as…
It took less than three hours for the jury to return a unanimous verdict of death against convicted Charleston murderer Dylann Roof. Roof showed absolutely no remorse…
In 2014 Rolling Stone published a story called "A Rape on Campus." Authored by Sabrina Erdely, it detailed the brutal assault of Jackie, a freshman at the…
The jury, after deciding that James Holmes was guilty, and then eligible for the death penalty, has now come back for phase three of this process and…
The jury has reached a verdict in the second part of the penalty phase in the Aurora theater massacre. James Holmes was found guilty on July 16th…
The same jury that declared Dzhokhar Tsarnaev guilty on all 30 counts has now said he should be sentenced to death for his crimes. Jurors who sentenced…
It took less than three hours for jurors to deliver a verdict in the murder trial of Eddie Ray Routh. Jury has found Eddie Ray Routh guilty…