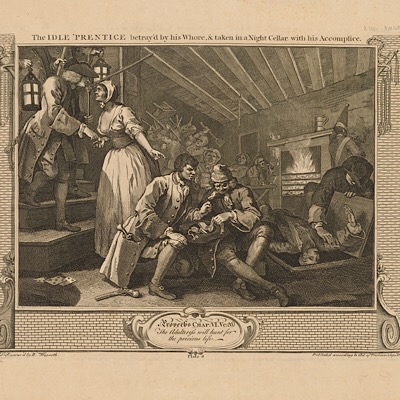 Fox & Friends' Griff Jenkins reports on Chief Border Patrol Agent Rudy Karisch's Senate testimony, before a "Parliament of Whores" about the invasion on our southern border. (Starts at 1:04) If you didn't know already, our Southern Border is both a catastrophe and a train-wreck-dumpster-fire-cluster-fuck-rape-murder-drug-party. A place where the Narco-Terrorist State of Mexico executes a full frontal assault on the United States using Central American Illegal Aliens as its shock troops.  
Senator Corey Booker sold himself on center stage last night in South Carolina. He was the star of a "CNN Presidential Town Hall." Don Lemon hosted the…
If you're a Republican Senator, you'd better not go fishing with any of your Democrat friends. Especially if the friend's name is Al and he reads the…
Remember 2012 Obama's "You Didn't Build That" communist mantra? While it didn't go over well with hard-working small-business owners struggling to stay afloat in his intentionally-anemic economy,…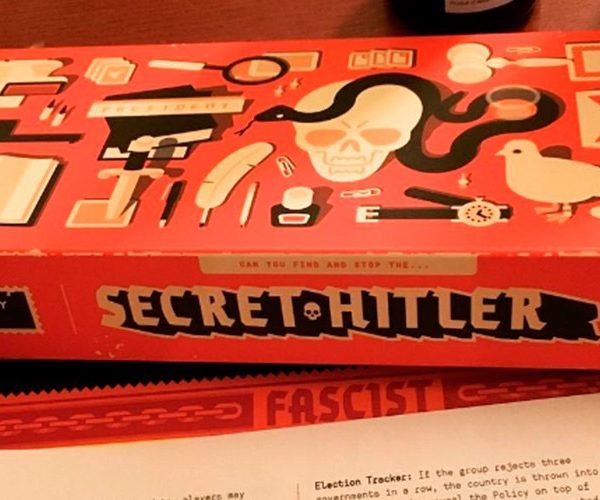 Gamers who love playing esoteric card games are a pretty geeky bunch. They enjoy wrapping their brain cells around games which come with actual booklets to explain byzantine rules….
The United States Senate is finally getting to work. Don't cheer yet. In fact, don't cheer at all. You see, the Senate isn't focusing on critical budget…
The Right Scoop posted this stunning video, in which Lisa Murkowski brazenly questions Joe Miller's honor and deems him unfit to lead. Clearly, telling a former Army…
In a completely unsurprising turn of events, Elena Kagan has been confirmed by the Senate to the Supreme Court. Five RINOs voted for her, and I bet…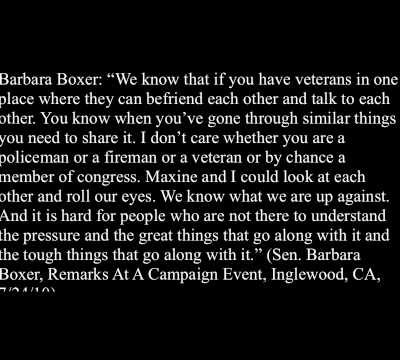 So, let's say you're a Marine in Helmand Province in Afghanistan. You go 6 – 9 months separated from your loved ones. You go weeks without doing…