One does not have to be a fan of Donald Trump's Presidential run to understand his rise in popularity. Average Americans are told daily that they are Islamophobic, homophobic, xenophobic racists, while they watch their lifestyle get sucked down the drain and their children are burdened with student loans and National debt.
One does not have to be a fan of Bernie Sanders' septuagenarian Presidential tilt to understand the desire for free stuff. Everywhere one looks people are bragging about getting over on the system and getting free stuff.
A Texas teenager has gone viral with her (now deleted) tweet about her scholarship to the University of Texas and her status as an undocumented immigrant. Take a gander at this:
If Donald Trump gets the nod to be the nominee of the Republican Party (and over 60% of Republicans pray, God forbid), he may have the dubious…
Donald Trump has spent this election lying about everything. He lies about his religion, claiming to be Christian one minute and the next saying he doesn't answer…
For a decade #DonaldTrump ran one of his companies, Trump Hotels and Casinos as chairman of the board and for about five of those years as CEO….
Donald Trump sure likes to talk a big game when it comes to illegal immigration… now, anyway. He boasts about building a ten foot wall across the…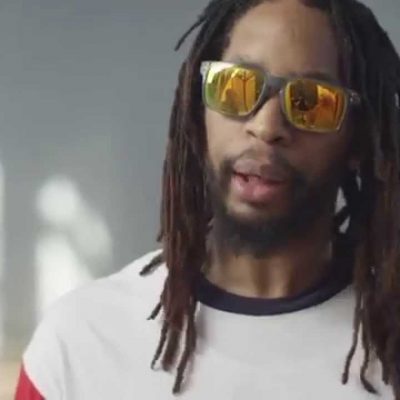 For any voter, there is a certain amount of ignorance necessary to stand behind their candidate. Anyone who supports Hillary will force themselves to ignore her many…
Mitt Romney, the original Mr. Milquetoast presidential candidate of 2012, appeared on Fox News Wednesday, insisting that Donald Trump release his tax returns, and wondered if those…
Remember the days back in 2009 and 2010 when the Tea Party was just starting to be heard? We learned about the work of Saul Alinsky, a…