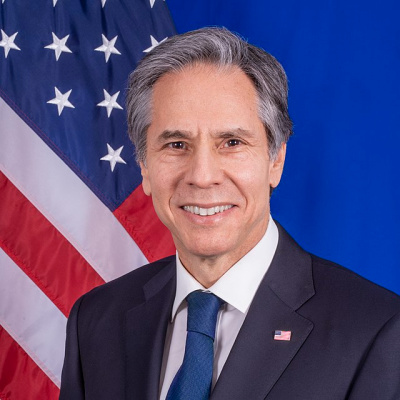 Secretary of State Antony Blinken gave remarks to the press on April 5, 2021 regarding the Biden Regime's response to Covid-19. In the remarks he said that until the world is vaccinated, we cannot fully open our economy or travel again. The folks that have their grubby paws on the levers of power aren't going to let go. If the American public had any spine at all, we'd be madder than a dog with a mouth full of bees at those comments.
To end one of his last few days in office, President Trump issued an executive order to terminate travel restrictions put in place earlier in 2019 due…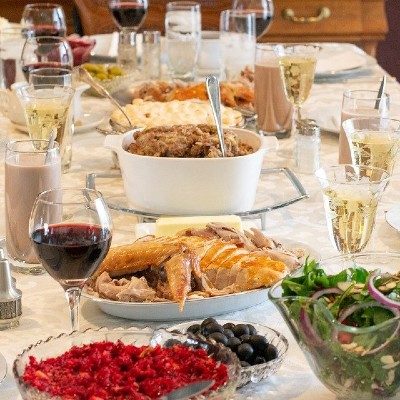 The CDC still exists, despite the politicians who think they are scientists, and they would like everyone to stay home for Thanksgiving.
The media reported recently that the European Union is planning to improve its border security by tightening visa restrictions for visitors. This is a commonsense improvement, considering…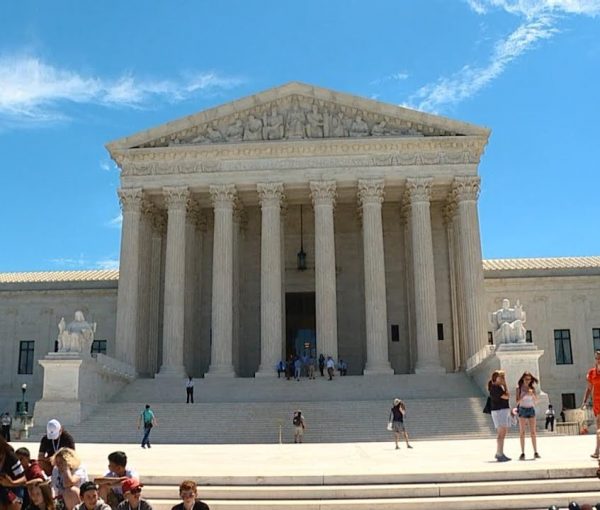 In a huge lower court reversal, the Supreme Court has announced that it will review the executive order issued by President Trump that halts travel from six…
What did I learn from all the articles bellyaching (here, here, here, and here) about how much Trump is costing the American taxpayer for his "excessive" travel? Not much….
President Trump's Immigration order has certainly brought out the crazy in quite a few people. Not only that, its obvious that many haven't thoroughly read the Executive…
We already know that TSA (which stands for Testicle Searchers of America and 37 other fantastic things) has taken invasion of privacy to a new level.  It's…