An antiquated IT system is partially or the key reason for the Southwest Airlines implosion these last few days.
This weekend's comedy relief is brought to you by none other than "shoe leather reporter", Taylor Lorenz. Now, it appears Taylor has to fly for a work…
Some of us who boarded an aircraft to travel to another destinatios over the past couple of weeks will soon be blamed for the sudden uptick in…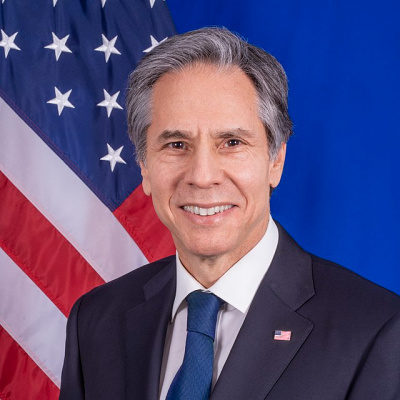 Secretary of State Antony Blinken gave remarks to the press on April 5, 2021 regarding the Biden Regime's response to Covid-19. In the remarks he said that…
To end one of his last few days in office, President Trump issued an executive order to terminate travel restrictions put in place earlier in 2019 due…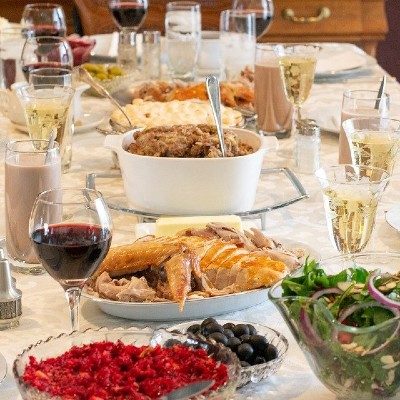 The CDC still exists, despite the politicians who think they are scientists, and they would like everyone to stay home for Thanksgiving.
The media reported recently that the European Union is planning to improve its border security by tightening visa restrictions for visitors. This is a commonsense improvement, considering…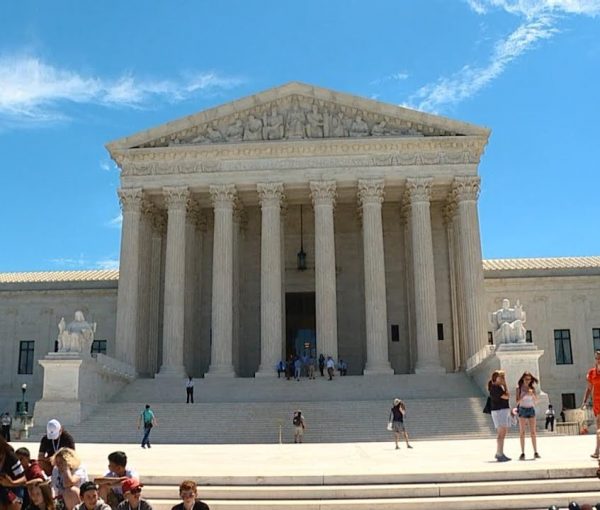 In a huge lower court reversal, the Supreme Court has announced that it will review the executive order issued by President Trump that halts travel from six…
What did I learn from all the articles bellyaching (here, here, here, and here) about how much Trump is costing the American taxpayer for his "excessive" travel? Not much….
President Trump's Immigration order has certainly brought out the crazy in quite a few people. Not only that, its obvious that many haven't thoroughly read the Executive…
We already know that TSA (which stands for Testicle Searchers of America and 37 other fantastic things) has taken invasion of privacy to a new level.  It's…