Have you ever had the experience where you are watching disaster unfold and it seems to be happening in slow motion yet a split second later its reality? Yeah, the Biden/Harris, Leftwing FUBAR is exactly like that.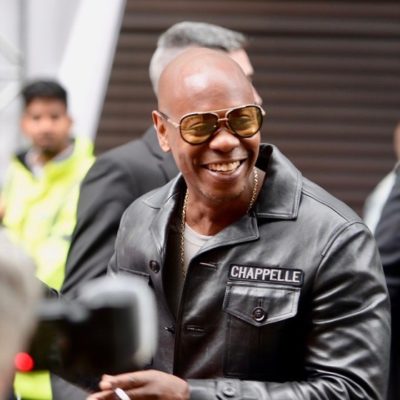 If you're a liberal, you may think comedians like Kathy Griffin holding a severed Trump head covered in ketchup are funny. You may think Jim Carrey's political…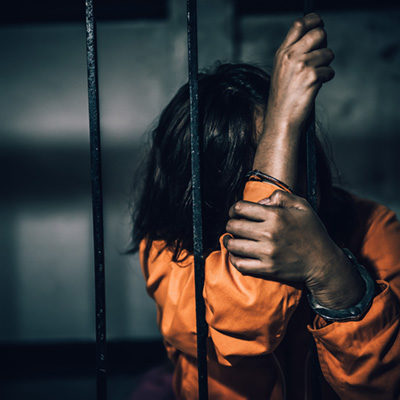 On January 1, 2021, California's law SB132 (2020) that state prison inmates are to be housed according to their declared gender, regardless of biological anatomy, went into…
Whatever good has come out of the gay-rights movement since the 1970s, it is being squandered by the cultural juggernaut of activist Transgenderism. No clearer example is…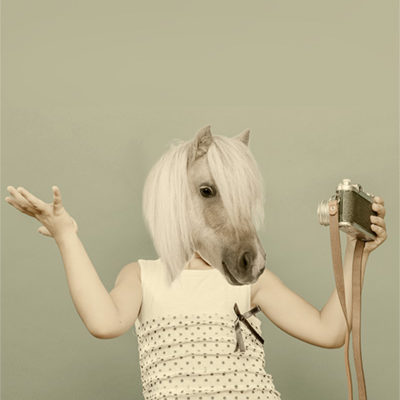 The parents of a biological female say they are "so proud" of her for deciding she was TransSpecies at the age of four.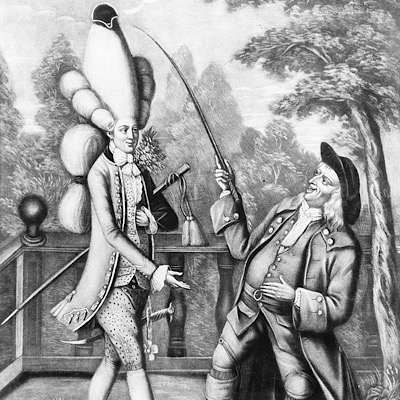 In a New Republic article entitled "We are All Females Now" an extremely confused young man named, Andrea Long Chu confesses his questionable sexuality, which in the real…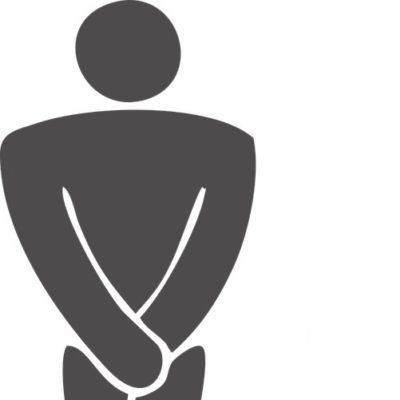 The day ending in "Y" is ripe for SJW umbrage. Today it's Trans-Men and "feminine hygiene products." The box is girly, and alienates menstruating men. For a…
The NCAA is going along with this decade's dangerous fad of "transgenderism" and allows male bodies to compete against females. The latest is biological male, CeCe (nee…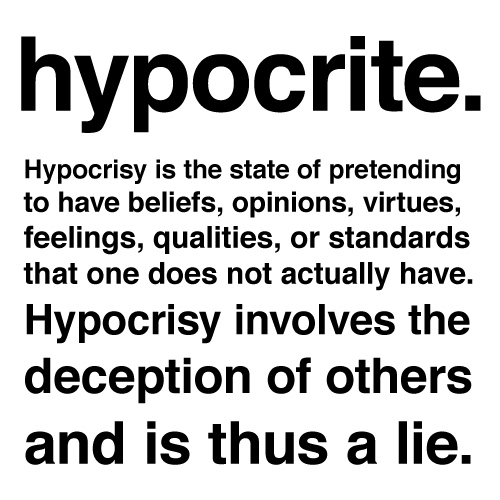 Dating kind of sucks. I think we can all start there. As we can all recall, dating is awkward, painful and messy at best until you find…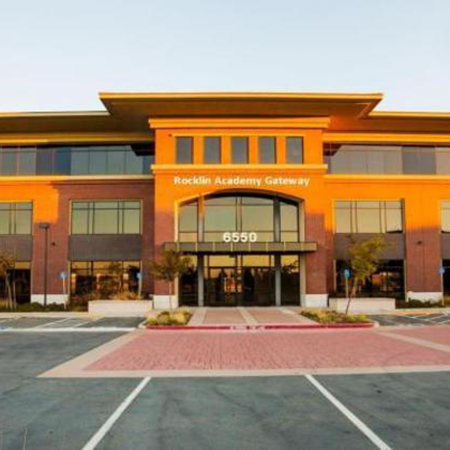 Last week the story of a teacher holding a transgender transition ceremony for kindergartners made the news. How young is too young to introduce a child to…
Yesterday, when I wrote about Bradley Manning and his "this is what freedom looks like" bathing suit photo, I mentioned the shot came from an article in…
I was going to title this post "This Is What a Traitorous Swine Looks Like," but I realized I ought to use my words more judiciously than…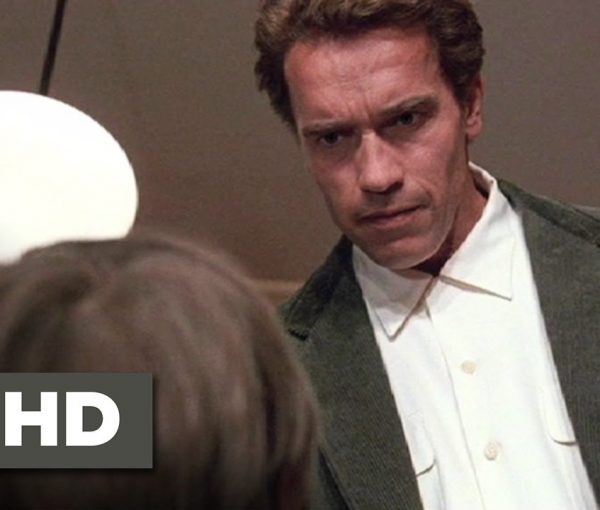 Forget the puberty video and public schools handing out condoms to junior high students. What do Kindergarteners need to know? Their ABC's? How to count to 100?…