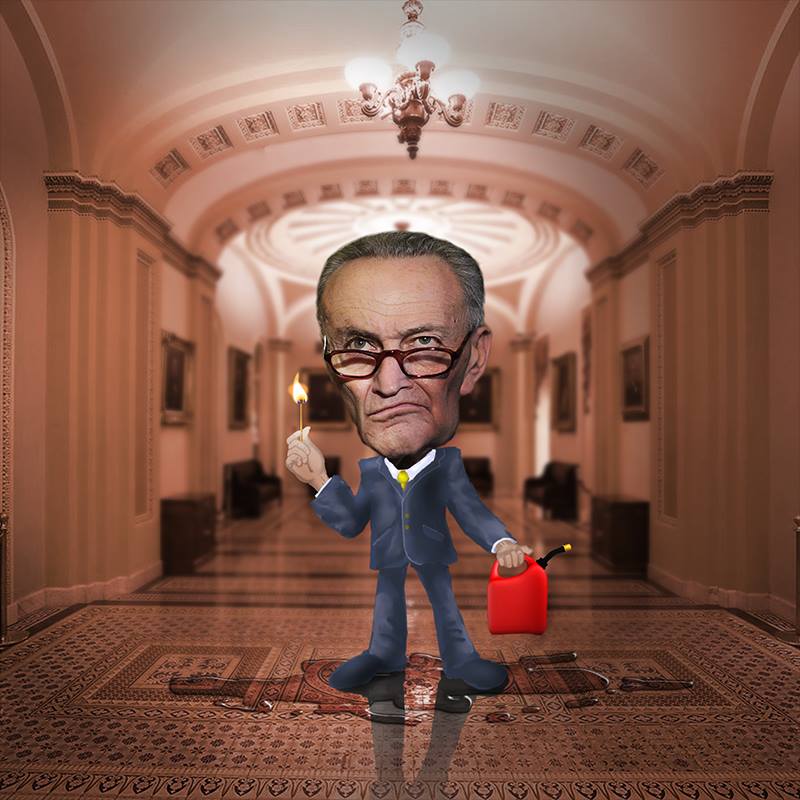 Senator Mitch McConnell called Chuck Schumer's threats towards Justice Gorsuch and Justice Kavanaugh "unhinged and shameful." Yet people on the left AND the right are attempting to pass it off as something said in the heat of the moment.
Chuck Schumer and Ilhan Omar vigorously defended the evil that is abortion today. They did so by threatening SCOTUS and calling them sexual predators.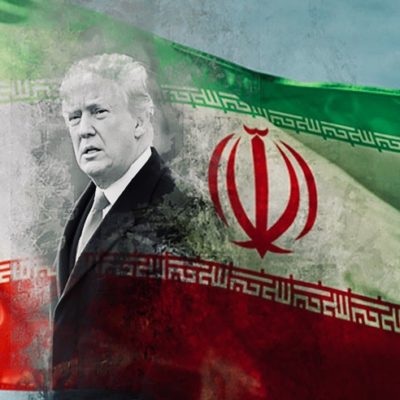 Remember that Iran Deal? The one that Obama, John Kerry, and Ben Rhodes snuck around and put together? The one they assured us would mean Iran is…
Twitter and social media clutched their pearls and scrambled for their fainting couches last night after President Trump posted an ALL CAPS tweet about Iran.
When the news broke that New York Attorney General Eric Schneiderman was himself an abuser of women, jaws dropped all across the country. The intimidation and physical…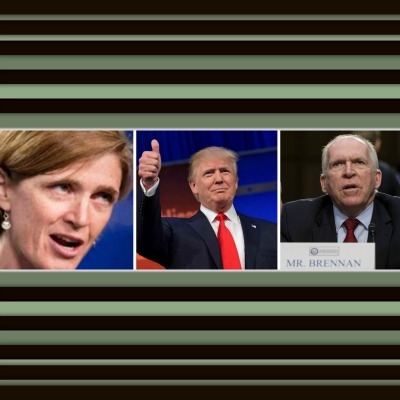 The Deep State, aka The Swamp, has issued another not-so-subtle threat to President Trump. Former United Nations Ambassador, allegedly for the United States, Samantha Powers, was quoted…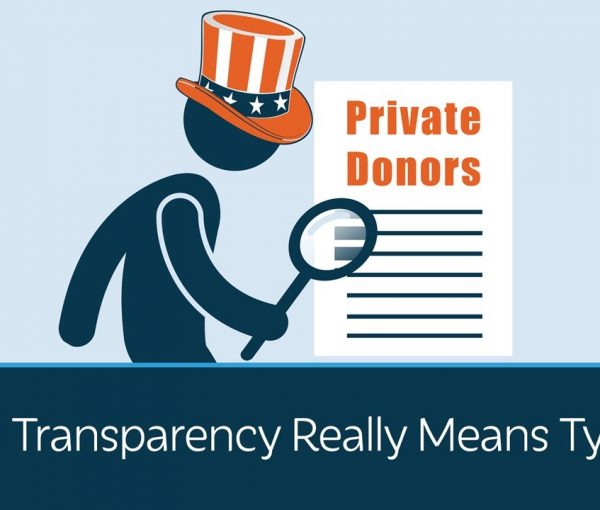 The ostensible news network, CNN, has used the threat of doxxing to force a public confession and promise of future 'good behavior' from a person for the…
I should've stayed in the mountains and off the grid. We get back yesterday evening to the news that North Korea's fat little man is throwing more…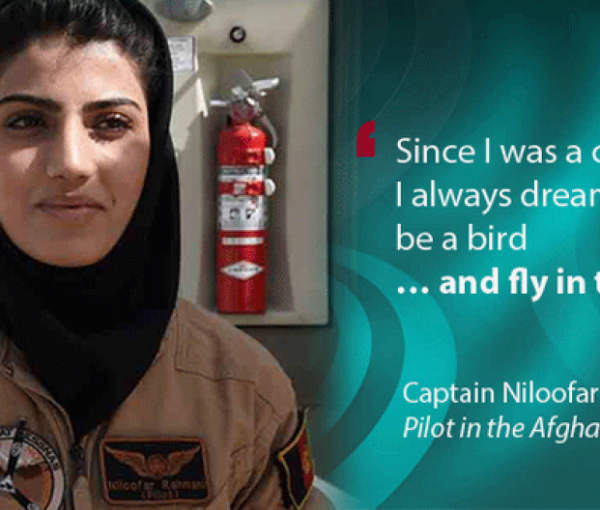 All the world over, people are gathering with their loved ones and children are eagerly waiting to find out what Santa will deliver in the morning. But not…
Today is the day. The electors from all 50 dates will be meeting today to formally cast their ballots in the Electoral College to declare the winner…
The morning after the election, my 7th grade daughter was confronted by panicked classmates who were convinced the world had ended. They stopped the hysterics when she…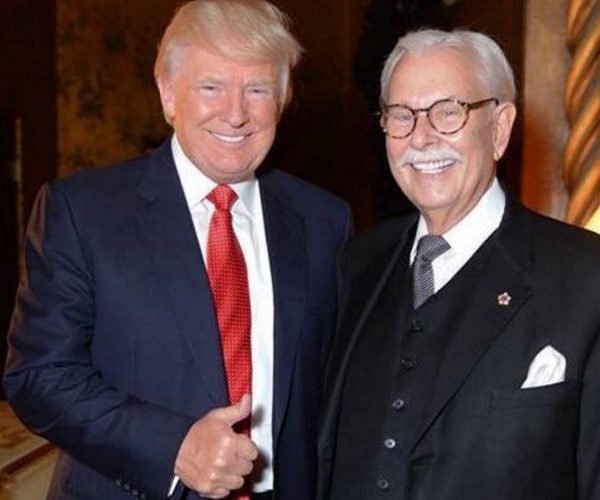 The Trump campaign got into another stew today, not because of more outrageous comments made by The Donald, but this time because of the butler. You can't make…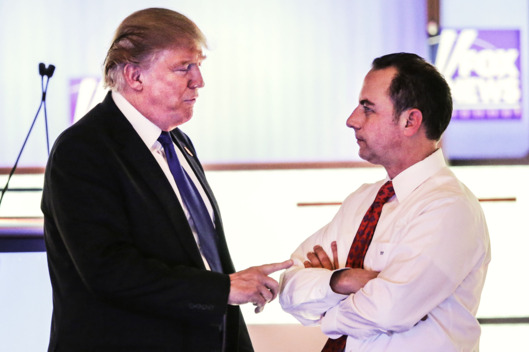 It's well-known that Donald Trump's nickname is "The Donald." Maybe it should be changed to "Don" Trump, as in Don Corleone, or Don Ciccio — pick your…
This is the kind of story that makes one read it twice, just to make sure that you really are reading the facts correctly, because school administrators…