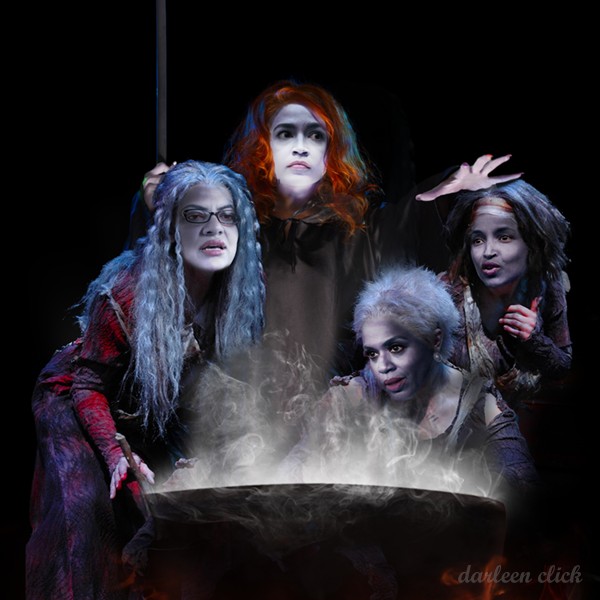 The saying goes, be careful what you wish for, because you may get it. Those few Democrats who are not hard left progressives are living that reality right now.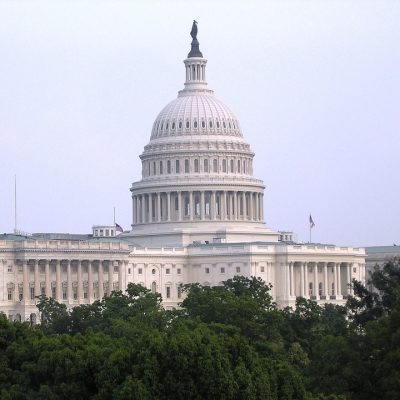 The infrastructure bill, after months of debate and delayed votes, has finally passed in the House of Representatives.
Winsome Sears? Never heard of her. That's the Squad's response to her victory in Virginia on Tuesday.
The cry from the streets of Cuba is for "LIBERTAD" – liberty. Marchers are holding American flags (much to the consternation of the left) and demanding freedom.
The media-accepted nickname of "the Squad" is no more within the halls of the GOP.
AOC hearts Hamas, and is slamming Biden for not supporting that terrorist organization. Why? Because REASONS.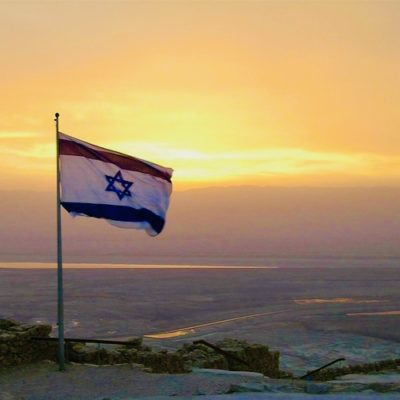 Hamas has broken four years of relative silence, except for their attacks in 2019, and has spent the last two days sending a barrage of missiles (well…
They are known as The Squad. The four Socialist, America-hating women elected to the to Congress in 2019. The four have been joined by two more vicious,…
Yesterday, Squad members Rashida Tlaib and Ayanna Pressley announced a new bill aimed at reforming well, pretty much everything that keeps our country safe. The BREATHE Act…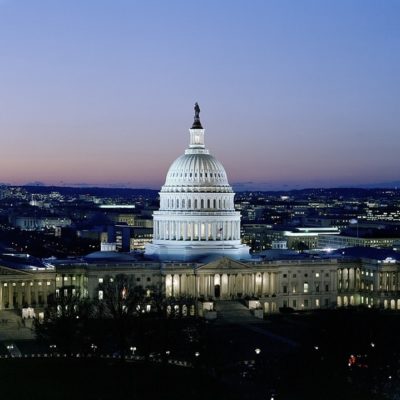 After an unacceptable amount of delay by Democrats, Congress has finally hammered out a deal to pour more money into the Paycheck Protection Program (PPP).
The general rule is that if the Squad is upset over something, then something good for America probably just happened.