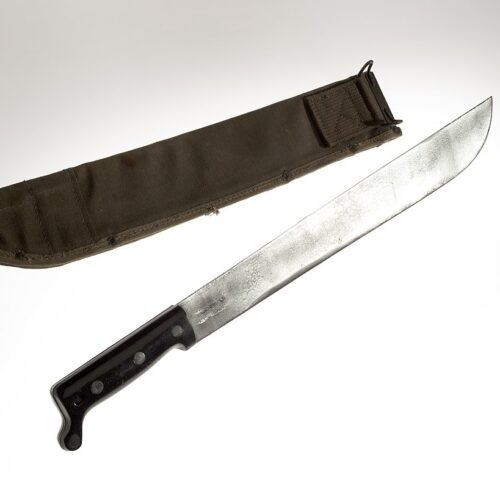 In the name of equity and tolerance and anti-bigotry, college professors have a right to wield the ol' machete at journalists and at anyone else who triggers them. They also have the right to cuss and throw things around in an epic temper tantrum if it doesn't meet the narrative specs.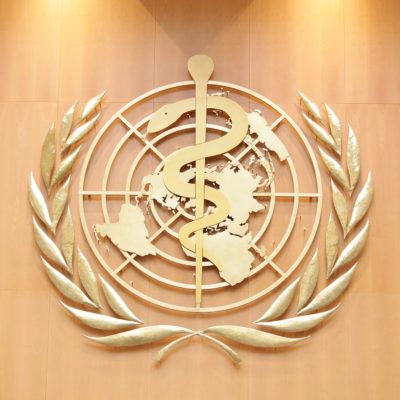 If you haven't yet had whiplash from Coronavirus news, the latest headline from The New York Post might just give it to you. The World Health Organization…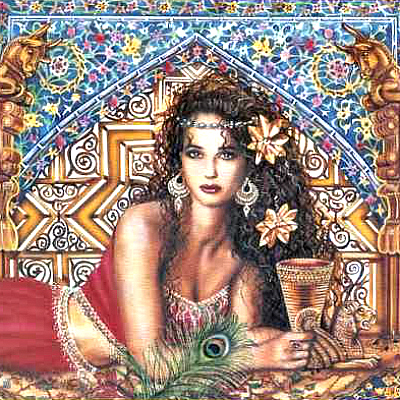 Times Square in New York City is known as the Crossroads of the World. Between 42nd and 47th Streets, there can be found anything your heart desires….
The New York Post has an article today speculating that Paul Manafort may never see the outside of prison again, according to a Watergate prosecutor. If you…
The New York Post printed an article that anyone who has ever had a child, met a child or personally been a child should read. The article…