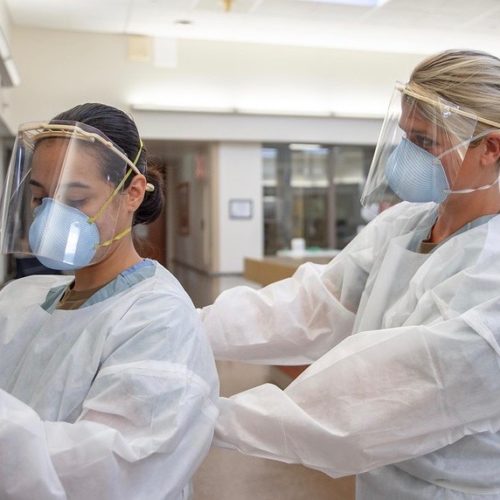 Scrubs are now sexist, apparently. Oh, have there been copious takes on pandemic life but this one takes the cake, err-the scalpel. From The Atlantic, comes a piece discussing how the COVID-19 pandemic fueled sexism against women doctors.
While the teachers' unions colluded with the Centers for Disease Control to keep teachers out of the classroom during the Covid pandemic and the elites burrowed in…
A story broke late yesterday from The Atlantic's Jeffrey Goldberg, which alleges that President Trump referred to dead troops buried in France as "losers."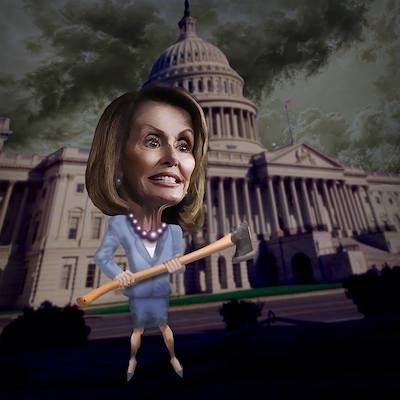 There are times when I wonder if I live in some kind of weird, alternate universe where the media only reports on one side of the news,…
As I write this post, it's three o'clock in the morning Eastern Daylight Time and some mouth breathing maroon is on the floor of the U.S. Senate…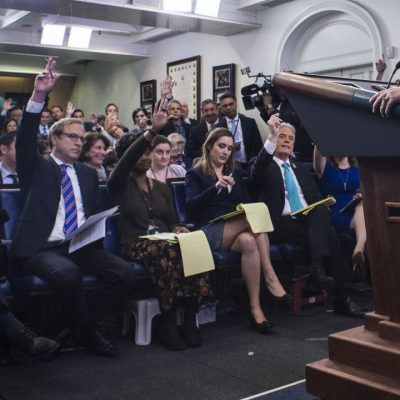 It is an unquestionable fact among liberals, progs, Never Trumpers and those who are journalists that Donald Trump is against the "Press" and wants to abolish Freedom…
The Gulf Coast of our magnificent country is underwater and her citizens are drowning thanks to Harvey. The man-child dictator in North Korea is shooting missiles over…
File this one under "things that should make the planet stop turning because the stupidity has damaged the laws of physics." The new hot take from the…
The annual March For Life is coming up this Friday, and in advance of it, the pro-abortion left is trying their hardest to counter every argument they…
The Women's March on Washington is scheduled for this Saturday. It's supposed to be a chance for women's groups who have real concerns about a Donald Trump…
Trevor Noah "interviewed" outgoing President Barack Obama in the White House for Comedy Central. For those who prefer their news with real news in it, Trevor Noah…
The European Space Agency made history when their Philae lander touched down onto a comet. This was a major accomplishment, not just for science, but for humanity….
Self-proclaimed "flaming liberal and feminist" Lisa Miller is about to have her feminist card yanked away. And it's all because she had the nerve to write in…
Feminists just cannot stand when us evil, sexist, misogynist jerks mention the biological fact that women are weaker than men in the whole "should women be in…
My latest post from Newsreal: It's a little over a week before Father's Day, and The Atlantic has the perfect thought for all of us to ponder…