It would have been perfectly fine for President Trump to walk away from the table in Vietnam with no new deal with North Korea. After all, no deal is better than a bad one, right?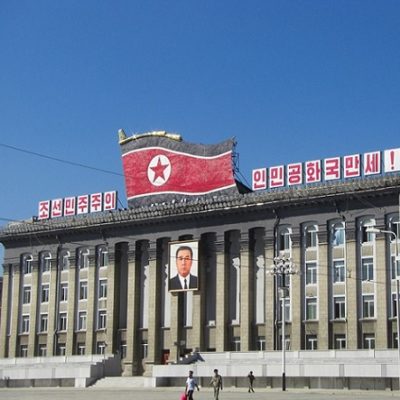 There will be a lot of cameras at the United States and North Korea summit next week in Vietnam. But will it produce anything but a photo-op…
We are watching history unfold. And as millions across the globe sat transfixed to the images on their screens emerging from Singapore yesterday, behind the scenes, Donald…
If you were part of the Obama Administration while it normalized Cuba and dropped off pallets of cash in Iran, maybe you should just sit out commenting…
I'd like to know who had the under-12-hours square in the "North Korea starts asking for summit" office pool?
This is President Obama's last G-20 conference, and his last scheduled visit to China before the end of his presidency. And China is apparently treating Obama like…
We are constantly told by politicians that the amount of Muslims who support terror groups like ISIS and Al Qaeda are a "tiny percentage." And then we…