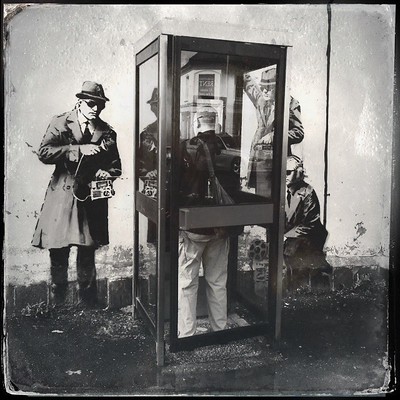 On Thursday, the Wall Street Journal broke the news that China forged a deal with Cuba to set up a spy station on the island. However, Cuba has had other listening posts that intercept signals from commercial and — yikes! — nearby US military installations. Just how long they've been active is unclear, but we know that they were upgraded in 2019.
We love to hear the stories of the brave men who stormed beaches or dropped from the skies to win World War II. While we are thinking…
The news of an ex-CIA spy getting arrested and charged for espionage this afternoon isn't going to set well with all those Democrats who think China is…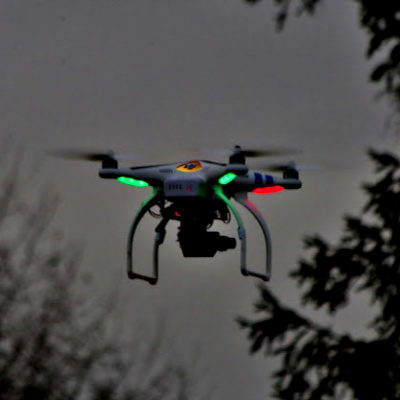 A Chinese company, Da Jiang Innovations (DJI), has gifted 43 law enforcement agencies in 22 states with spy drones to help surveil the population of the United…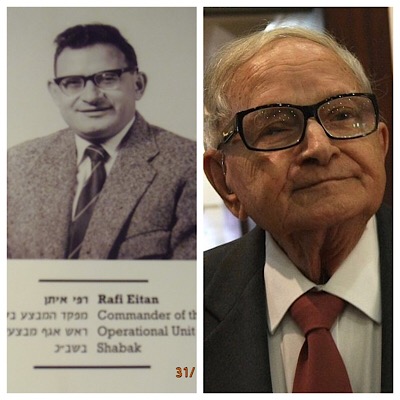 The accounts of Rafi Eitan's spying exploits over the years as Operations Chief with Israel's National Intelligence Agency, Mossad, are infamous legendary. How could they not be?…
As you may well know, US citizen Paul Whelan was arrested in Moscow last month and charged with espionage for being in possession of a flash drive…
Mr. President, As a member of a military family, I appreciate the return of the remains of our Korean War dead more than I can fully express….
Robert Mueller's investigation into Trump/Russia collusion has currently boiled down to discussions of Paul Manafort's questionable fashion choices. Meanwhile, Mueller is ignoring the very real spying accomplished…
Two weeks ago the Democrat Convention portrayed Hillary Clinton as the best gosh darn Secretary of State this country has ever seen! However, her ACTUAL track record during…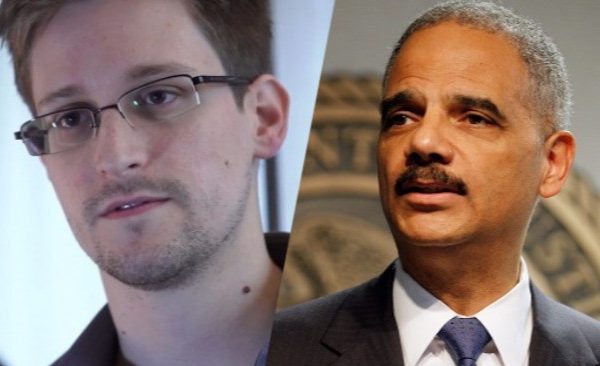 Someone check to see if there is ice skating happening in Hades, because for once I actually agree with former Attorney General Eric Holder. While the world…