The White Pill: A Tale of Good and Evil by Michael Malice is one of those books that is hard to pin down. Part of the reason is the author himself. Malice, whose real name is Michael Krechmer, is a Ukranian-American author and podcaster. He is also a self-described anarchist with leanings toward Objectivism and libertarianism. In 2016, he wrote a piece advocating for the peaceful dissolution of the United States through secession of the states. Only a week ago, he reinforced this idea by promoting Texit (Texas seceding from the Union). It was against this background that I approached The White Pill, wondering just what in the world I was getting myself into.
As if things couldn't get more tense in the Ukrainian-Russian standoff, Vladimir Putin just threw down the nuclear card.
Bankrupt oil, gas, and coal industries. That is what Biden's nominee for Comptroller of Currency, Saule Omarova, wants to do.
It is the 40th Anniversary of the Miracle On Ice. A win that impacted Americans and generations of hockey players. A miracle worth celebrating until the team had the…
In 1986, the world's worst nuclear disaster occurred at the Chernobyl nuclear plant in Ukraine. And, true to its need for total secrecy, the Soviet Union hid…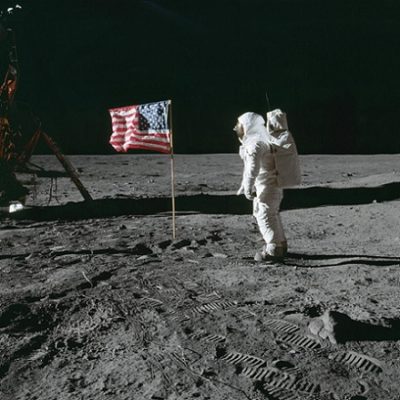 The Apollo 11 mission was among the heights of human achievement. Which means it's time for the leftist media to go "woke" on just how sexist and…
Here we go again. Hollywood once again is omitting historical facts – not for the good of the plot, but for the good of their own personal…
In a bit of serendipity, I started reading Bret Baier's newest book just prior to The Trump/Putin Helsinki Summit. This book, "Three Days In Moscow," is timely…
The news and social media has been inundated with stories and opinions regarding Colin Kaepernick's sit down protest of the National Anthem. As we reported here, he…
For over a week, Russian president Vladimir Putin has not been seen. And the Kremlin has been tight-lipped as to where he is, which is fueling rumors…
The dust has barely begun to settle over the MH-17 disaster, and yet the rebels in Ukraine — pro-Russian separatists armed and aided by Russia herself —…