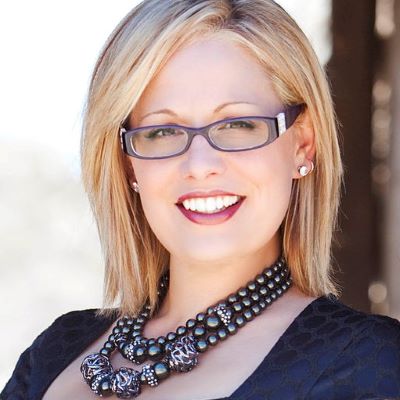 When Arizona Senator Kyrsten Sinema first eked out a victory for Jeff Flake's Senate seat over Martha McSally last year, I will admit to being a little horrified.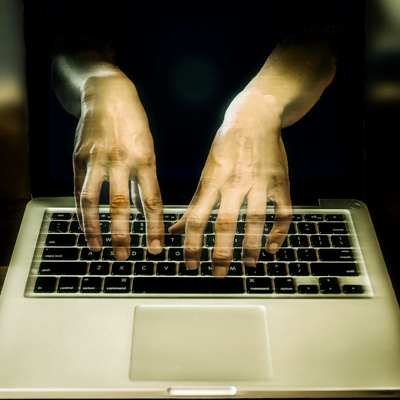 It's no longer enough for Democratic operatives to release the personal information of GOP senators. Nor is it enough to terrify their wives. Now doxxing their children…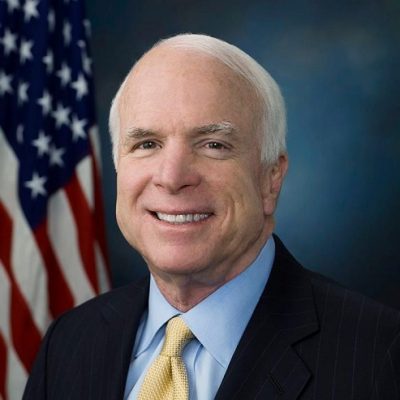 Arizona Senator John McCain, Navy veteran, POW, husband, father, and grandfather, has lost his battle with brain cancer at age 81.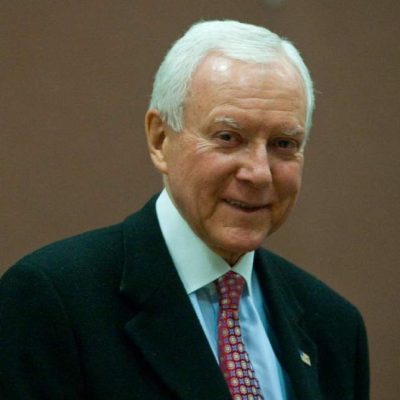 Senator Orrin Hatch has announced that he will not seek reelection to the United States Senate for an eighth term. According to his Senate website, Senator Hatch…
After the Orlando shooting, the drumbeat of the left to DO SOMETHING NOW has become largely focused on the AR-15. Since the four gun control amendments all…
It was pretty obvious at last week's debate that former Virginia senator Jim Webb was a different kind of Democrat than everyone else on stage. Today, he…
This morning, during an appearance on CBS "This Morning," Senator Lindsey Graham of South Carolina added his name to the growing list of GOP hopefuls who are…
We aren't even halfway through 2015, and already the field of presidential candidates is rapidly growing. First it was Ted Cruz. Then Rand Paul. Yesterday it was…