Rand Paul just eviscerated Anthony Fauci's double mask theatrics during today's hearing before the Senate Committee on Health, Education, Labor, and Pensions.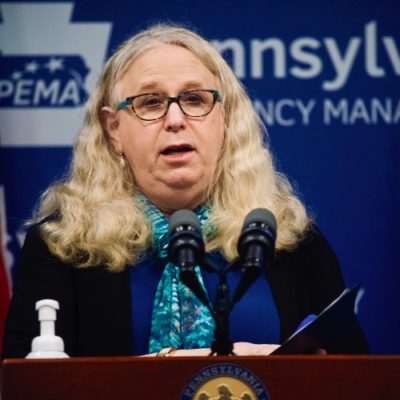 Rand Paul wanted to know what Rachel Levine's stance on puberty blockers was. Levine, the current director of Pennsylvania's Department of Health, provided this answer.
There is something about the Kavanaugh nomination that has gotten little notice in the media. And that is the ever increasing violent rhetoric, threats, and intimidation visited…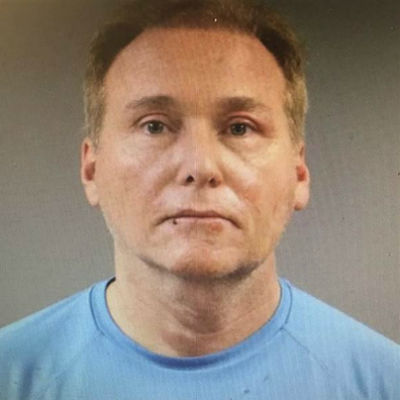 Last November, Rene Boucher decided to attack his neighbor from behind and break six of his ribs. That neighbor was Senator Rand Paul.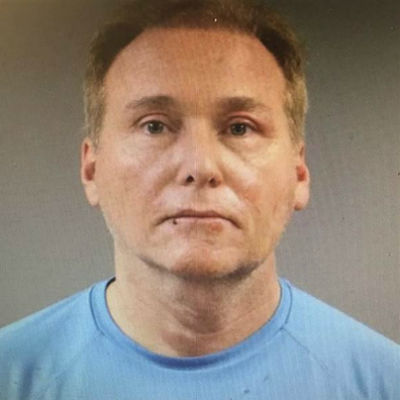 Retired anesthesiologist Rene Boucher intends to plead guilty in Federal Court to charges that he assaulted Kentucky Senator Rand Paul last November.  Mr. Boucher's attack on Paul…
Republican members of Congress had gathered at a baseball field in Alexandria to practice for the annual Congressional Baseball Game scheduled for June 15th. This charity game,…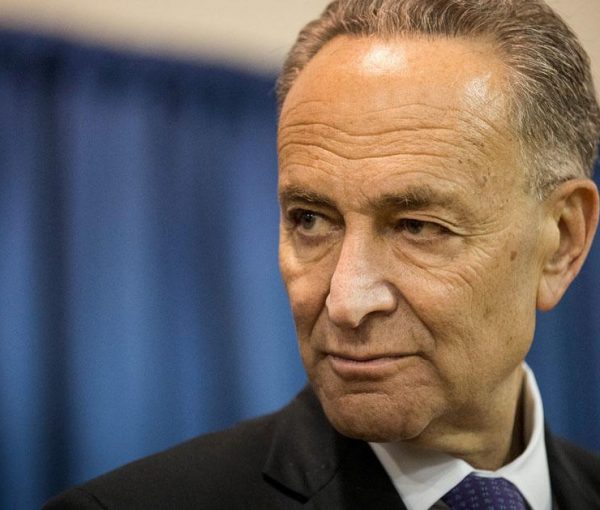 It was quite the circus last night on Fox News. Two debates involving 17 GOP candidates. There were quite a few highlights, but let's discuss the Governor Christie/Senator…
With the recent addition of Rand Paul to the 2016 GOP Candidate pool, I have been thinking a lot about issues that I agree and disagree with…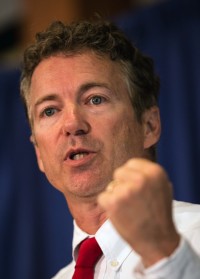 Surrounded by supporters, in a room filled with electric anticipation, and following a compelling and emotional video complete with a song from John Rich of the country…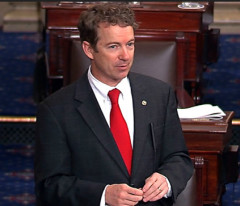 While the Left is busy readying its coronation of Queen Hillary who currently looks to have no solid primary opponent—they're the party of "choice," doncha know—the GOP…
Well folks, it became official with Ted Cruz's  official announcement of his long rumored Presidential  aspirations at Liberty University earlier this week-2016's Presidential Open Season is upon us….
So, we knew this right? No surprise. Senator Rand Paul (R-Ky), son of Representative Ron Paul, apparently said yesterday that he is "thinking about running for president"…