Let's start with a hypothetical. Let's say there was an election. Let's say the candidates campaigned hard, or not, and then one of them was duly elected.
Obama will have to wait til this weekend to golf. Why? He and his aides will be huddling together this afternoon in an attempt to solve this Syria problem….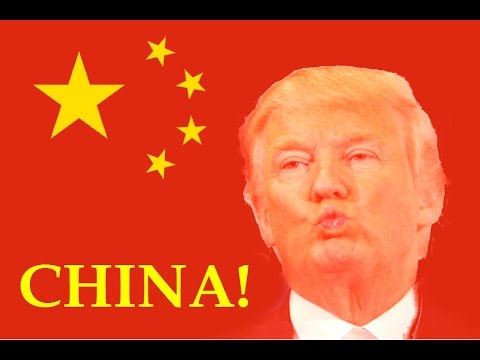 Bill Gertz, writing in the Free Beacon, claims that China warned the United States against punitive currency policies that could disrupt China-U.S. relations. The warning came the…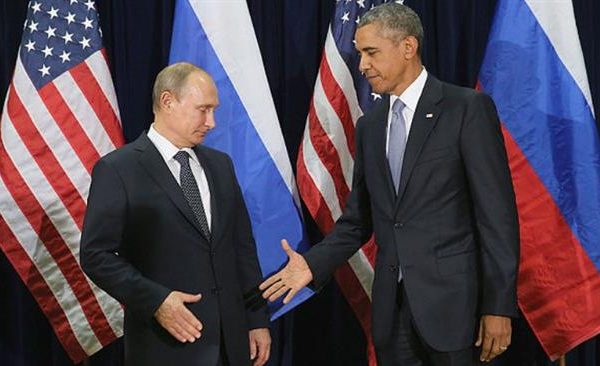 Remember that red line that Obama chalked into the sand concerning Syria? You know, the one that was so Twizzler bendy that Assad waltzed over it? Well,…
The push for the U.S. to throw the doors wide open to refugees from Syria continues. In fact, we may be looking at more than the 10,000…
1961 was the last time the American Flag flew over the U.S. Embassy in Cuba.  Today, during quite a splashy ceremony, it was raised once again. The U.S….
Conference calls with key Democrats and a variety of organizations such as MoveOn.org, have been held in the last couple of days. All in an effort by…
Yesterday afternoon the U.S. Senate passed a bill providing for Congress authority to review the P5+1 nuclear deal with Iran prior to final approval. The vote was 98-1 for the bipartisan…
Israeli Prime Minister Benjamin Netanyahu addressed Congress today in the most important speech of his life, giving that body an impassioned warning that an upcoming nuclear weapons…
In an ever growing game of Islamist Whack-A-Mole, there has been an arrest of a Bosnian immigrant in Indiana for providing material support to ISIS. According to…