A judge ruled late on Friday that the 1901 ban on abortion in Arizona, with the only exception being to save the life of the mother, is once again the law in the state after the Dobbs decision overturned Roe v. Wade.
Joe Biden briefly left the basement to sign the Safer Communities Act, the bipartisan, useless, gun bill that will save few, if any, lives, but puts constraints…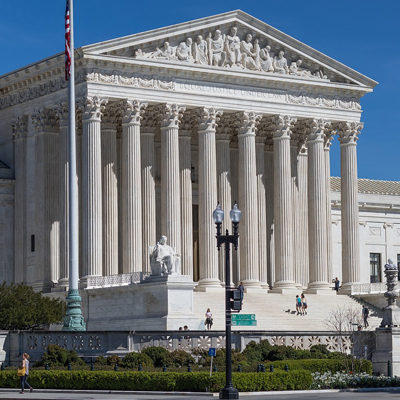 It happened. It actually happened. Nearly fifty years of constitutionally tortured reasoning has finally been overturned.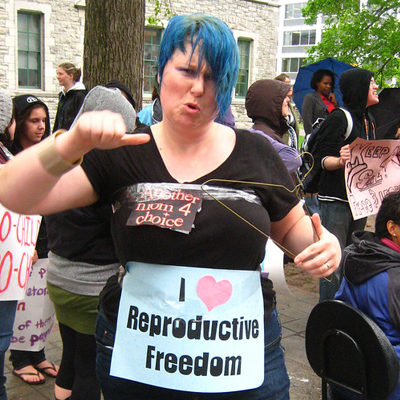 The leaks just keep on coming. Now there's another leak, this time from the Department of Homeland Security. A DHS memo, reports Axios, shows that the department…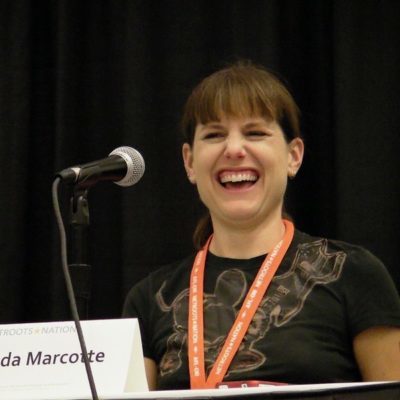 Salon's Amanda Marcotte and her leftist cronies are about to have a collective aneurysm over the National Republican Senatorial Committee (NRSC) memo. Republicans are lying. Every chance…
In 1968, the Beatles released "Revolution," a song which vaguely extolled some sort of government overthrow as long as there was no violence. In 2022, we are…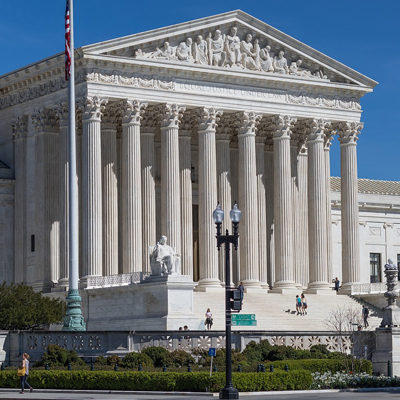 The nightmare that the left has been dreading is about to come true, they say. The Supreme Court could strike down Roe vs. Wade and then what…